RUN THE JEWELS annunciano il nuovo album RUN THE JEWELS 4, in uscita il 05 giugno su BMG.
Run The Jewels, l'incredibile duo formato da El-P e Killer Mike, condividono oggi i dettagli del loro anticipato nuovo album Run The Jewels 4 in uscita il 05 giugno suJewel Runners / RBC Records / BMG. Con i suoi 11 brani, per un totale di 40 minuti, è il loro album più feroce e mirato di sempre. L'album vede la partecipazione di una lineup stellare: Pharrell Williams, Mavis Staples, 2 Chainz, Zack de la Rocha, Josh Homme, DJ Premier, e Greg Nice. Registrato tra lo studio di Rick Rubin, lo Shangri-La Studios e l'Electric Lady Studios di New York City, RTJ4 è stato scritto e registrato in due anni, cercando di amplificare gli elementi più potenti della loro musica. Il risultato è una collezione di brani in grado di illuminare l'abilità unica del duo di cavalcare diversi mondi fatti di puro divertimento chiassoso e crudo, ma anche di critica sociale.
L'annuncio del nuovo album è stato preceduto da due singoli. Il primo "yankee and the brave (ep.4)" è uscito durante un'improvvisata live session su Instagram. Qualche giorno dopo, il secondo singolo "ooh la la (feat. DJ Premier & Greg Nice)" fece il suo debutto a sorpresa nell'episodio finale della serie Netfix Ozark e raggiunse la quinta posizione di brani più shazammati. Al singolo fece seguito il glorioso video diretto da Brian & Vanessa Beletic che raggiunse velocemente la settimana posizione su YouTube, superando 1.5 milioni di visualizzazioni in una settimana, e ponendo le basi per l'arrivo di RTJ4.
I Run The Jewels sono stati molto impegnati negli ultimi anni, incidendo il loro primo album certificato oro per "Legend Has It" da RTJ3; ricevendo la prima nomination ai Grammy con il brano "Chase Me"; collaborando con Danger Mouse per la colonna sonora di Baby Driver; facendo un tour americano nelle arene con Lorde; scrivendo un brano per il film Marvel Venom; ed infine aggiudicandosi un sync nella pubblicità globale per la Cadillac che venne trasmessa in anteprima durante gli Oscar del 2020. Inoltre Killer Mike ha debuttato su Netflix con il suo show Trigger Warning with Killer Mike, continuando a sostenere Bernie Sanders e supportando l'elezione del primo sindaco donna di colore della città di Atlanta, Keisha Lance. Presto farà il suo debutto a Hollywood con un film. Nel frattempo, El-P è rimasto in studio creando la musica per RTJ4, partecipando con un brano al film vincitore di un premio Oscar Roma, creando la colonna sonora per il biopic Capone con Tom Hardy (che oggi fa il suo debutto digitale) e iniziando una campagna di ristampe per il suo catalogo solista. È inoltre comparso come cameo nella nuova stagione di Mr. Robot con Remi Malek.
Oltre all'annuncio del nuovo album, i Run The Jewels lanceranno una linea di cannabis in collaborazione con il fondatore della catena Cookies. Il duo si unirà ai Rage Against The Machine per il loro tour mondiale posticipato al 2021 a causa dell'emergenza Covid-19. Per maggiori informazioni, visita: https://runthejewels.com/.
ASCOLTA "YANKEE & THE BRAVE (EP. 4)" https://rtj.ffm.to/yankeeandthebrave.oyd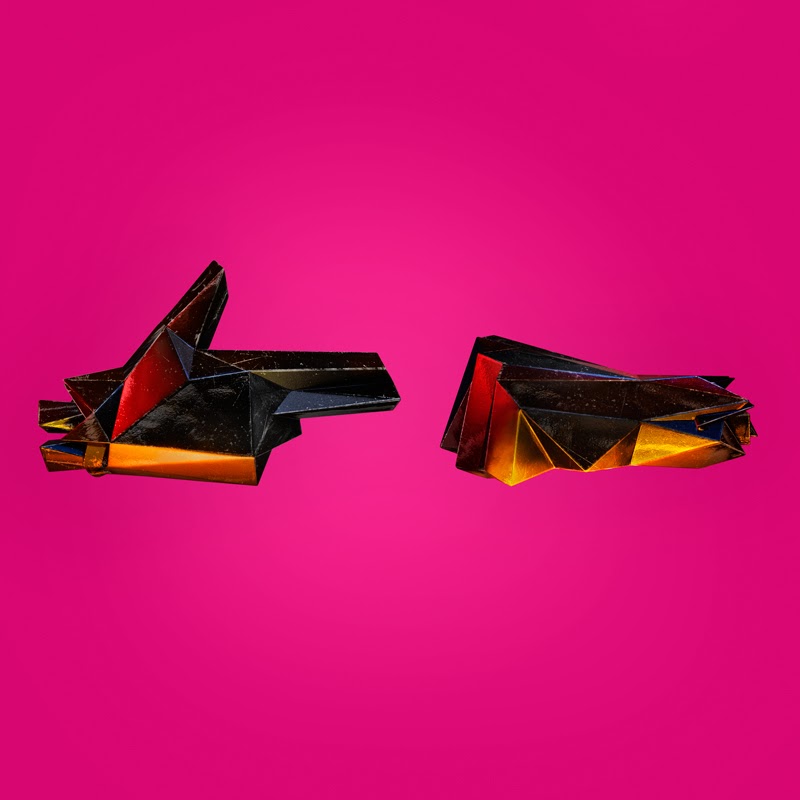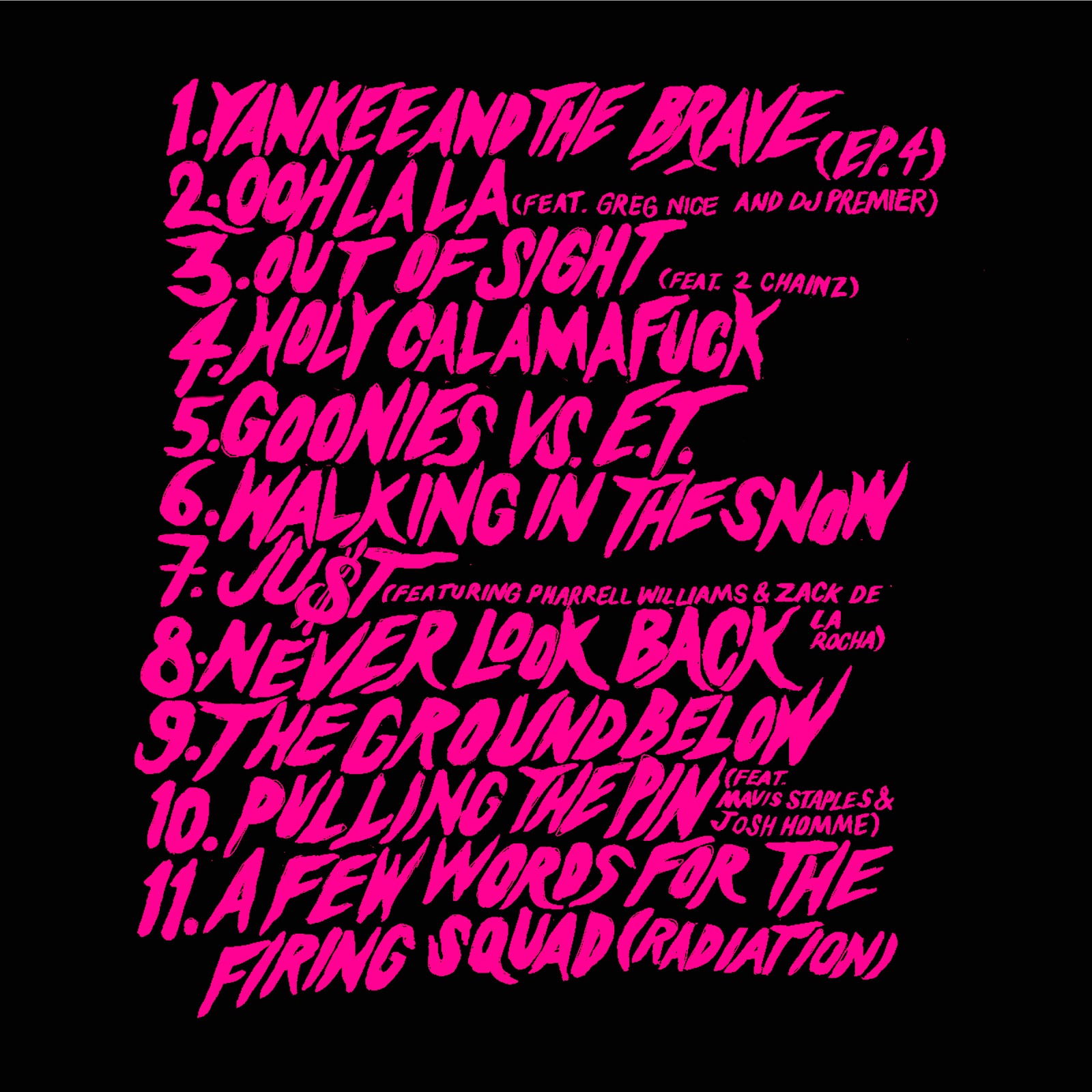 TAGS: