SEXADELIC SHOOTING STAR è il nuovo album dei MALUS, in uscita il prossimo 4 aprile.
"Sexadelic Shooting Star" dei Malus prende vita dalle intime esperienze vissute da un letto: soffitti stellati, amori, sogni. La psichedelia costituisce il liquido amniotico di questo album: dalla più recente (Tame Impala, Badbadnotgood, Unknown Mortal Orchestra...) alla classica (Pink Floyd, Beatles...) senza mai perdere di vista la nostra scena italiana (Premiata Forneria Marconi, Le Orme, Goblin...) che influenzò con maggiore incisività il precedente disco, "Osimandia" (Pick Up Records, 2017).
"Sexadelic Shooting Star" è stato prodotto, registrato, mixato e masterizzato con la supervisione artistica e tecnica di Edoardo "Dodi" Pellizzari (Universal Sex Arena).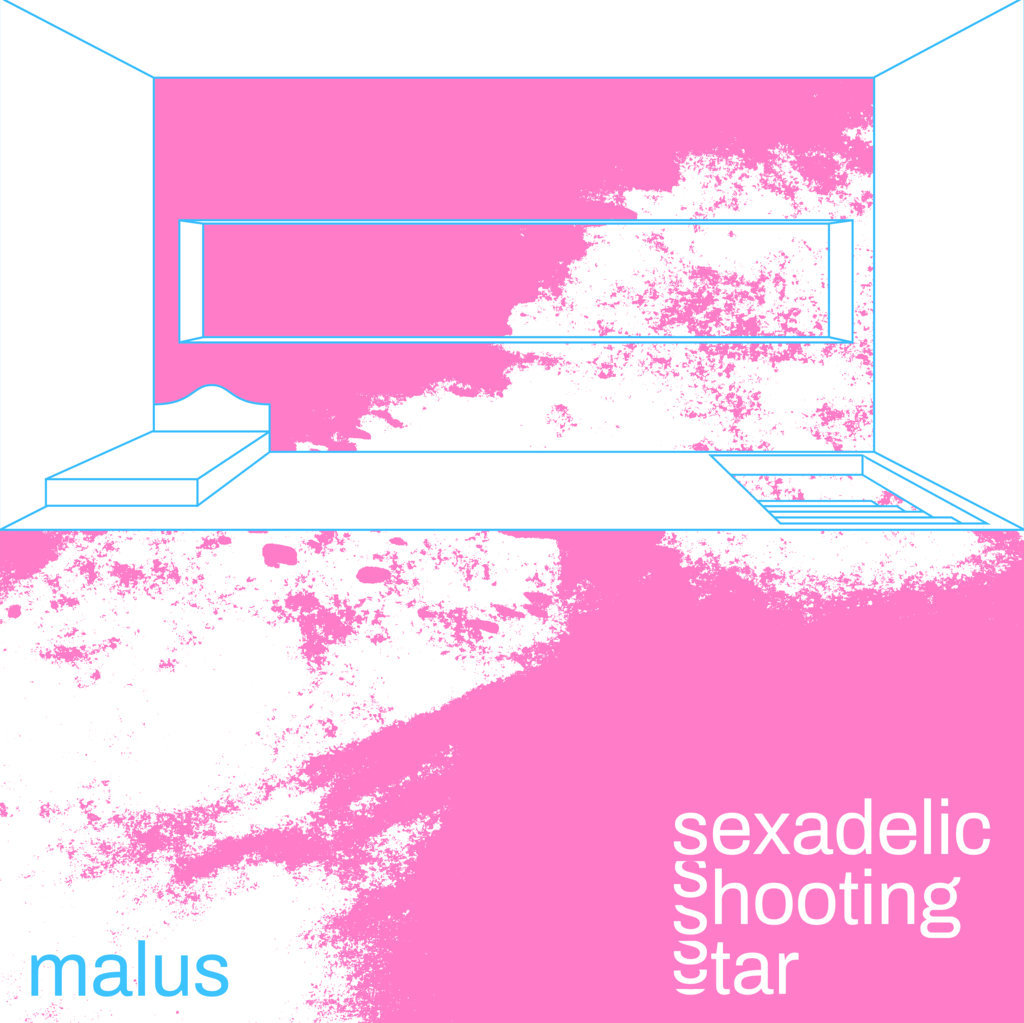 Recurring Dream
Lying To Myself
Clouds Carpet
Saint Lawrence Night
Ice Race
Astronaut
That (I Don't Remember)
Mobius Trip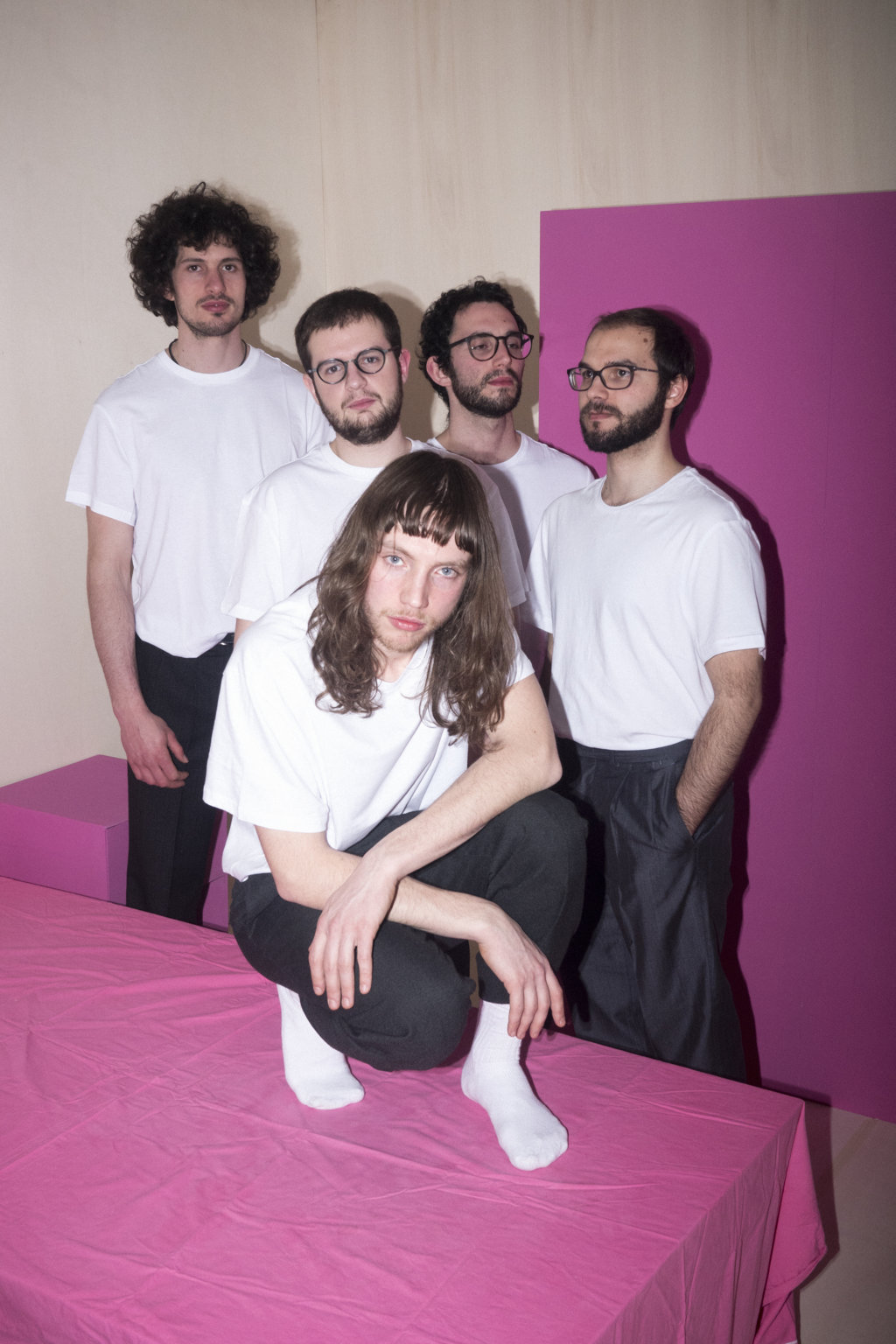 Malus è un progetto cominciato a Bassano del Grappa (VI) nel 2013 (allora con il nome Malus Antler) dall'incontro di cinque liceali ispirati dal rock italiano anni '70: Alex Donanzan (Glincolti, Grappa), Davide Parolin (Rupè), Fabio Bordignon (Grappa, Chocolate Money), Franco Morosin (Alphard) and Gianluca Spagnolo (Qalia, Chocolate Money, Modcity). La vittoria di un concorso locale nel 2014 permette alla band di pubblicare un EP omonimo nel 2015 e di riscontrare fin da subito un discreto consenso, intraprendendo una intensa attività live che conta una quarantina di concerti in Veneto e di un episodio svizzero. I brani dell'EP, una volta riarrangiati e affiancati a nuove tracce, danno vita al concept album "Osimandia" (Pick Up Records, 2017), che ottiene buoni risultati in Italia e approda in Giappone, Nord Europa e America. Seguono le partecipazioni a diversi festival di livello internazionale come AMA Music Festival, Lago Film Festival, Suoni di Marca e Velvet Festival (HR), affiancando nomi quali Notwist, Calibro 35 e Cosmo. Nella realizzazione del secondo album, il progetto viene riassettato: il nome si semplifica in Malus, la lingua inglese sostituisce quella italiana nella stesura dei testi, il sound guarda alla scena neo-psichedelica d'oltreoceano piuttosto che al rock italiano anni '70.
TAGS: