Esce oggi l'inedito "Shine" della cantautrice franco-israeliana YAEL NAÏM, secondo estratto dall'album NIGHTSONGS in uscita il 20 marzo 2020 via Tôt ou tard e distribuito da Believe. Guarda il video, un'impressionante performance in cui l'artista sembra sconfiggere la gravità.
L'ultimo singolo di Yael Naïm 'How Will I Know' ha aperto la strada di una nuova era nella carriera della cantautrice franco-israeliana nata a Parigi.
Con il nuovo singolo "Shine", Yael continua ad affascinare e a incantare con la sua potente delicatezza e il suo carismatico talento. I due singoli sono contenuti nell'atteso quarto album NightSongs che sarà pubblicato il 20 marzo via Tôt ou tard e distribuito da Believe.
Con "Shine" prosegue l'evoluzione di Naïm come artista.
La scheletrica produzione della canzone ci porta sin da subito in un'atmosfera gotica che lascia spazio alla sua voce eterea e le dona la libertà di esplorare la sua profonda emotività. Il titolo, "Shine", è in contrasto con le liriche che trattano del tema della perdita e del passare del tempo.
"Shine ...
When you no longer fit to what you thought you were
When you destroy and you can't stop it
When you Wish to know this part in yourself that you've been trying to hide
When you fall down and it liberates you
When you surrender to it"
L'atmosfera spettrale del brano è catturata dallo splendido video che la accompagna.
Il famoso performer e artista Yoann Bourgeois ha guidato Naïm nei movimenti su di una palla BOSU. Il risultato è un'impressionante performance in cui Naïm sembra sconfiggere la gravità tramite le contorsioni del proprio elegante corpo. Il direttore della fotografia Martim Vian (Moses Sumney's 'Worth It') utilizza ombre e fasci di luce per esaltare i movimenti quasi ultraterreni di Yael.

La perdita del padre Daniel e la nascita del secondo genito sono i temi principali dell'album NightSongs.
Questi due importanti cambiamenti nella sua vita l'hanno condotta verso un nuovo percorso allla scoperta di sè stessa, che ha profondamente modificato il modo di scrivere della cantautrice. I brani, certamente più oscuri e profondi rispetto ai suoi esordi, sono stati interamente scritti, arrangiati e prodotti da Yael. Il risultato è l'album più sorprendente, indifeso e coinvolgente della sua intera carriera.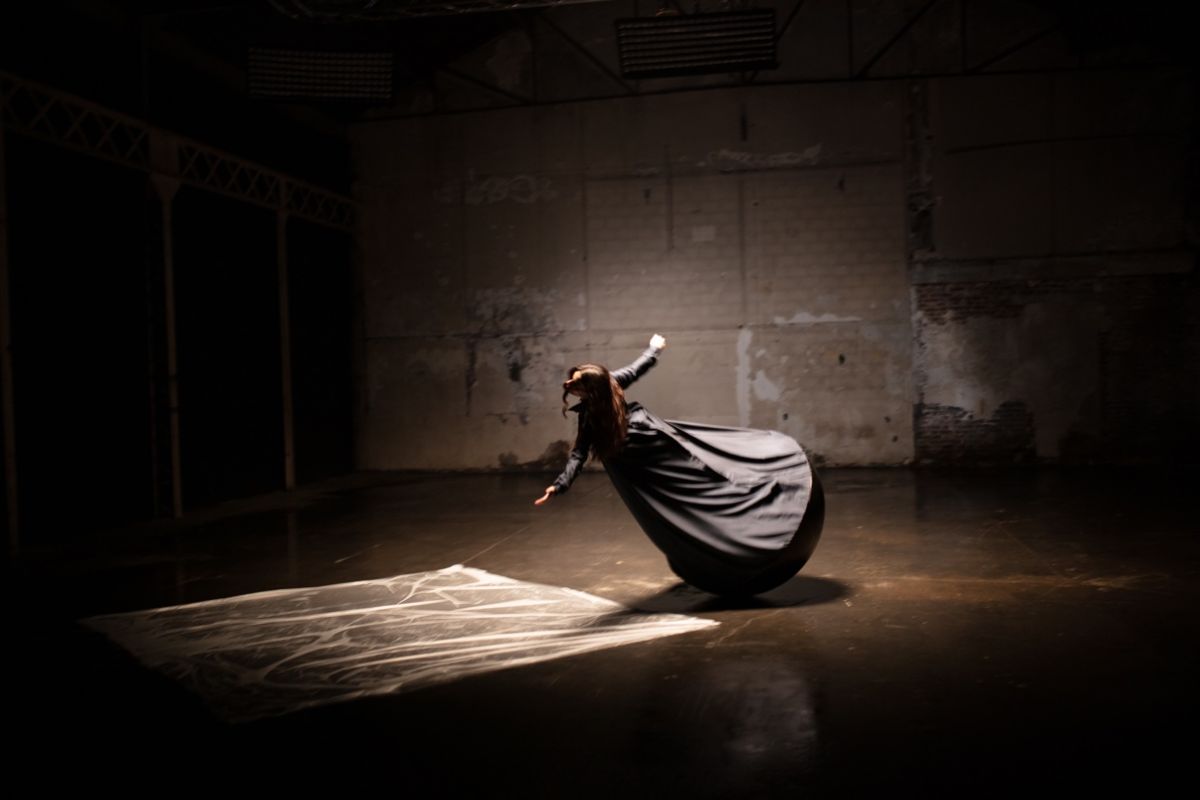 TAGS: