La carriera solista di Masaki Batoh continua a crescere con il suo quinto album solista Smile Jesus Loves YOU, in uscita l'8 maggio su Drag City Records.
Dopo la creazione solitaria di Nowhere (2019), Batoh ha invitato diversi ospiti a suonare con lui sul nuovo album Smile Jesus Loves YOU. Come membri di una famiglia, i collaboratori di The Silence e Ghost compaiono come ospiti assieme al leggendario percussionista Hiroyuki Usui (Fushitsusha). Come sanno bene gli ascoltatori di lunga data di Ghost e The Silence, la musica di Batoh è musica del mondo e per il mondo… esiste come parte dell'enigma del mondo: non abbiamo modo di sapere come si formano i pensieri e i sentimenti, se non quello di ascoltare.
Per il viaggio di questo nuovo album, Batoh ci porta lontano, cantando in giapponese, inglese, spagnolo e latino, inclusa una straordinaria cover di uno dei suoi eroi, Atahualpa Yupanqui. Batoh suona una varietà di strumenti a corda, oltre a mellotron e shanai, supportati da flauto, piano, sassofono, lap steel, contrabbasso e batteria. Le canzoni si alimentano di stili musicali di tutto il mondo fondendosi per formare un nuovo tutto. Attraverso fasi di buio e di luce, tra cui alcune nuove scoperte musicali, Batoh ci conduce in un viaggio verso una sorta di salvezza. Questo mondo è un luogo difficile, indipendentemente dal fatto che gli dei verranno o meno a salvarci, ma se lo accettiamo avremo un lieto fine.
Come per le altre recenti uscite di Batoh, Smile Jesus Loves YOU è registrato totalmente in modo analogico, tutto è suonato da veri strumentisti con veri strumenti, senza nessun tipo di aggiustamento digitale. Questo ci permette di ascoltare e sentire l'aria attorno alla registrazione come se fossimo lì.
Ascolta il primo singolo "In The Hour of Serpent".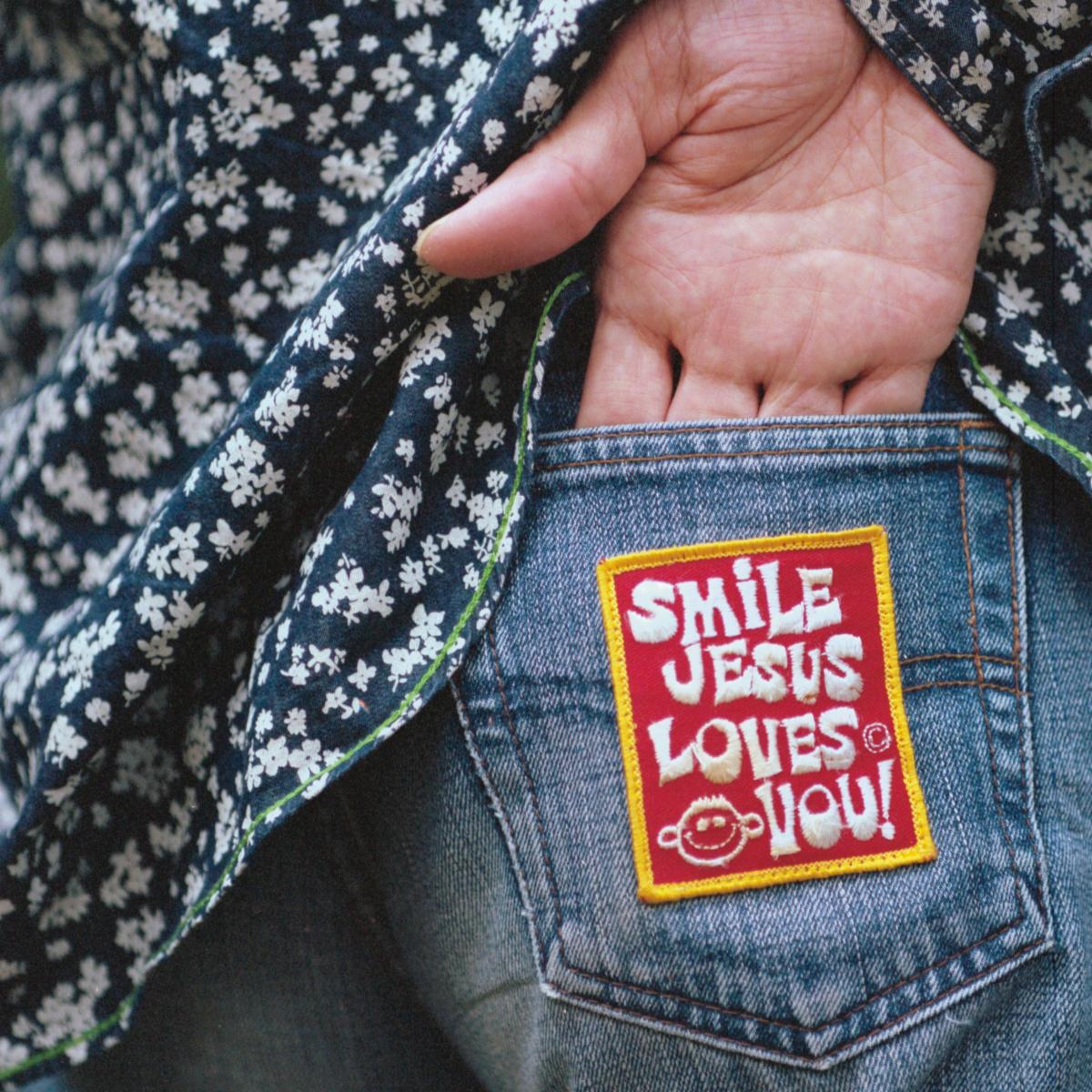 TAGS: