Note di U.S. Prog
Un viaggio coloratissimo, da oceano ad oceano, lungo le solite traiettorie (da New York a Detroit, passando per l'Ohio) con l'apparente defezione della California e un buon contributo dalle province più remote.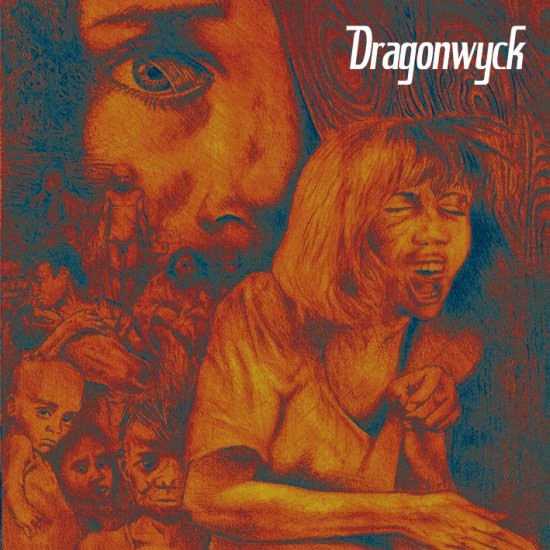 Dragonwyck
Dragonwyck (1970)
Chapter 2
Fun (1974)
Sul primo LP, un heavy psych tendente al prog precoce, sonnolento e rallentato alla Iron Butterfly, con la complessa opener e la lunga Fire Climb; sound tetro, con tastiere spesso in evidenza (God's Dream).
Chapter 2 è riedizione del precedente, con più cura e meno sciatteria. Soft prog misurato con Fire Climbs rivisitata al mellotron che resta il pezzo dominante. Poi il girotondo di Lady e chitarre ben spianate ovunque.
Fun (1974), copertina distorta e teatrale, con pianoforte e onde di synth nemmeno tanto in sottofondo (vedi la coda di One More Goodbye o Relics), centra bene la missione proto prog, sulla scia di certi Spirit. Addirittura un'intro di violino per I Shall Stay, brano di romantica melodia quasi medioevaleggiante e teatralissima vocalità, secondo solo agli spazialismi galattici di Forever.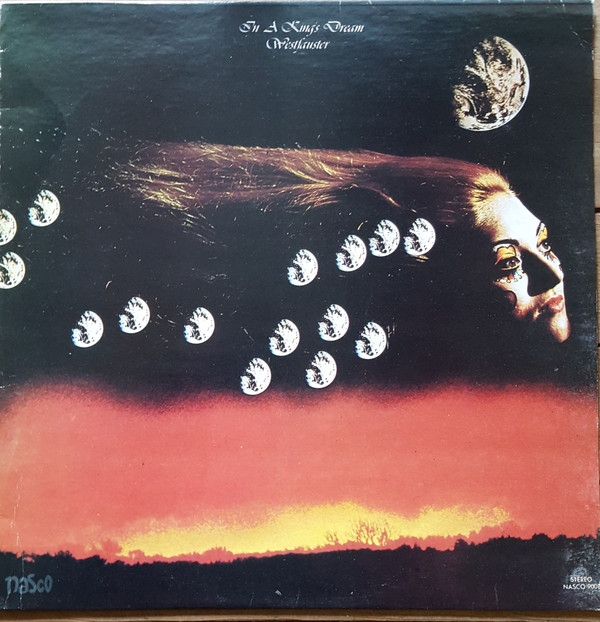 Westfauster
In a King's Dream (1971)
Nome teutonico e di una certa nobiltà, per l'ennesimo gruppo uscito dall'Ohio. Si fa notare Everyday, 9 minuti di pigro vagabondare tra tastiere, flauti cori onirici. Ma certa patinata orchestrazione romantica da King Crimson dispersi tra sit-com di bassa lega è ubiqua. Ambiziosi i 10 minuti smooth prog di In a King's Dream, come CS&N incastonati in arrangiamenti da Colosseum.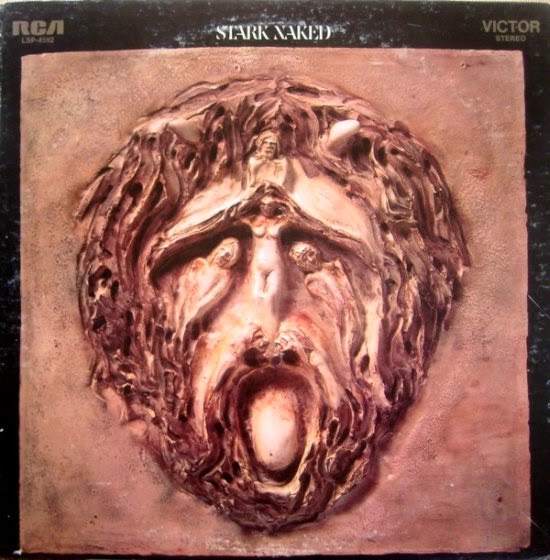 Stark Naked
Stark Naked (1971)
Da Long Island, competentissimo prog con striature di pensieroso decadentismo affatto U.S.A. (All Of Them Witches). Intrecci vocali con qualche sirena fascinosa, pianoforte classico ben accarezzato, suadente e intersecato ad una chitarra velocissima ed impeccabile. Look Again sono 11 minuti di serrato rock con un soffuso interludio tastieristico a gettare ombre remote sulla combattività da Volunteers, culminando in piena zona Happy Trails. Notevole anche l'hard finale di Iceberg, una Heartbreaker in versione epica e senza alcun freno.
Interessante copertina tra Arcimboldo e Bosch.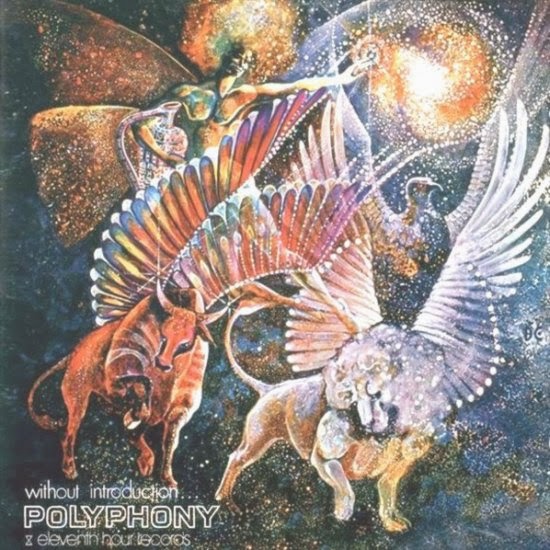 Polyphony
Without Introduction (1971)
Dalla Virginia, compagni d'etichetta dell'eclettico power trio Mason, questi Polyphony, in tempi non sospetti, dispiegano un bell'assalto sinceramente progressivo, edificato attorno a due debordanti multistrutture sonore di un quarto d'ora l'una, Juggernaut e la suite in tre parti Ariels Flight. Spaziale e corazzata la prima, con policrome e cupe tastiere da Quatermass degli altipiani; la seconda complicatissima, con movimenti differenti che si susseguono come sul palcoscenico di una drammatizzazione delle favole di Andersen. Inquietante, spesso ridondante, difficile, ma non senza qualità. Da manuale progressivo la scrittura di Crimson Dagger, anche se eseguita con un po' di confusione.
Fantastica copertina da atlante zodiacale.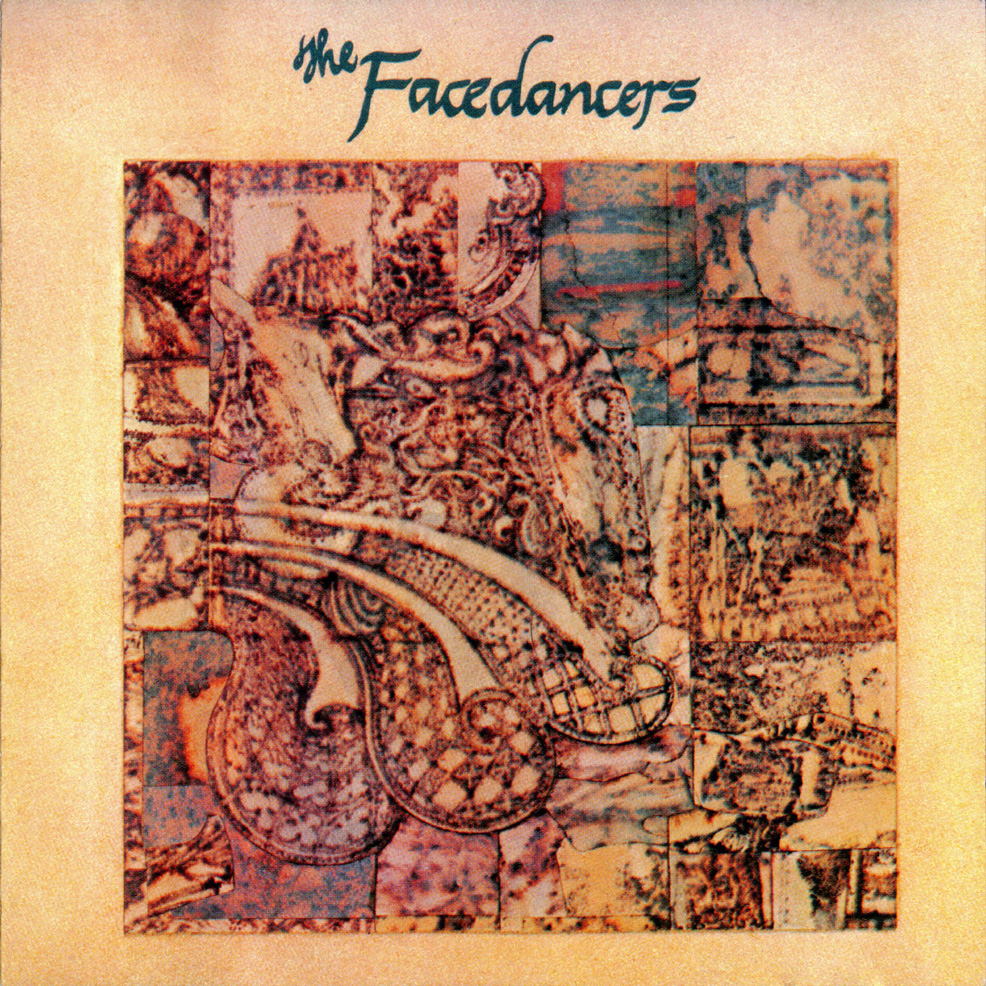 Facedancers
The Facedancers (1972)
Bucolico girotondo tra prati assolati con brani digressivi di interessante folk prog narrativo ed ingegnoso, non poi tanto lontano dai più distesi Jefferson Airplane, seppur più complicato dai frequenti cambi di ritmo e devoto a certa tendenza flautistica britannica. Vocalità androgine e qualche tentazione jazzy latineggiante. Dopo l'ipertrofico blues di Let The Music Set You Free, gli 8 minuti free form di Children e la piagata guerra spaziale di Beta.
Ram
Where? (In Conclusion) (1972)
Quintetto newyorchese sotto il segno dell'ariete, che dà alle stampe un LP dal sound importante, potente, ma pieno zeppo di swing e di ritmi mai banali.
Un lato A che scorre tra blues costruttivisti alla Edgar Winter (The Want In You, scatenata), strumentali per flauto e incubi da Black Widow (Stoned Silence, The Mother's Day Song). Sul lato B, l'ennesimo Moloch misconosciuto, che qui prende la forma di Aza, una suite in 4 movimenti di cosmica esplorazione a destinazione ignota. I Chicago che si prestano a Master of The Universe, con bagliori giallastri di certi sottoboschi mitteleuropei e nessuna reiterata lungaggine blues o rock n' roll. L'atterraggio finale è su uno sconclusionato assolo minimale di tastiera: semplificazione delle teorie pan-cosmiche di Sun Ra?
Mica male.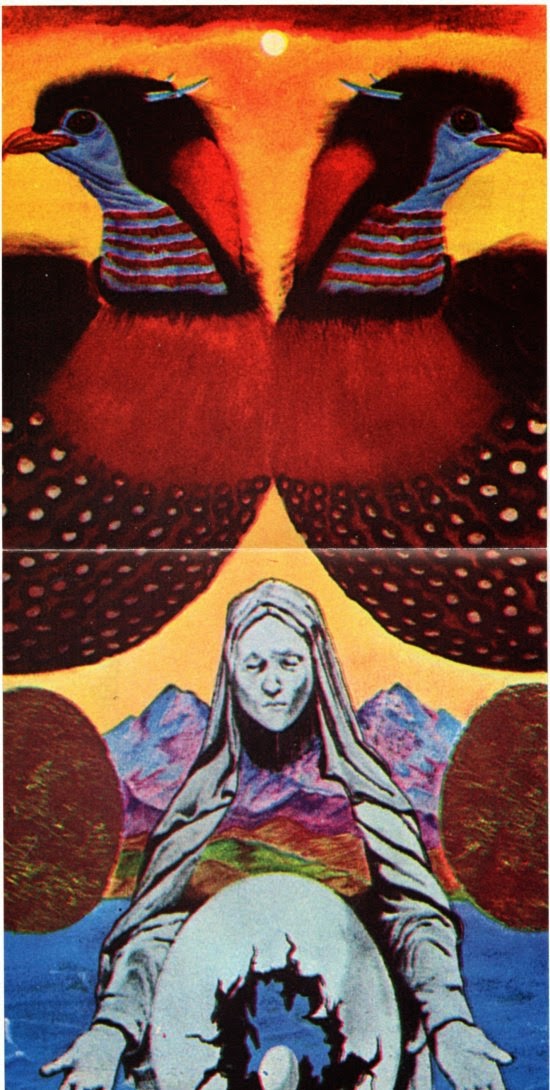 Viola Krayola
Viola Krayola (1974)
"Art trio" texano, che con naturalezza imbarazzante trova una liaison plausibile tra power e prog in un LP costruito di sintetici brani interamente strumentali (se si eccettua lo sketch finale alla Monty Python di What Is The Meaning Of Love?), intagliati su strambi tempi dispari e progressioni ultra costruttive per cui Frank Marino avrebbe ucciso all'arma bianca.
Il tutto grazie alla mano benedetta di un chitarrista, Antony Viola, veramente strampalato, capace di cavare fuori dal nulla una tavolozza di colori, sfumature, abbellimenti, trucchi sonori e agilità sorprendenti. E pure capace di infilare, nel mezzo di I Know You Don't Have A Car, But What Color Is It? un riffone mesozoico seguito da un assolissimo che può fare arrossire qualunque Jimmy Page. Un Tom Morello dell'evo antico, vero e definitivo milite ignoto della sei corde anni '70 (assieme a Terry Swope, forse..), deceduto, ahimè, nel 1974, in un incidente stradale a San Antonio, vittima di qualche divinità infame nemica della Musica.
Non inganni una cover che potrebbe essere estrapolata dal catalogo dei Popol Vuh, perchè nel complesso questo album, pur non circoscrivibile con esattezza, si incarna in una fusion, tra End of the Game e il Jeff beck di mezzo, troppo sofisticato e troppo di classe per sfondare in questo mondo di ladri, felicemente in grado di coniugare morbidezze appena jazzate, minuta elettronica e la terrificante visione apocalittica di The Last One On Earth, che ancora fa tremare i polsi e i timpani.
Formidabile!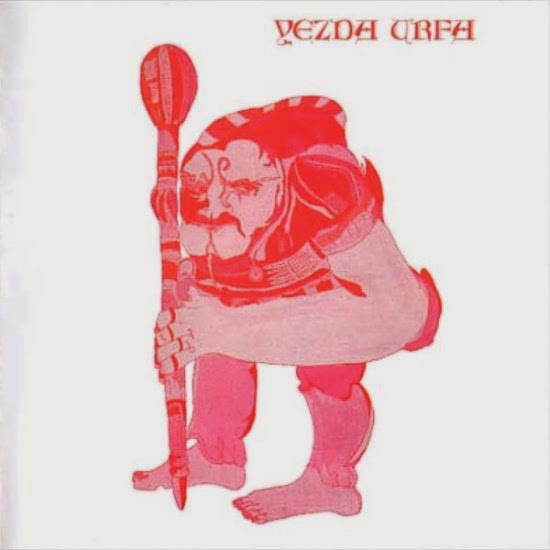 Yezda Urfa
Boris (1975)
Dalle periferie dell'Indiana, con una copertina cremisi su fondo bianco, uno dei più enormi pezzi da collezione del Rock Romantico nascosto d'America. Cinque brani di cui quattro monumentali suite dai titoli improponibili e dalla tavolozza timbrica multiforme.
Sentori di ELP diluiti nelle grandiosi visioni dei classici Yes; pochi ritornelli, cambi di umore repentini, complesse strutture ritmiche. 3, Almost 4,6 Yea apre come fosse il Rondò Veneziano che suona Musorgskij prima di spianare in una sarabanda per flauto che a sua volta tramuta in un delicato saltarello. Campane spiegate e movenze pantagrueliche in Tuta In The Moya, enorme intro strumentale nella deviante favola conclusiva.
Le stampe originali del vinile (di fatto, un promo) sforano agevolmente i 1500 $.
Un seguito, Sacred Baboon, fu inciso nel 1976 e pubblicato solo a distanza di vent'anni.