Mykyta Tortora pubblica oggi il nuovo singolo "Spring" via Costello's Records.
"Spring" parla degli amori adolescenziali e della semplicità con cui si dissolvono gradualmente, nonostante possano essere per gli individui esperienze molto significative.
Fortunatamente in "Spring" regna la consapevolezza del dolce declino e si fa riferimento proprio alla primavera per accettare il periodo di massima fioritura, seguito dal seccarsi e diventare semplice sterparglia che verrà rimpiazzata nel prossimo ciclo (anch'egli destinato a marcire) o bruciata con il calore dell'estate.
"But, just do me a favor
Scatter my ashes over the lawn we loved
Let 'em land on the roots of future blooms
That a shy boy will give to his lover"
Clicca sulla foto per aprire il link a Spotify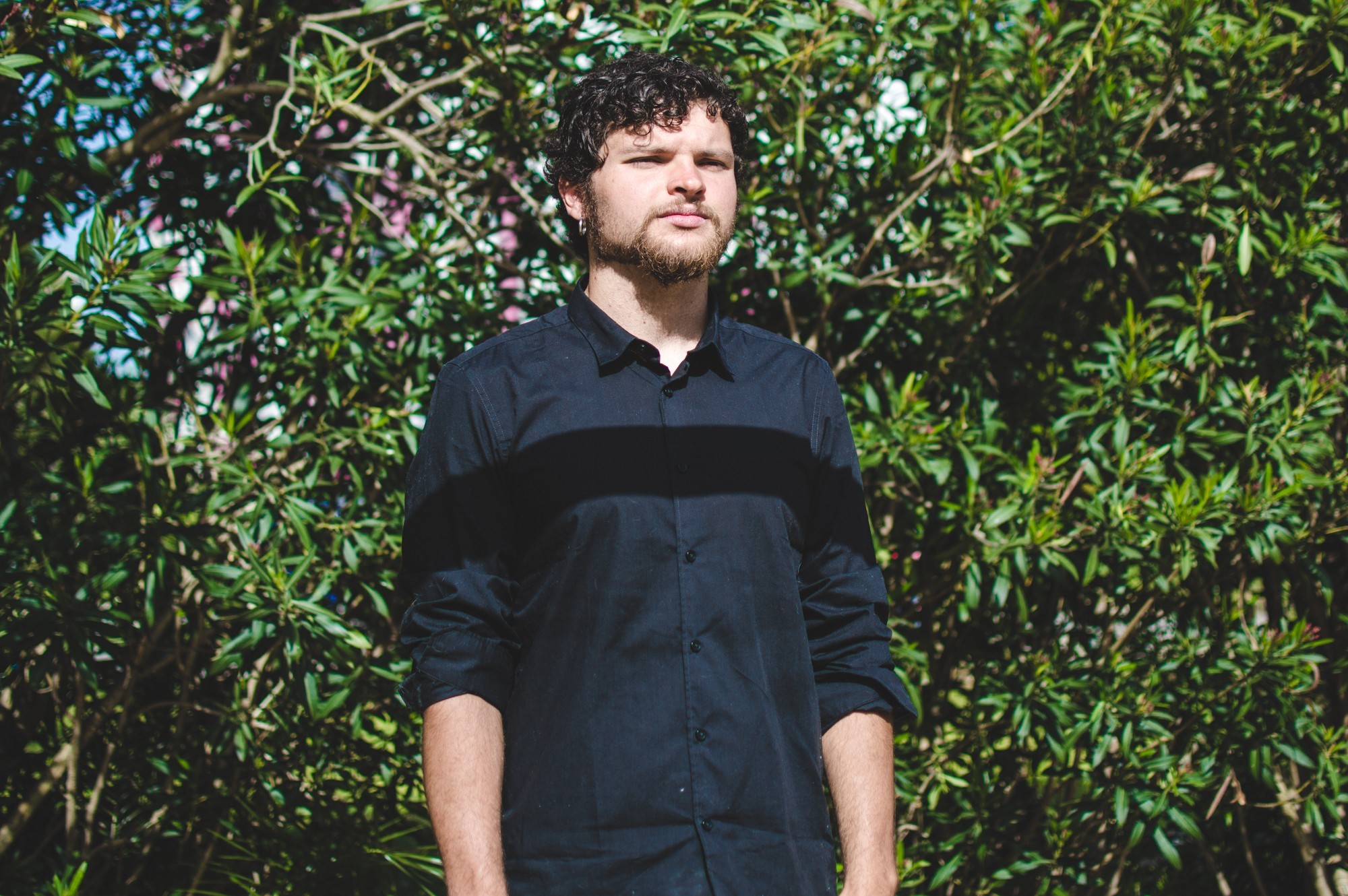 Mykyta Tortora, 22 anni e già attivo in una band post-punk (7mondays), si presenta con un lavoro solista molto intimo, registrato in maniera semplice, quasi "spartana", con pochi strumenti in uno scantinato dal quale sono stati sfruttati al massimo i riverberi naturali.
I brani sono malinconiche tracce di chitarra acustica che riportano alla scena del più genuino Midwest emo, contornate da riverberi abbondanti, chitarre elettriche limpide, brillanti e suoni psichedelici che richiamano l'attenzione di appassionati di post-rock e shoegaze.
Il tutto accompagnato da melodie vocali nostalgiche, leggere e talvolta spensierate. "If There Were" è il suo EP di debutto.
TAGS: