Standards Vol. 1
RAFIQ BHATIA annuncia il nuovo EP STANDARDS VOL. 1, in uscita il 31 gennaio su Anti- Ascolta il nuovo singolo "The First Time Ever I Saw Your Face" feat. CÉCILE MCLORIN SALVANT.
Il nuovo EP di Rafiq Bhatia, Standards Vol. 1, trasforma le opere fondamentali di Duke Ellington, Ornette Coleman e altri in regni di suoni immersivi e ultraterreni. Lavorando con alcuni dei musicisti più amati del jazz tradizionale, tra cui la vocalist Cécile McLorin Salvant, vincitrice di tre Grammy, Bhatia implemente tecniche elettroniche oniriche e talvolta volatili per dare nuova forma al repertorio classico, come una finestra nell'oscurità alla base dell'ordinaria vita americana.
La partnership creativa tra Bhatia e Salvant ha perfettamente senso quando si pensa all'amore che entrambi condividono per David Lynch – Twin Peaks, in particolare. La loro versione di "The First Time Ever I Saw Your Face" si presenta come una fredda interpretazione da Loggia Nera di Roberta Flack, enfatizzando non solo l'amore ma anche la perdita. Tanto pastorale quanto surreale, le performance ipnotica di Salvant e la gelida produzione scultorea di Bhatia mettono in primo piano le oscure implicazioni latenti nel subconscio della canzone: "like the trembling heart of a captive bird that was there at my command."
Il singolare talento di McLorin Salvant nel ricontestualizzare il significato del testo è già familiare a chiunque abbia sperimentato le sue impassibili letture di canzoni problematiche che ai tempi erano socialmente accettabili. "Lei fissa il pubblico mentre canta," spiega Bhatia. "La sua voce è agile e lei ne ha pieno controllo, eppure ciò non le impedisce di diventare monotona, o brutta o del tutto distruttiva. È una concezione incredibilmente fluida di ciò che la voce può e dovrebbe fare."
Evitando la nostalgia e l'emulazione, Standards Vol. 1 è un disco profondamente personale che vi farà meditare sulle possibilità del jazz in modo totalmente nuovo. L'orientamento fortemente sperimentale di Bhatia potrebbe anche sembrare in contrasto con la scelta dei collaboratori per questo EP: eruditi, virtuosi strumentisti acustici grandemente venerati dall'ortodossia jazz. Ma c'è una profondità improbabile nella storia e nel terreno comune che smantella questa falsa dicotomia, rendendo Standards Vol. 1 il lavoro più avanguardistico e lungimirante di Bhatia.
"Quando metti su un disco di Ellington, Monk, Ornette, Alice Coltrane Turiyasangitananda – be', questi artisti hanno un approccio così distintivo che li riconosci immediatamente," spiega Bhatia. "Percepire la storia umana dietro le note è ciò che mi ha fatto amare il jazz, in primo luogo. Mi sento allo stesso modo dopo aver ascoltato due secondi di Madlib, Tim Hecker, o Jlin. Tutti questi artisti hanno un suono iconico perché è personale. Per me è questo il fattore unificante di tutto."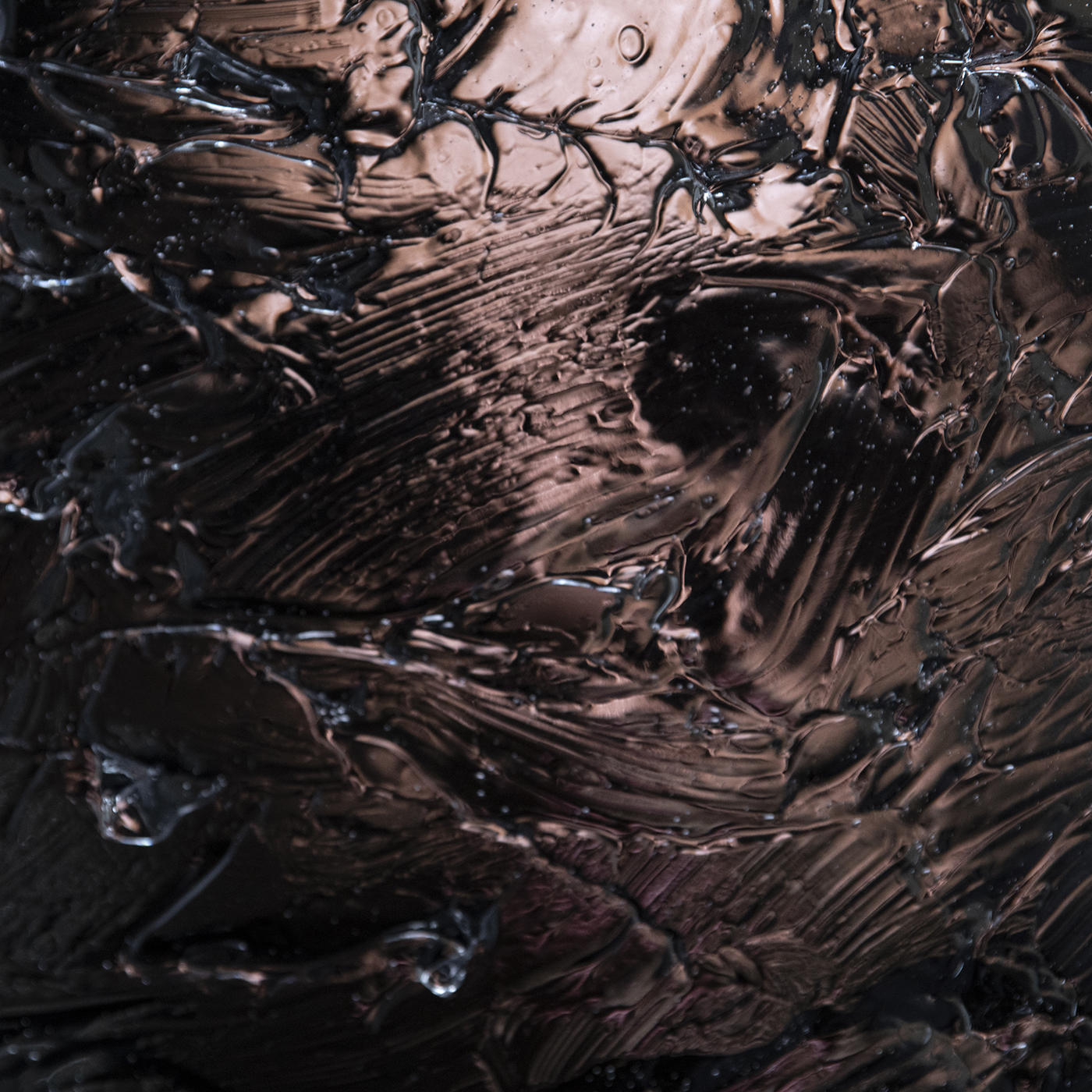 1. In A Sentimental Mood
2. The First Time Ever I Saw Your Face (feat. Cecile McLorin Salvant)
3. Lonely Woman
4. The Single Petal of a Rose
TAGS: