Tashi Dorji annuncia il nuovo album STATELESS, in uscita il 25 settembre via Drag City Records. Ascolta "End Of State Part III".
Negli ultimi due decenni, Tashi Dorji ha percorso un lungo cammino. Realizzando svariati album e facendo tour in tutto il mondo, suonando sia da solo sia con altri. Dotato di un orecchio sensibile e irrequieto, la sua chitarra è sempre alla ricerca di nuovi suoni. Il titolo del suo prossimo disco, Stateless, ci invita a percepire la verità.
Originario del Bhutan, Tashi vive ad Asheville NC con la sua famiglia dal 2000. La sua carriera come musicista è fiorita durante questo periodo – anche se, negli ultimi anni, il governo che presiede questo paese ha preso una serie di posizioni spregevoli sullo status degli immigrati, dei rifugiati e degli stranieri di ogni tipo. A tutti i livelli, questa è una politica umanitaria corrotta.
Stateless è un recital inquisitorio in cui la musica, la tessitura dello strumento e la natura del momento in cui viene suonato hanno tutti lo stesso significato. Come uno scultore, Tashi punteggia la chitarra acustica in modo percussivo scoprendo le sfumature di melodie folk, mentre continua a modellare altri contorni in un flusso di azione improvvisata.
Stateless misura le miglia sull'autostrada carbonizzata su cui siamo attualmente tutti bloccati: non stiamo tornando a casa, a volte ci mettiamo in marcia senza motivo, camminiamo tra le erbacce rovistando, cercando qualcosa.
Guardate l'ipnotico video – diretto da Jason Scott Furr e ideato da Will Isenogle) – del primo singolo "End Of State, Part III" e segnatevi la data del 25 settembre.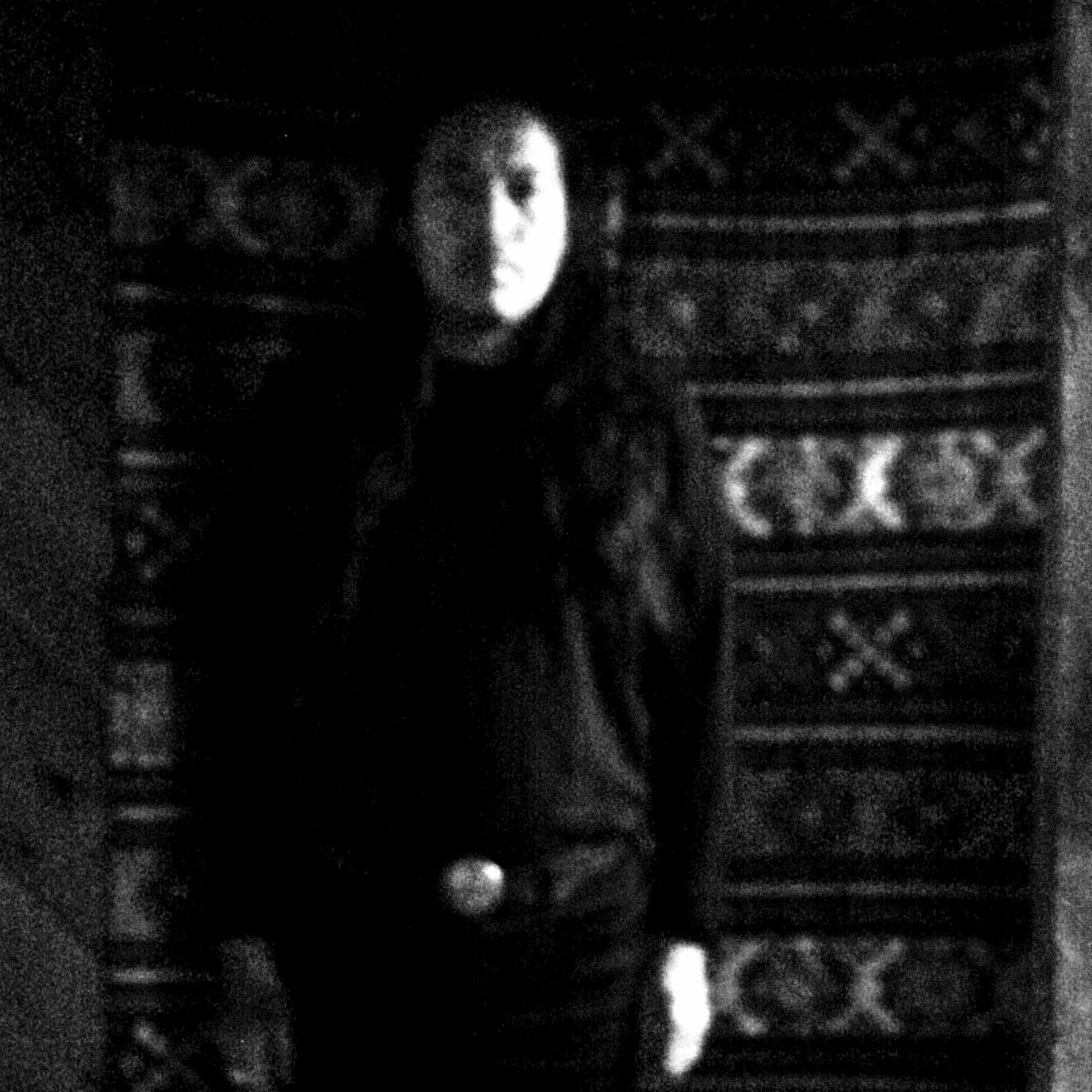 TAGS: