Il quintetto belga dei Whispering Sons ritorna sulle scene con il nuovo singolo "Surface". Il brano è già disponibile su tutte le piattaforme digitali e sarà pubblicato a marzo in formato fisico su vinile 7" in edizione limitata (insieme alla B-Side esclusiva "Blank").
Si tratta del primo nuovo brano dei Whispering Sons dopo il loro esordio nel 2018 con Image, album molto acclamato dalla critica che ha totalizzato milioni di stream grazie alla loro miscela unica di post-punk frenetico e sperimentale. Hanno aperto i concerti di The Murder Capital, Patti Smith, The Soft Moon, Croatian Amor e sono stati in tour in Europa e UK con gli Editors e, grazie ai loro live potenti e feroci, sono riusciti ad affermarsi come una delle band che bisogna assolutamente vedere dal vivo.

Dopo essersi ritirati nelle Ardenne per lavorare su nuova musica la scorsa estate, i Whispering Sons sono partiti dalla caratteristica più forte del loro lavoro precedente, cioè l'indomabile energia, per affinarla ulteriormente. Il loro nuovo singolo rappresenta il risultato di questo processo. "Surface" rifinisce la forte estetica post-punk da cui deriva il loro sound e la spinge oltre ogni limite. Combina di elementi di no wave, industrial e avant-punk con strumenti propulsivi, ansiosi e inarrestabili, mentre le parole di Fenne Kuppens, cantate in tono basso e drammatico (in parte ispirato da Xiu Xiu e Chinawoman), aggiungono tensione e completano l'atmosfera oscura.

Il singolo viene accompagnato da un video dalle immagini contrastanti, e la band spiega: "il tema dell'isolamento in un mondo circolare e ciclico è stato trattato alternando delle immagini di una donna che canta investita da una luce bianca a scenari di distruzione, una città perduta, formazioni di pietra e paesaggi irregolari. È il risultato di una ricerca del fotografo Sybren Vanoverberghe e del regista Jonas Hollevoet, che cercavano delle immagini in cui non ci fossero tracce di umanità".
Negli ultimi due anni, i Whispering Sons hanno sempre superato le loro stesse aspettative. Ad ogni passo avanti, ridisegnano i confini delle loro possibilità per poi oltrepassarli di nuovo.

"Surface" non è solo la prima anticipazione del loro attesissimo secondo album, i cui dettagli verranno rivelati successivamente, ma anche un manifesto di quello che verrà.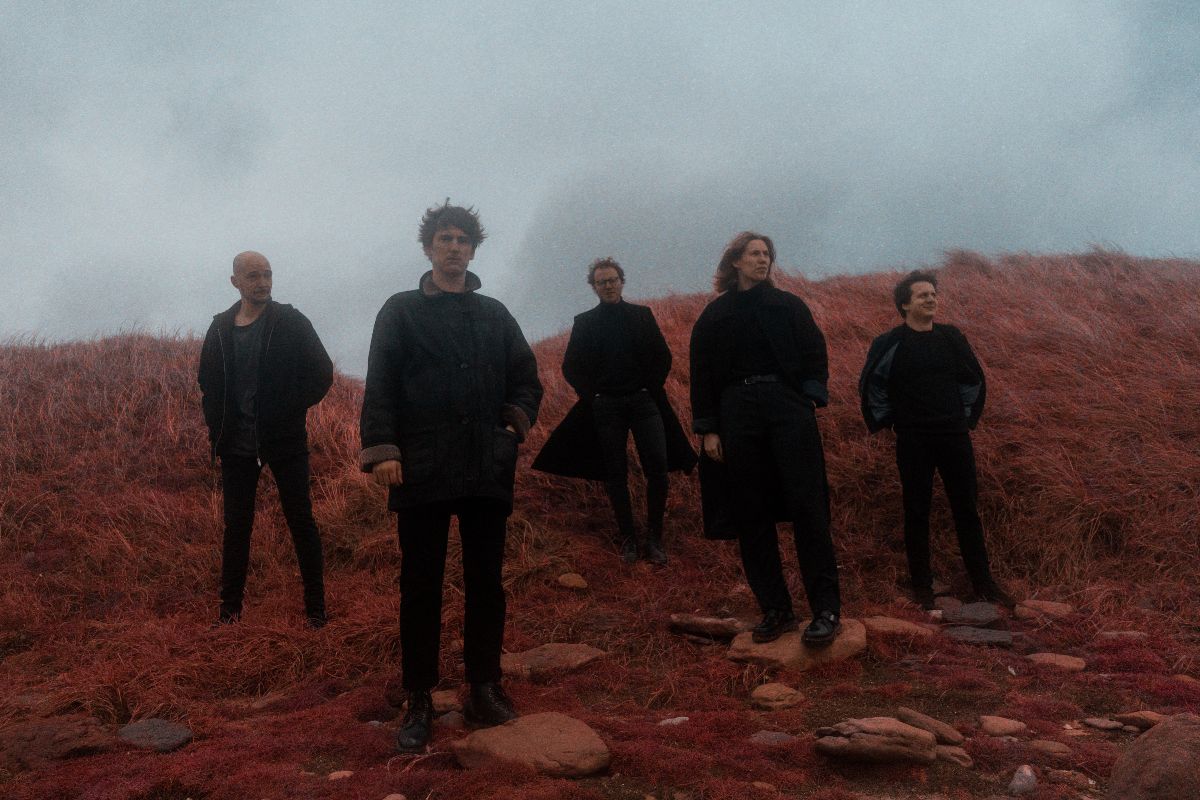 TAGS: