Rowland S. Howard
ROWLAND S. HOWARD - Le attese ristampe di TEENAGE SNUFF FILM e POP CRIMES escono il 27 marzo su Mute [PIAS]. Ascolta "Dead Radio".
Presenza vitale della scena post-punk australiana, Rowland S. Howard ha creato un proprio linguaggio sonoro emotivamente intenso, prima coi Young Charlatans, poi accanto a Nick Cave e Mick Harvey nei The Boys Next Door e nei Birthday Party e infine, dopo lo scioglimento di questi ultimi avvenuto nel 1983, coi These Immortal Souls e Crime & The City Solution.
"La prima volta ascoltai i Birthday Party, oltre alle grandi canzoni e al cantante, fui immediatamente attratto dal sound di Rowland S. Howard. Sembrava fare cose che non avevo mai sentito prima. Non solo il suo sound era unico ma quello che suonava proveniva da altri luoghi. E poi c'era la sua voce, questo profondo pozzo di emozione che sapevi essere reale. Un musicista e un songwriter brillante senza nessun brutto disco, quale che sia la band in cui abbia militato, ma anche un ragazzo amichevole e divertente. Sono felice che questi dischi siano stati finalmente ristampati." – Henry Rollins.
Rimasterizzato da Lindsay Gravina, il debutto del 1999 di Rowland S. Howard, Teenage Snuff Film, ricercatissimo dai collezionisti, uscirà in doppio vinile, CD e digitale assieme a Pop Crimes del 2009, ultimo album di Howard.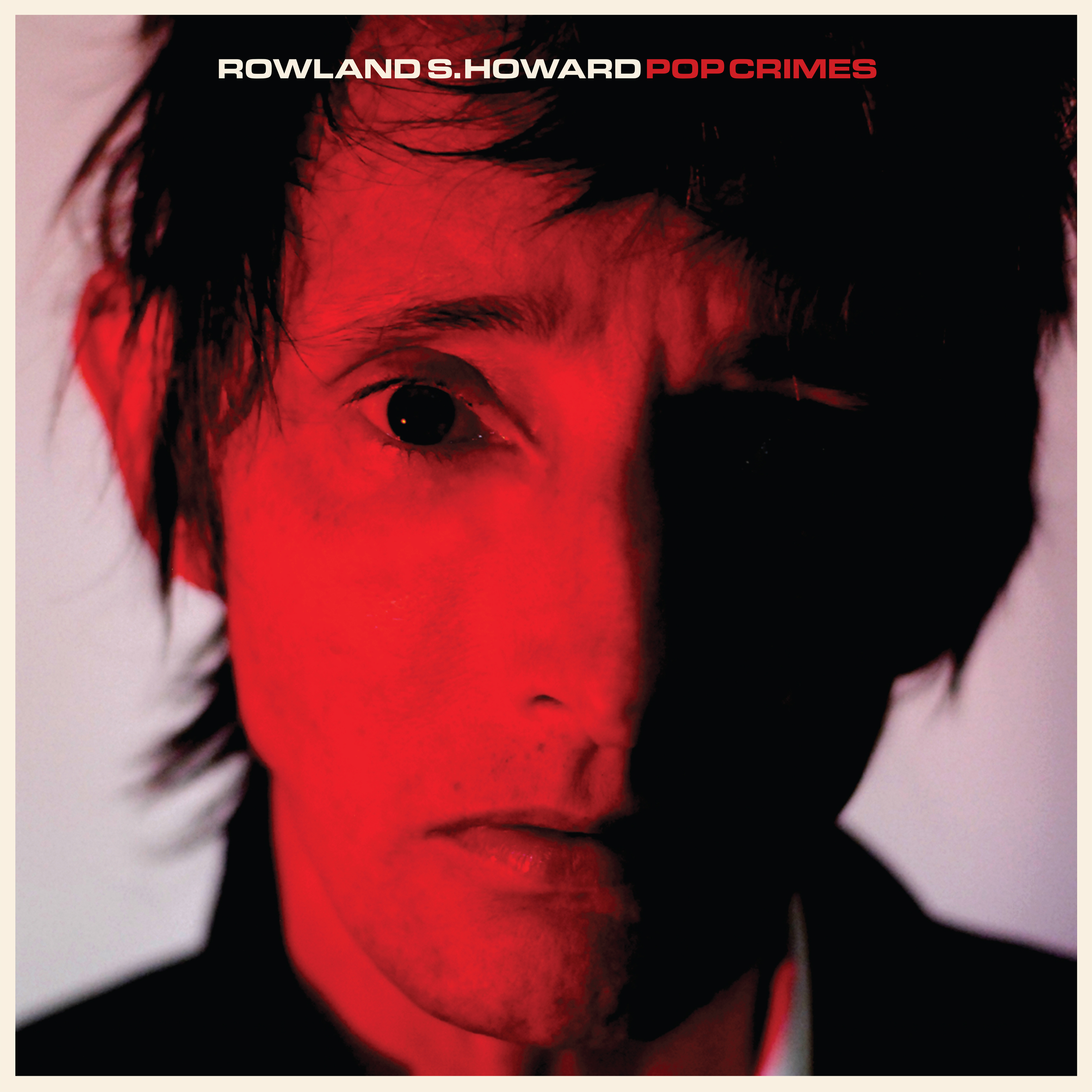 TAGS: