THE GHOST INSIDE annunciano l'album omonimo in uscita il 5 giugno su Epitaph e condividono il nuovo brano "Aftermath".
La band metalcore The Ghost Inside pubblicherà il quinto album il 5 giugno via Epitaph Records. L'album omonimo arriva come seguito del precedente Dear Youth (2014), che ha debuttato al numero 63 della classifica di Billboard 200, ed è la loro prima uscita dopo il tragico incidente del 2015. La strada per la ripresa è stata lunga sia fisicamente ma alla fine il gruppo ha mostrato un atteggiamento positivo e stimolante durante la convalescenza: non smetteranno mai di combattere per fare ciò che amano.
"Aftermath" è il primo assaggio del nuovo album. Secondo il bassista Jim Riley: "Siamo entrati nel processo di scrittura sapendo perfettamente che ogni canzone sarebbe stata influenzata da ciò che abbiamo passato, ma abbiamo fatto del nostro meglio per renderle accessibili e comprensibili a tutti. Aftermath è molto personale: siamo noi che raccontiamo la NOSTRA storia. Quando è arrivato il momento di scegliere la prima canzone da condividere con il mondo, ci è sembrato giusto che fosse questa. Fa entrare chi ascolta nel nostro mondo, ma ci permette anche di mettere un punto e a capo in quel capitolo delle nostre vite. Aftermath è per noi una catarsi totale."
Creato con il produttore Will Putney (Every Time I Die, The Amity Affliction, Knocked Loose) e l'amico/collaboratore di lunga data Jeremy McKinnon degli A Day To Remember, The Ghost Inside contiene 11 canzoni di profonda determinazione, riflessione e speranza ritrovata.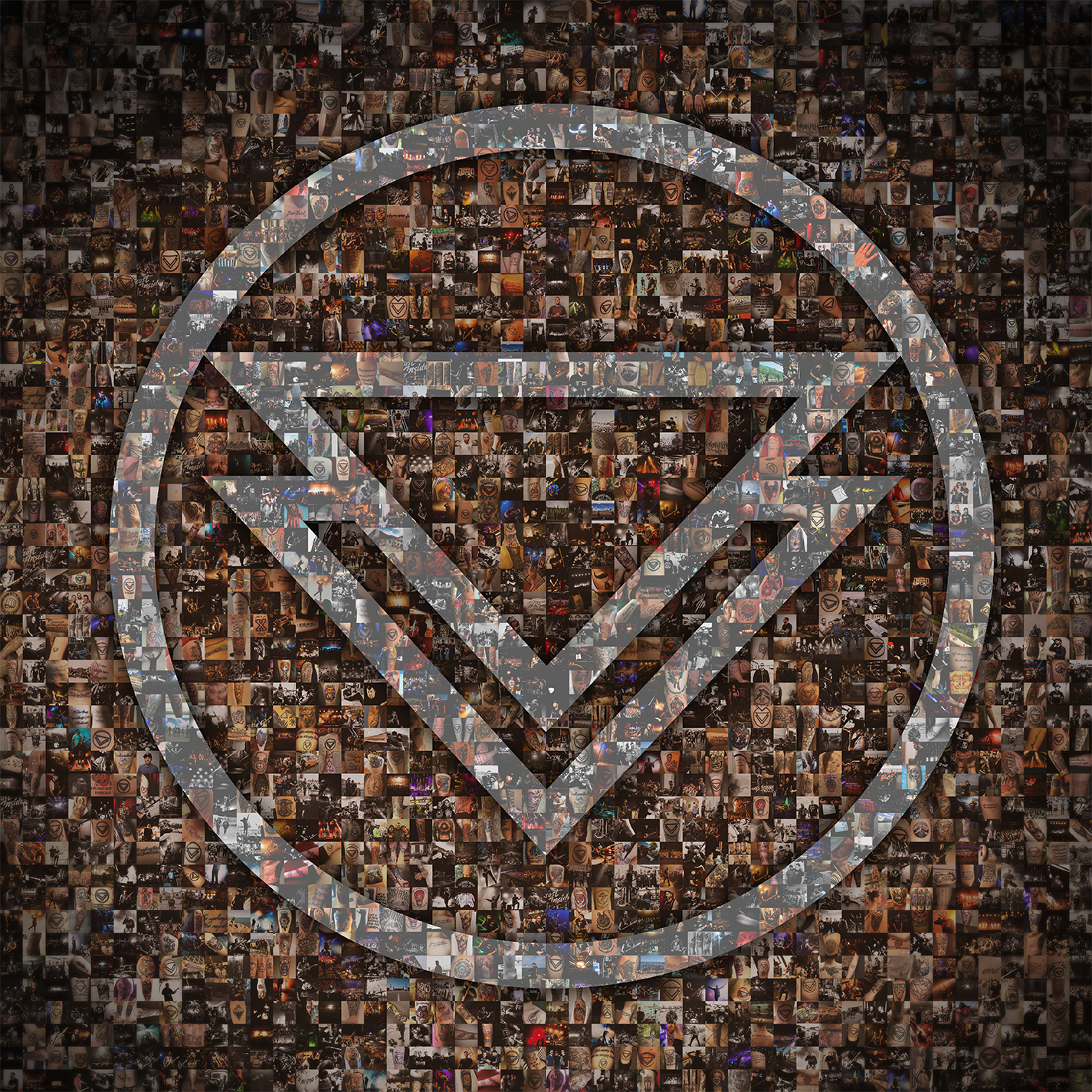 1. 1333
2. Still Alive
3. The Outcast
4. Pressure Point
5. Overexposure
6. Make Or Break
7. Unseen
8. One Choice
9. Phoenix Rise
10. Begin Again
11. Aftermath
TAGS: