Il lyric video di "The Government Of Fear" degli Andead e l'esclusiva capsule collection in collaborazione con Aboama a sostegno del Policlinico di Milano per la lotta al coronavirus.
Per gli Andead, il sociale è da sempre un aspetto molto importante.
Il singolo "THE GOVERNMENT OF FEAR", pubblicato il 27 marzo, assume oggi una duplice valenza: oltre a sottolineare la tematica dei diritti umani, alla quale il gruppo si è dimostrato molto vicino negli ultimi anni, l'inedito diventa il pretesto per una raccolta fondi legata all'emergenza sanitaria che stiamo affrontando.
Grazie alla collaborazione con il sito Aboama, viene presentata online una capsule collection che si aggiunge al merchandise ufficiale della band. Collegandosi al sito https://andead.aboama.com è ora possibile acquistare le T-shirt uomo/donna o la felpa crewneck con l'esclusiva grafica realizzata da Alberto Bocca, già autore dell'artwork di "Old But Gold".
I proventi delle vendite verranno destinati al Policlinico di Milano per la lotta al coronavirus.
La scelta della struttura milanese non è casuale: Giorgio (a.k.a. Joe La Jena) bassista del gruppo, è cardiologo ed è oggi impegnato nella cura delle persone affette da Covid-19.
"E' un piccolo gesto per farci sentire vicini nei confronti della nostra città" racconta Andrea Rock (voce e autore dei testi degli Andead) "ma siamo consapevoli del supporto che la nostra fan base ha sempre dimostrato nei confronti delle diverse iniziative che abbiamo sostenuto negli anni. Molte band del nostro ambiente musicale si stanno muovendo in questa direzione, per contribuire con ogni mezzo possibile; sono tutte iniziative lodevoli e credo che insieme si possa fare la differenza, condividendo a vicenda le diverse raccolte fondi".
A sostegno del lancio dell'iniziativa gli Andead pubblicano il lyric video di THE GOVERNMENT OF FEAR, canzone scritta in occasione di quella che sarebbe dovuta essere la loro partecipazione all'evento di beneficienza "Amnesty In Rock 8".
TGOF nasce da una riflessione sulla "paura" quale arma potentissima che, mai come in questo momento storico, può modificare la nostra percezione della realtà. Non una presa di posizione politica, ma bensì sociale, per urlare a gran voce "non scenderemo a compromessi con chi semina odio" - "we will get no deal with the government of fear". Il testo del brano si chiude con una rilettura della celebre frase "it's better to light a candle than curse the darkness" di Peter Benenson, fondatore di Amnesty International.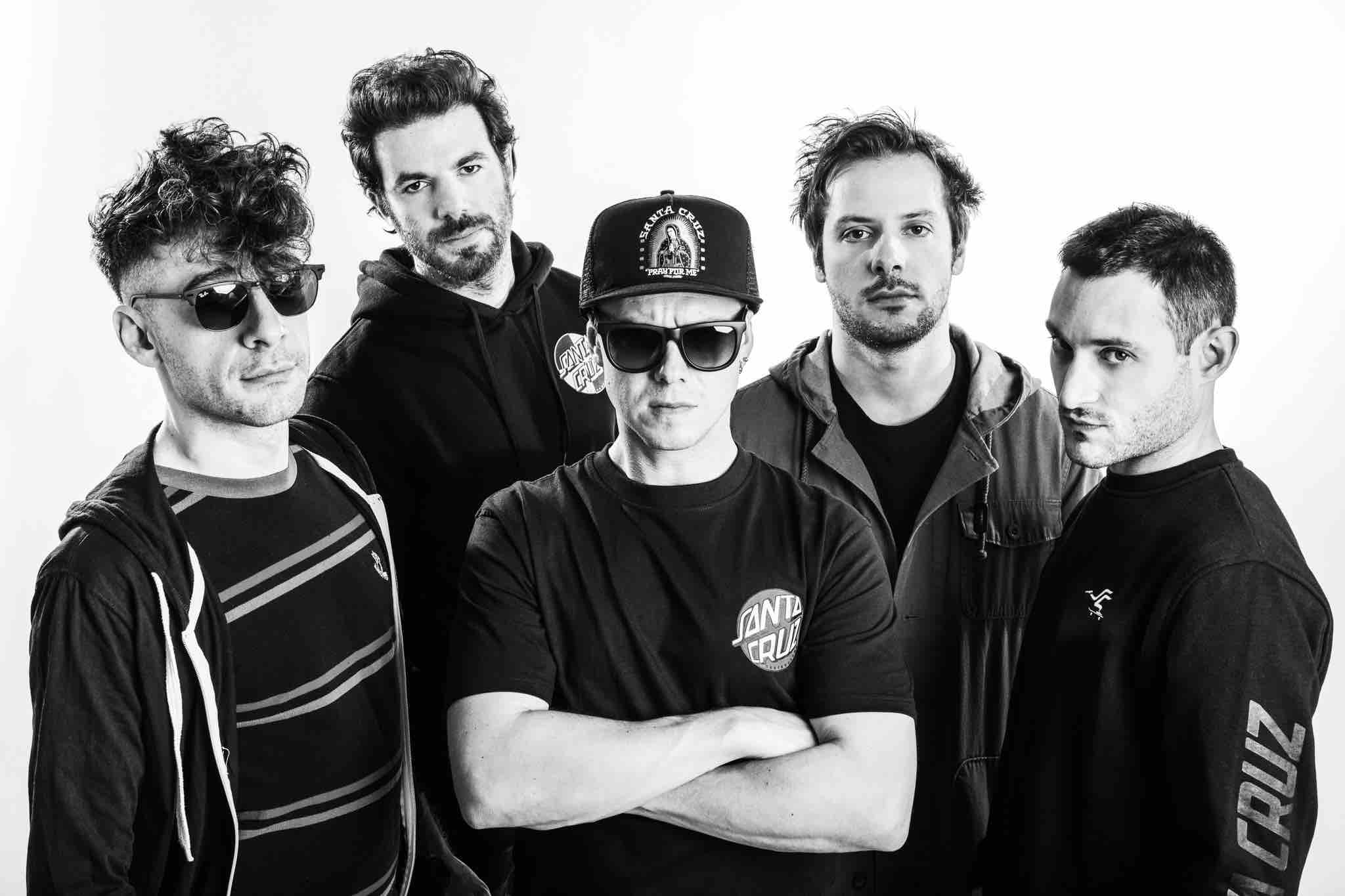 TAGS: