"The Kindness Of Strangers" è il nuovo singolo e video del duo UNISONDETUNE. Guardalo qui.
UNISONDETUNE è un progetto musicale avviato nel 2009 da Tommaso Michelini e Valerio Cambareri, entrambi con sede tra Bologna e Bruxelles.
Il duo, inizialmente ispirato al synth pop degli anni '80, ha poi iniziato ad esplorare diversi tipi di musica sviluppando un proprio stile di musica elettronica, che trova espressione nel loro primo album "Futurism", pubblicato nel 2011.
Il primo singolo, "Blood & Beat", ha ispirato diversi remix e ha ottenuto alcune trasmissioni radiofoniche. Per la seconda traccia più scura intitolata "Brave", il duo decide di girare un videoclip completamente autoprodotto, poi presentato al Gender Bender Festival di Bologna.
Nel 2012 i due hanno prodotto la colonna sonora originale di "Undefeated", una rielaborazione sofisticata di materiale medico d'archivio. Hanno anche realizzato musiche per gli spot pubblicitari di MSGM e models.com, nonché per spot di natura sociale.
Dopo un periodo di esibizioni dal vivo e collaborazioni, hanno di recente pubblicato il singolo "Luna" seguito quest'anno da "The Kindness of Strangers" . Entrambi fanno parte di un lavoro più ampio sul tema della notte in uscita alla fine del 2020.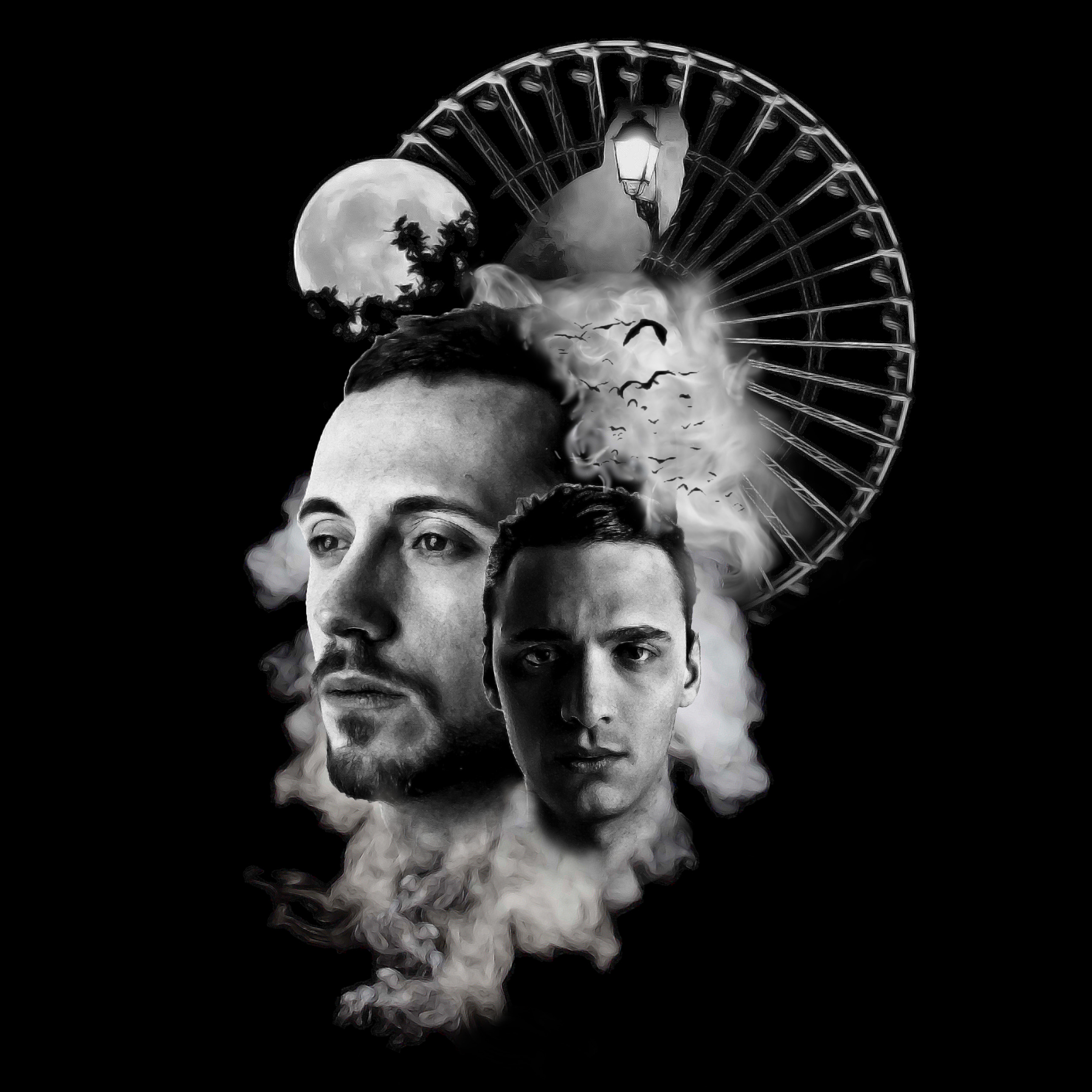 TAGS: