TOMORROW IS LOST annunciano il nuovo album THERAPY, in uscita il 13 marzo via Eclipse Records. Guarda il video di "Wildchild".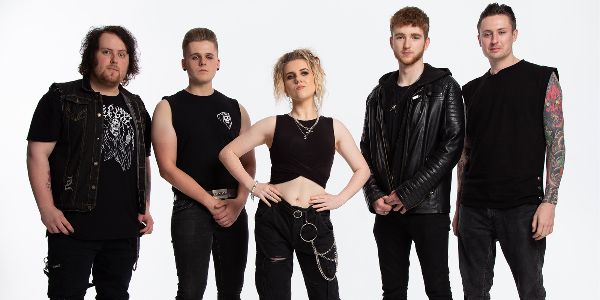 L'album è stato prodotto da Dave Boothroyd (Phil Campbell [Motorhead], Don Broco, The Bastard Sons) presso i 6db Studios e masterizzato da Jon Astley (Judas Priest, The Who, The Rolling Stones) al Close To The Edge, mentre la copertina è opera di Andy Pilkington di Very Metal Art.
Therapy è una raccolta anthemica di undici brillanti canzoni incise del gruppo di Newcastle, che si è imposto rapidamente come precursore della cosiddetta NWOCR (new wave of classic rock), un fenomeno che deflagrerà nel 2020. Con un delle cantanti femminili più potenti e talentuose sulla scena, i Tomorrow Is Lost possono reggere facilmente il confronto con pesi massimi come Halestorm, Evanescence e Paramore.
"Wildchild", la traccia di apertura, definisce il mood di angoscia implacabile e potrebbe facilmente diventare l'inno rock del 2020. "Hideaway" cambia rotta e cattura l'essenza di un trauma assieme al viaggio di guarigione mentre "White Noise", breve e affilata, arriva dritta al punto, vale a dire alle persone che chiudono un occhio quando vedono cose che non dovrebbero accadere. L'album è un brillante esempio di ciò che un disco rock perfetto dovrebbe essere e a giudicare dal polverone che la band ha creato nel Regno Unito, sarà difficile fermarli.
Riguardo al video il front-man Cass King afferma: "Quando abbiamo girato il video di Wildchild, volevamo creare qualcosa che avesse un mood oscuro ma che allo stesso tempo fosse vibrante e pieno di energia. Volevamo davvero sperimentare di più con la drammaticità e i colori, cosa da cui siamo rimasti abbastanza lontani nei nostri video precedenti. L'intero video è stato girato sotto luci nere e abbiamo creato, grazie anche al trucco, un po' di vibrazioni tribali; ci siamo divertiti un sacco e abbiamo catturato ciò che stavamo cercando. Le riprese sono durate solo un paio d'ore, ma ne abbiamo passate più di cinque a provare diversi colori per il trucco e gli abiti per capire quello che funzionava meglio sotto una luce nera. Abbiamo anche scoperto che l'acqua tonica si illumina di blu sotto le luci UV… chi l'avrebbe mai detto, eh?".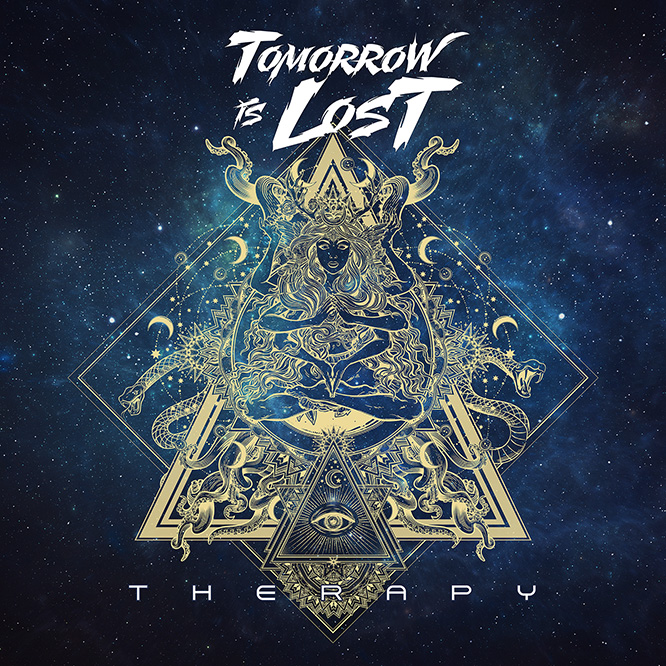 01. Intro
02. Wildchild
03. Smile
04. White Noise
05. Self Destruct
06. Black and Blue
07. Hideaway
08. Too Young to Know
09. Electric
10. Pause Rewind
11. Therapy
TAGS: