CAR SEAT HEADREST condividono il nuovo singolo "There Must Be More Than Blood". Guarda la speciale performance acustica del brano a cura di Will Toledo.
Car Seat Headrest condividono oggi l'epico e sognante brano da 8 minuti "There Must Be More Than Blood", prima di pubblicare il nuovo anticipato album Making A Door Less Open in uscita il 01 maggio su Matador. Il singolo è accompagnato da una speciale performance acustica a cura del front man Will Toledo, nei panni di 'Trait'. Guardalo QUI.
Nel suo lento bruciare ipnotico, "There Must Be More Than Blood" presenta un nuovo lato dell'ampia palette di suoni che caratterizza Making A Door Less Open, dove Toledo pone l'accento sui singoli brani, ognuno con una sua speciale energia.
"There Must Be More Than Blood"segue I singoli "Hollywood", descritto da Stereogum come "grandioso – davvero, davvero grandioso. Ha un groove heavy, un riff di chitarra alt-rock e un piglio lacerante. Non vedo l'ora di cantarlo a squarciagola ad un concerto," "Martin"attualmente in rotazione su BBC 6 Music con passaggi anche da Jack Saunders su BBC Radio 1, e "Can't Cool Me Down"che ha superato 1.5 milioni di stream su Spotify.
Car Seat Headrest hanno cancellato il tour estivo a causa dell'emergenza COVID-19, Le date verranno riprogrammate. Leggi una dichiarazione di Toledo, nelle vesti di Trait, QUI.
Pre-ordina la tua copia su CD, vinile e in digitale (ognuno con il proprio mixing) QUI.Scritto nel corso di quattro anni, Making a Door Less Open è il risultato di una fruttuosa collaborazione tra i Car Seat Headrest, guidati da Will Toledo e 1 Trait Danger, un progetto CSH elettronico formato dal batterista Andrew Katz e l'entità alternativa di Toledo, "Trait".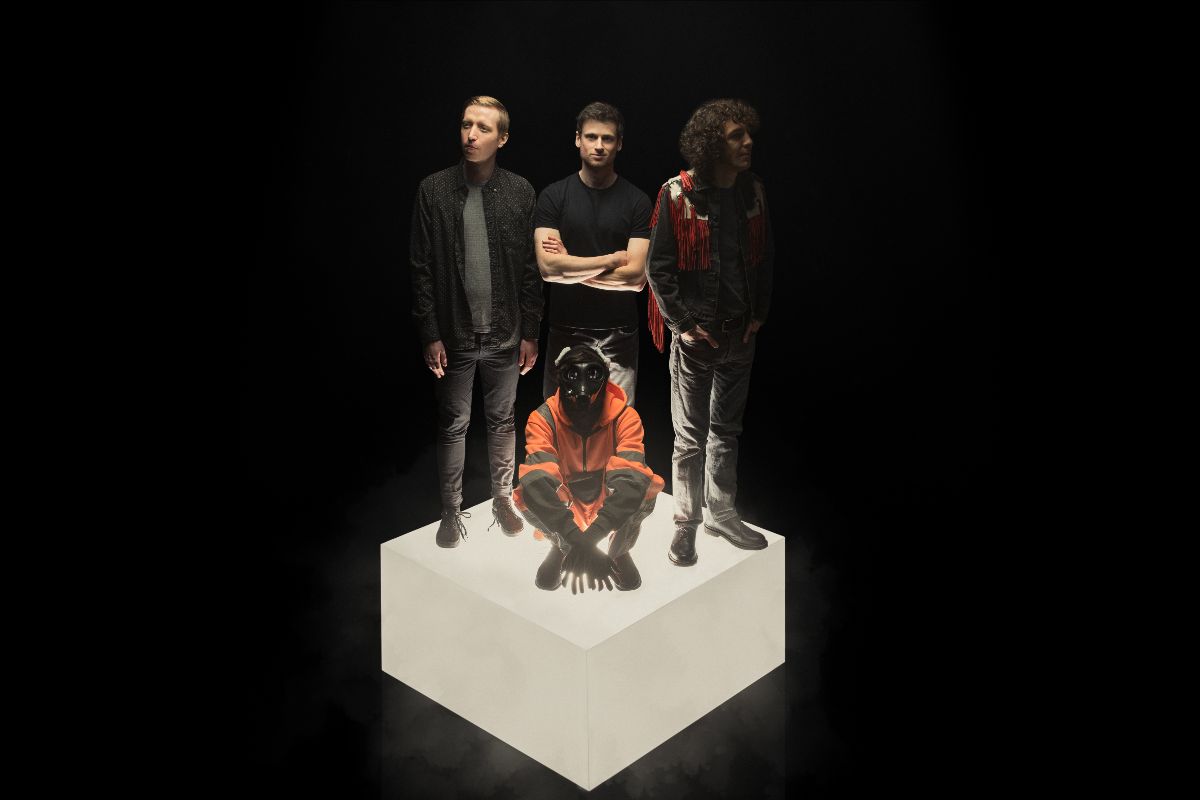 TAGS: