ELA MINUS condivide il nuovo singolo "They Told Us It Was Hard, But They Were Wrong" disponibile ora su Domino. Guarda il video.
Nuovo arrivo nel roster Domino: Ela Minus, nata in Colombia e residente a New York, presenta il nuovo singolo "They Told Us It Was Hard, But They Were Wrong". Ela fonde le macchine con il suo corpo vivente, creando una musica elettronica complessa che emana un calore vibrante e celebra con austerità il fatto che i nostri respiri non sono infiniti. Self-made e punk nello spirito, Ela utilizza solo sintetizzatori hardware per esibirsi, scrivere e registrare.
Prima di iniziare il suo percorso come solista, Ela suonava la batteria in un gruppo hardcore adolescenziale. Si unì alla band quando aveva solo 12 anni, esibendosi con loro per quasi un decennio. Una volta trasferitasi negli Stati Uniti, si è iscritta al Berklee College of Music, conseguendo il doppio diploma in batteria jazz e "synthesizer design". Questo background ondivago ha instillato in lei la convinzione che tutti noi abbiamo il potere di cambiare le cose e mentre si immergeva nel lavoro coi synth, percepì una chiara connessione tra la liberta della scena DIY in cui era cresciuta e la club culture.
Il titolo di questo singolo di debutto per Domino, "they told us it was hard, but they were wrong", potrebbe facilmente essere un verso dei Fugazi, una band che Ela cita tra le sue ispirazioni. Su un ritmo vigoroso e un synth in staccato, la voce controllata di Ela è incredibilmente affascinante mentre canta: "if you have to go to the bottom of a hole to find what's wrong just let it go // everyone told us it's hard, but they were wrong // when you love, you love it all and nothing seems impossible."
Il video, diretto da Will Dohrn, inizia con la nebbia e le montagne, diretto omaggio alle Ande colombiane. Ela attraversa il suo mondo disorientante, desaturato e strano e vi porta luce e colore. Usando coreografie e trasformazioni estetiche, il video di "they told us it was hard, but they were wrong" racconta una storia che passa dalla durezza alla gioia. È una potente dichiarazione visiva di contrasti: tra organico, tecnico e industriale, luce e buio.
"Quando tutto ci viene tolto," dice Ela, "l'abilità di scegliere il nostro atteggiamento e creare la nostra strada è l'unica certezza che abbiamo."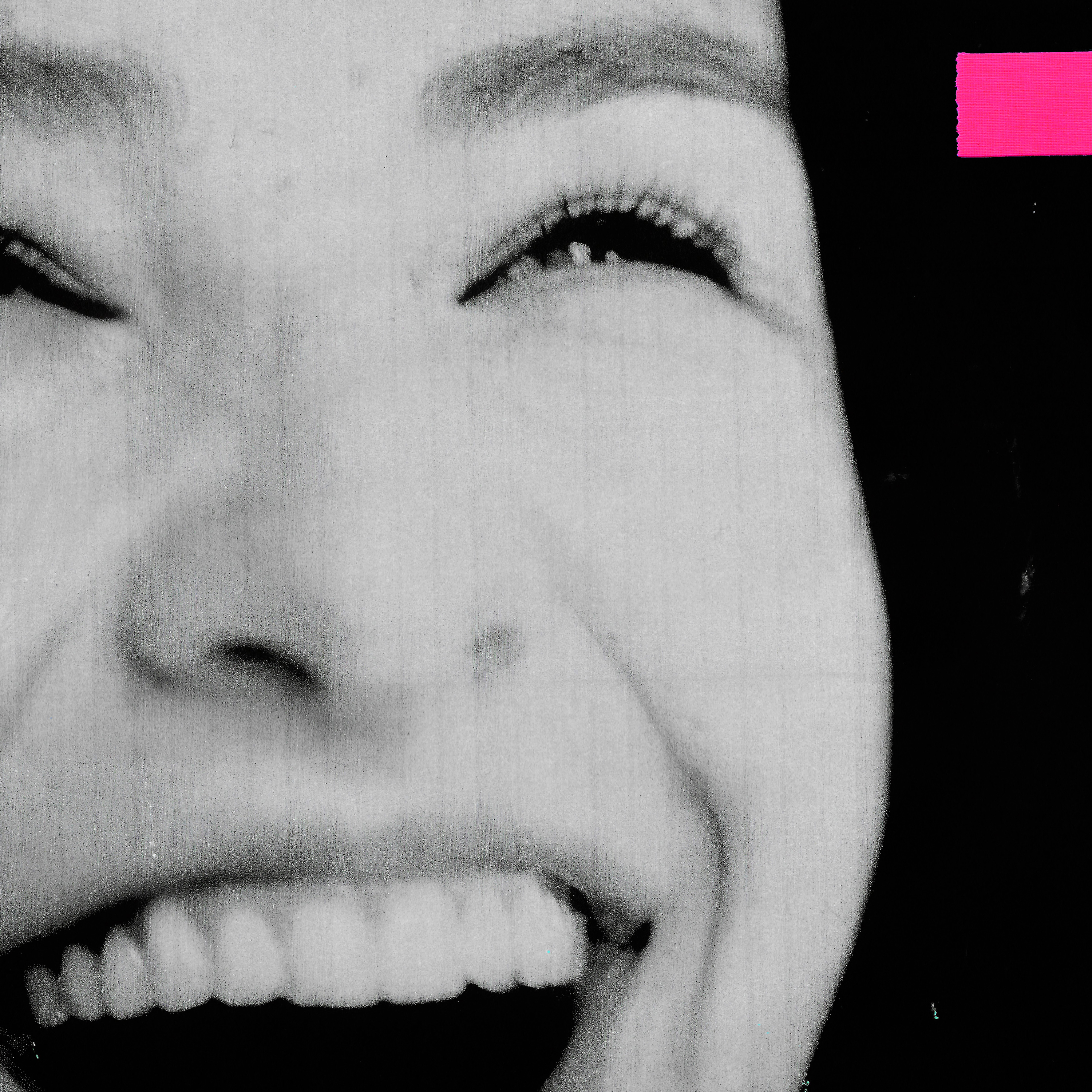 TAGS: