I Deep Purple condividono "Throw My Bones", il primo singolo tratto dall' imminente album WHOOSH! in uscita il 12 giugno su earMUSIC. Guarda il video.
Oggi i Deep Purple condividono "Thow My Bones" il primo singolo tratto dall'atteso nuovo album Whoosh! in uscita il 12 giugno su earMUSIC. "Throw My Bones" è una canzone da ricordare: un potente assaggio del 21esimo album in studio della band.
"Throw My Bones" è accompagnato da un video che supera i confini del tempo e dello spazio. È un invito a fare un passo indietro per vedere il quadro generale, una chiamata alle armi e uno stimolo a osservare la situazione attuale sulla terra.
Il nuovo album dei Deep PurpleWhoosh! segue gli acclamati album inFinite (2017) e NOW What?! (2013). Per la terza volta i Deep Purple hanno collaborato con il produttore Bob Ezrin, che ha invitato la band a Nashville per scrivere e registrare i brani. Insieme hanno creato l'album più versatile della loro collaborazione.
"Deep Purple is putting the Deep back into Purple" è stato il motto scherzoso in studio dopo che le prime canzoni hanno subito chiarito che Ezrin e i Purple erano sulla strada giusta per creare un album che oltrepassasse i confini del tempo, esprimendo il loro risentimento per l'attuale situazione nel mondo e rivolgendosi a tutte le generazioni. "Whoosh è una parola onomatopeica, che se vista attraverso un'estremità del radiotelescopio, descrive la natura transitoria dell'umanità sulla terra; e dall'altra parte, da una prospettiva più ravvicinata, illustra la carriera dei Deep Purple." - ig
Whoosh! è disponibile su CD edizione limitata + DVD Mediabook (che include un'ora di speciale "Roger Glover and Bob Ezrin in conversation" e, per la prima volta, l'esibizione intera al Hellfest del 2017), 2LP + DVD, Boxset in edizione limitata e in digitale.
Ieri è stato rivelato il contenuto del Limited Box Set. Conterrà 2LP, il Mediabook con CD+DVD, tre vinili 10" con registrazioni live inedite dell' esibizionie dei Deep Purple a Rio nel 2017 "The inFinite Live Recordings, Vol. 2", una maglietta esclusiva da collezione e tre stampe d'arte.
I Deep Purple partiranno per un tour europeo nel mese di giugno 2020. Sono previste due date in Italia: il 06 luglio al Bologna Sonic Park e il 19 ottobre al Forum di Milano. Per maggiori informazioni, visita:www.deep-purple.com.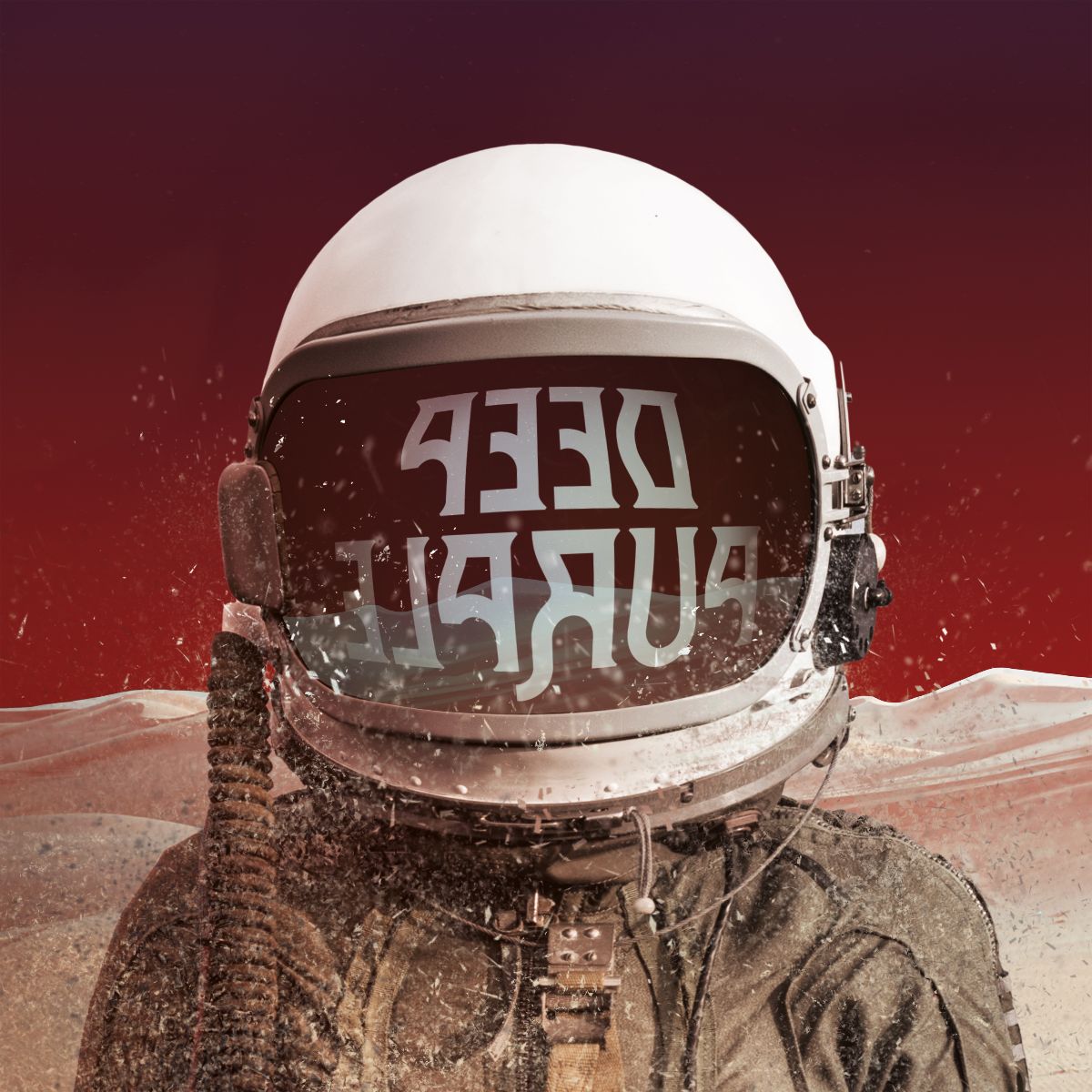 TAGS: