JEHNNY BETH annuncia il primo album solista TO LOVE IS TO LIVE in uscita l'8 maggio su Caroline Records. Ascolta il nuovo singolo "Flower".
Jehnny Beth, cantante, cantautrice e artista poliedrica, pubblicherà il suo primo album solista To Love Is To Live l'8 maggio su Caroline Records. Il disco, registrato tra Los Angeles, Londra e Parigi, vede numerose collaborazioni: i produttori Flood, Atticus Ross, il co-creatore Johnny Hostile, ma anche Romy Madley Croft dei The XX, l'attore Cillian Murphy, e Joe Talbot degli IDLES.
Jehnny Beth condivide anche il primo singolo estratto dall'album intitolato "Flower", che segue il brano "I'm The Man" pubblicato l'anno scorso e molto apprezzato anche da The New York Times. Con "I'm The Man" è iniziata la collaborazione cinematografica di Jehnny Beth con l'acclamato regista Anthony Byrne (Peaky Blinders).
In "Flower", Jehnny Beth si allontana dalle sonorità esplorate in "I'm The Man", e la vena tempestosa dell'artista si trasforma in qualcosa di più calmo e sensuale. "Flower", che racconta la storia di una pole dancer del noto strip club Jumbo's Clown Room di Los Angeles, esplora i meandri di una sessualità intrappolata in un sogno febbricitante di desiderio e perdita.
Con le Savages, formatesi nell'ottobre del 2011, ha pubblicato due album in studio, Silence Yourself del 2013 e Adore Life del 2016, entrambi nominati per un Mercury Prize. La sua voce, la sua scrittura e le sue incredibili performance live sono riuscite a conquistare il pubblico sin dall'inizio della sua carriera. Ma è con To Love Is To Live che Jehnny Beth avrà i riflettori puntati su di sé. Questo nuovo lavoro è un tour de force musicale, una meditazione oscura e cinematografica sulla vita. Nell'album, l'artista esplora i meandri più remoti della sua coscienza creativa, avvolti in un turbinio di suoni. Addentrandosi nella parte più oscura della sua persona, Jehnny è riuscita a creare un lavoro meravigliosamente catartico, intenso, logorante, delicato e vulnerabile.
Dalla sovversione del potere di "I'm The Man" al suono denso di "The Rooms" fino alla sottile linea di confine che divide il sacro dal profano nell'esplorazione di temi esistenziali di "French Countryside", in To Love Is To Live Jehnny Beth dà voce alla sua vulnerabilità, sia dal punto di vista musicale che testuale, come nessuno degli artisti contemporanei ha mai fatto. L'album è uno splendido viaggio nella vita di un'artista che mette nella sua musica tutta se stessa e tutto quello che possiede.
Inoltre, Jehnny Beth ha collaborato con molti artisti, tra i quali PJ Harvey, the xx, Anna Calvi, Gorillaz e Julian Casablancas. Ha ricevuto una nomination come "Most Promising Actress" ai Cesar Awards grazie al suo ruolo in "An Impossible Love" e sarà presente in "Kaamelottt", film di Alexandre Astier in uscita a luglio. Conduce il programma radiofonico "Start Making Sense" su Beats 1 e ha recentemente debuttato con una nuova serie musicale per Arte intitolata "Echoes with Jehnny Beth", in onda in TV in Francia e Germania e disponibile in tutto il mondo sul sito di Arte.
Jehnny Beth sarà in tour a breve, qui sotto tutte le date.
3/8/20 London, UK @ BBC 6 Music Festival
5/29/20 London, UK @ All Points East Festival
5/31/20 Kværndrup, Denmark @ Heartland Festival
6/2/20 Hamburg, Germany @ Mojo
6/4/20 Paris, France @ La Gaîté Lyrique
6/5/20 Barcelona, Spain @ Primavera Festival
6/9/20 Milan, Italy @ Magnolia
6/10/20 Marina Di Ravenna, Italy @ Beaches Brew Festival
6/12/20 Porto, Portugal @ Primavera Festival
6/30/20 Berlin, Germany @ Säälchen
7/3/20 Ewjik, Netherlands @ Down the Rabbit Hole Festival
7/4/20 Arras, France @ Main Square Festival 2020
7/15/20 Minneapolis, MN @ The Varsity Theater
7/18/20 Detroit, MI @ St. Andrews Hall
7/19/20 Toronto, ON @ Danforth Music Hall
7/21/20 Montreal, QC @ Fairmount Theatre
7/22/20 Boston, MA @ Brighton Music Hall
7/23/20 Philadelphia, PA @ Theatre of the Living Arts
7/25/20 New York, NY @ Webster Hall
7/26/20 Washington, DC @ 9:30 Club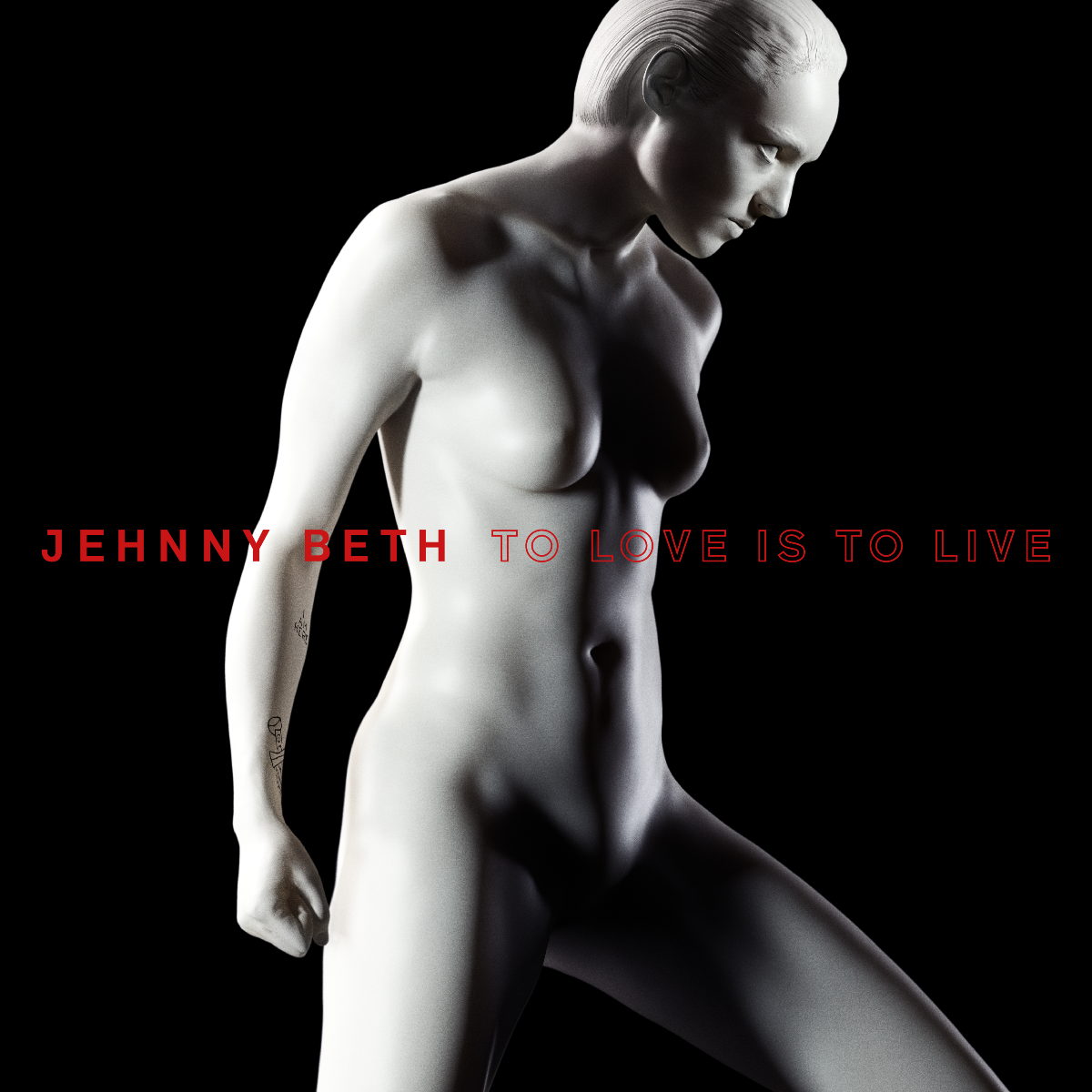 TAGS: