Gli IDLES condividono i dettagli del loro terzo album ULTRA MONO, in uscita il 25 settembre su Partisan Records. Guarda il video di "Grounds".
Gli IDLES annunciano il loro anticipato terzo album,'Ultra Mono', in uscita il 25 settembre su Partisan Records. La band condivide il nuovo fragoroso singolo "Grounds" - accompagnato dal video diretto da Rob French.
Il frontman Joe Talbot dice di "Grounds": "Volevamo scrivere una canzone che incarnasse la fiducia in noi stessi, e che ci desse fiducia in noi stessi - un pugno a tutti i dubbi che accumuliamo da tutto il rumore che lasciamo entrare troppo facilmente. Volevamo creare il suono dei cuori marcianti della nostra band, armata di un martello e un sorriso. Volevamo creare il suono del nostro motore in accensione. Così abbiamo fatto. Grazie."
Il 29 e 30 agosto gli IDLES ospiteranno tre concerti dal vivo in uno studio iconico (che sarà annunciato in seguito), che saranno registrati, filmati e trasmessi in streaming. All'acquisto del biglietto, i partecipanti riceveranno un link unico per accedere allo spettacolo. I biglietti sono in vendita, per maggiori informazioni clicca QUI.
Registrato a Parigi e prodotto da Nick Launay (Nick Cave, Yeah Yeah Yeahs, Arcade Fire) e Adam 'Atom' Greenspan (Anna Calvi, Cut Copy), con l'aggiunta di ulteriori effetti di Kenny Beats (FKA Twigs, DaBaby, Vince Staples), il suono di 'Ultra Mono' è stato costruito per catturare il feeling di un album hip hop. Attraverso le dodici tracce brutalmente rilevanti, la band raddoppia gli scherni al vetriolo e i commenti sociali presenti nei lavori passati affrontando temi di presenza attiva, inclusività, classe sociale, disuguaglianza di genere, nazionalismo, comunità e mascolinità tossica, che rimangono sempre più attuali. 'Ultra Mono' include la voce di Jehnny Beth (Savages), e i contributi di ospiti come Warren Ellis (Nick Cave and the Bad Seeds), David Yow, e Jamie Cullum.

Se il loro ultimo album, 'Joy As An Act Of Resistance' del 2018, è il manifesto degli IDLES, 'Ultra Mono' è il suono della band che va in battaglia per quei principi. La frase "momentanea accettazione del sé" serve da guida spirituale e mantra lungo tutto l'album, e Talbot approfondisce ulteriormente il concetto in un breve saggio stampato all'interno della confezione fisica dell'album (leggilo QUI).

In aggiunta alla tracklist di 'Ultra Mono,' la band ha condiviso le date in cui tutte le prossime tracce + video verranno resi disponibili (vedi sotto).

L'ultimo album degli IDLES 'Joy As An Act Of Resistance' è stato uno degli album rock meglio recensiti del 2018, debuttando in top 5 della classifica degli album in UK. 'Joy' ha portato alla band performance leggendarie al Glastonbury, Jools Holland, NPR's Tiny Desk, e tour sold out in tutto il mondo. Sono apparsi sulle copertine di DIY, Loud & Quiet, NME, Kerrang!, CRACK e So Young, e hanno ricevuto elogi da molti altri. Hanno anche vinto il premio per miglior album all'Ivor Novello Award, e sono stati nominati ai Mercury Prize e i BRIT Awards. I 10,000 biglietti del concerto del Dicembre 2019 all'Alexandra Palace di Londra sono andati sold out in meno di 24 ore.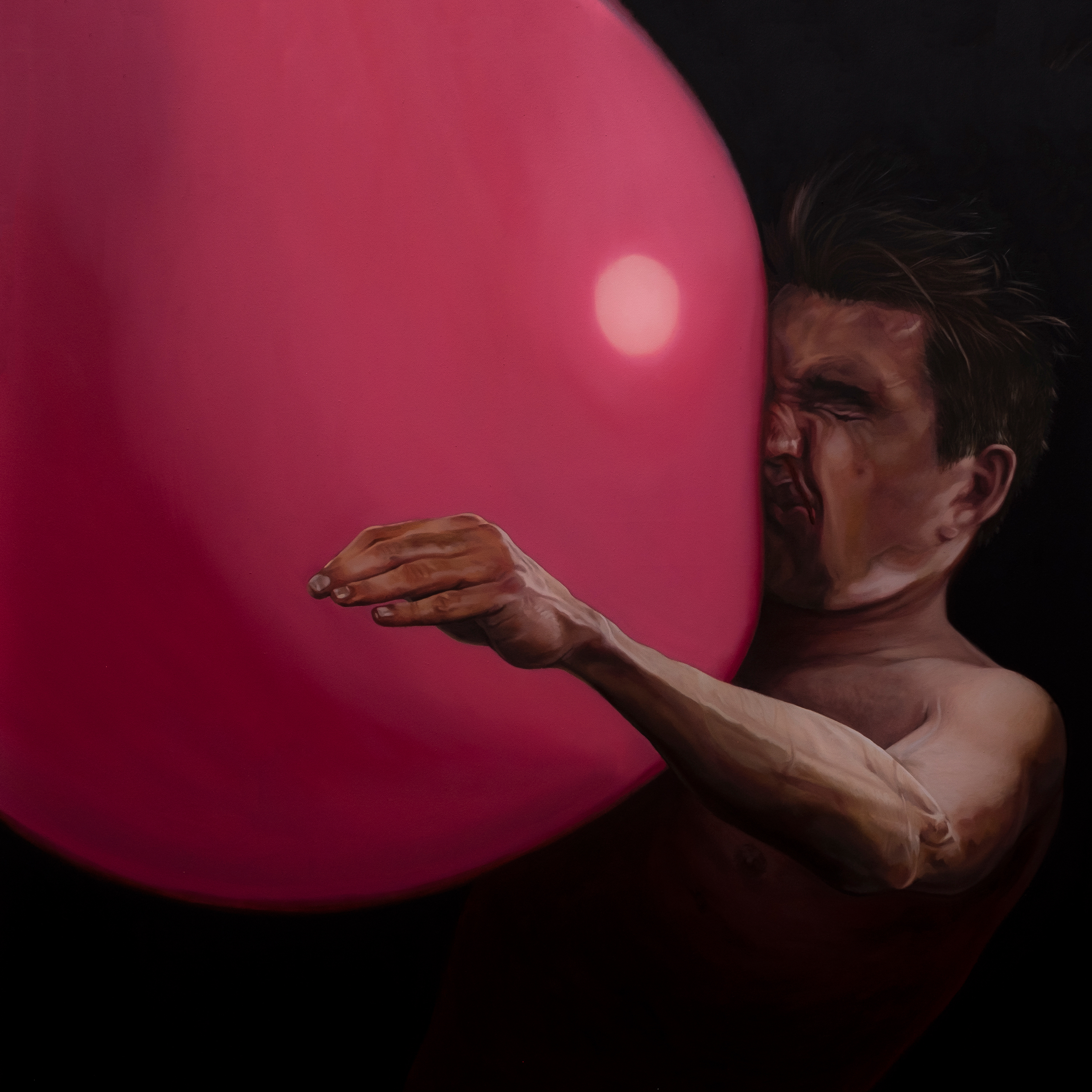 War
2. Grounds
3. Mr. Motivator
4. Anxiety
5. Kill Them With Kindness
6. Model Village
7. Ne Touche Pas Moi (feat. Jehnny Beth)
8. Carcinogenic
9. Reigns
10. The Lover
11. A Hymn
12. Danke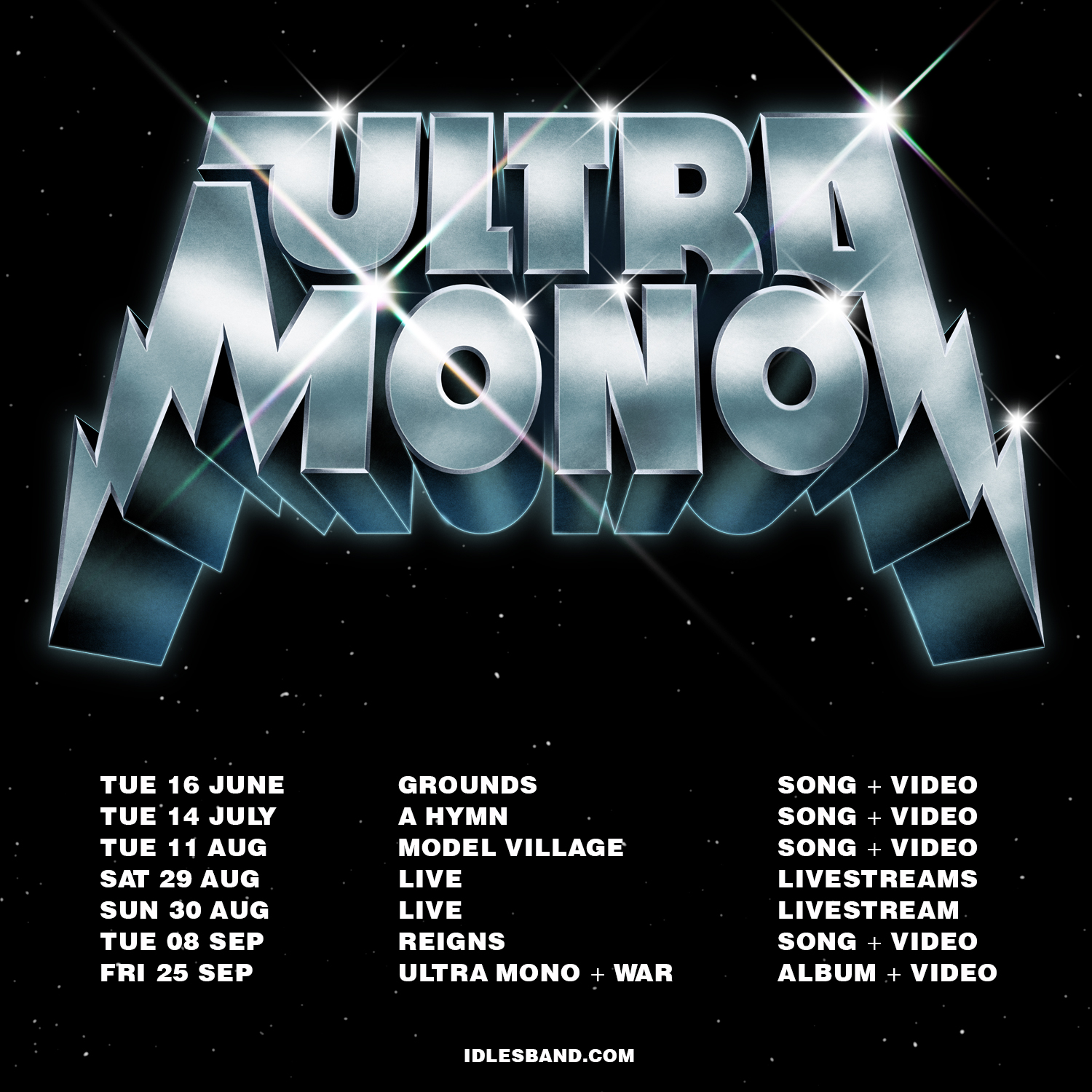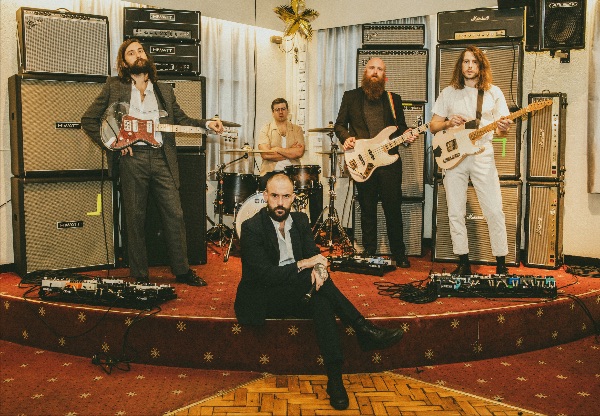 TAGS: