FRAZEY FORD annuncia il nuovo album U KIN B THE SUN, in uscita il 17 aprile su Arts & Crafts/Caroline International. Ascolta il singolo "Holdin' It Down".
L'artista di soul-americana Frazey Ford pubblicherà il suo terzo album U kin B the Sun il 17 aprile su Arts & Crafts. Il nuovo album è estatico e spensierato, gloriosamente incasinato e profondamente purificante. La voce ipnotica di Ford vola sopra un groove intriso di percussioni nel nuovo singolo "Holdin' It Down".
La potentissima traccia porta una determinazione sicura di sé alla sua espressione di stanca perseveranza. "Direi che la canzone è influenzata dalla Angie Stone del 2002, circa," spiega la Ford. "Per me si tratta del senso incarnato della resilienza femminile e fiducia in se stessi attraverso le generazioni mischiati con l'urgenza di riposare e fidarsi degli altri."
In tutto l'album, la Ford abita ininterrottamente un intero mondo di ritmi mutevoli, elevando ogni battito e ogni groove con il sottile magnetismo della sua voce mesmerizzante mentre esamina dolore e perdita telegrafati attraverso un prisma di gioia illimitata. A questo proposito, "U And Me" assume l'improbabile forma di una canzone di rottura teneramente incantata, mentre nel singolo anthemico "The Kids Are Having None Of It" la Ford risponde al clima politico tossico con una sfacciataggine irrefutabilmente audace. Con la sua elegante collisione tra soul e psichedelia e funk anni '70, il disco invita sia all'autoriflessione che al ballo selvaggio e alla fine scatena scintille di quieta trascendenza.
Registrato agli Afterlife Studios di John Raham a Vancouver con i musicisti Darren Parris, Leon Power, Craig McCaul e Caroline Ballhorn assieme a Paul Cook alle tastiere, U kin B the Sun segue l'album del 2014 Indian Ocean, realizzato con la leggendaria soul band di Memphis The Hi Rhythm Section. U kin B the Sun trae ispirazione in parte da diversi casi di serendipità che sono emersi durante il tour internazionale a supporto di Indian Ocean, tipo suonare in stanze separate nello stesso locale dove suonava D'Angelo in Olanda.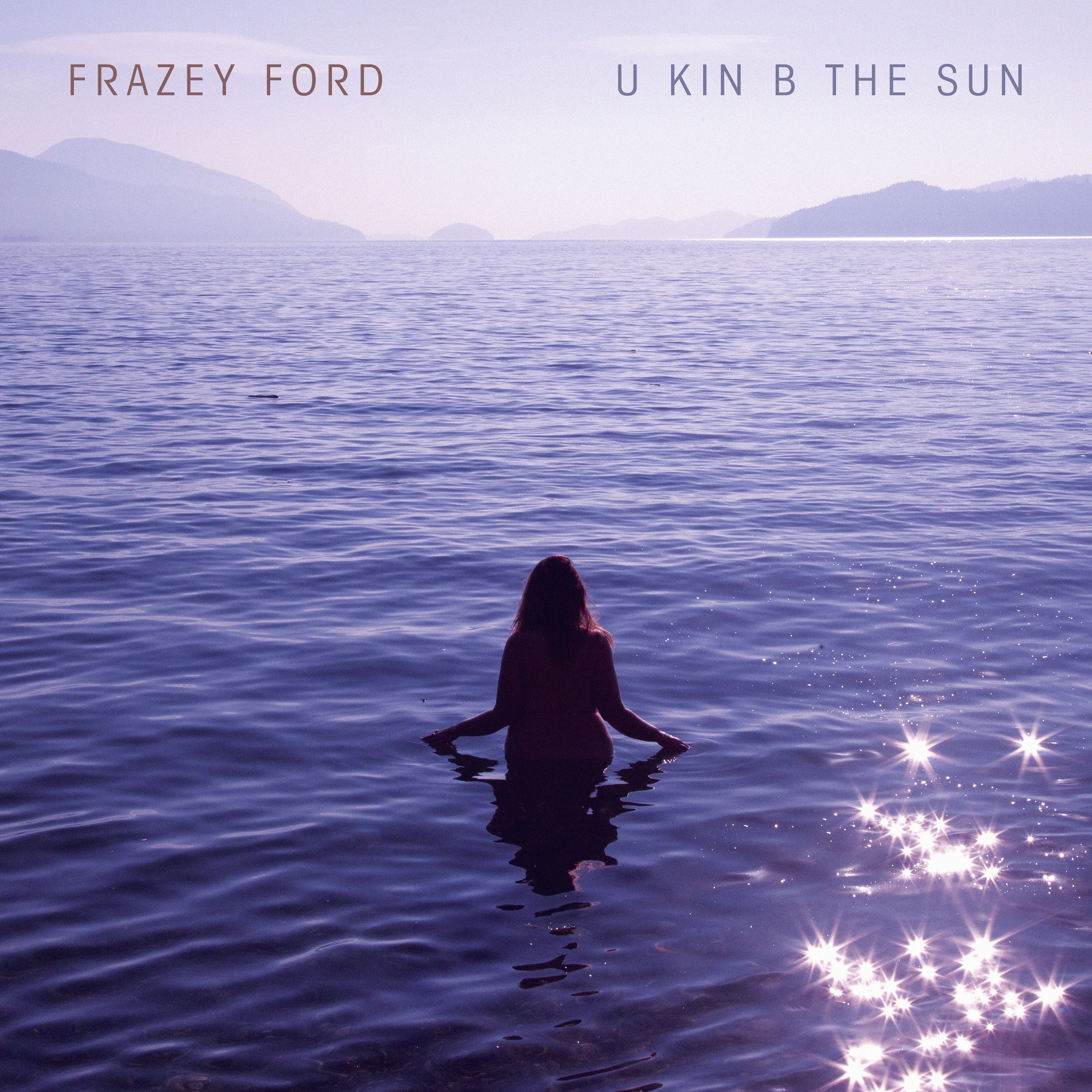 TAGS: