Uscirà a breve UNTIL ONLY THE MOUNTAIN REMAINS, nuovo album dei THE JOY OF NATURE per Dornwald Records. Guarda il video di "The Girl With The Razor".
In uscita a breve per Dornwald Records, Until The Mountain Remains è il primo album composto da nuove canzoni di The Joy Of Nature da cinque anni a questa parte. Ispirato alla poesia taoista, si tratta di un'opera piuttosto meditativa.
Il titolo proviene dal seguente poema di Li Po:
"The birds have vanished down the sky.
Now the last cloud drains away.
We sit together, the mountain and me,
until only the mountain remains."
In un mondo percepito come complesso e artificale, questo disco segna un ritorno alla semplicità e alla purezza. Quasi nessuno strumento elettronico è stato usato e tutti i suoni sono stati appositamente registrati per l'album con la collaborazione di J. Aernus (Wolfskin, Karnnos), Troy Southgate (H.E.R.R., Seelenlicht), Sandro Menino (Cotard Delusion, Sid & The Fall, etc.), Biagio Verdolini (Rapeciâz) e Conceição Raposo.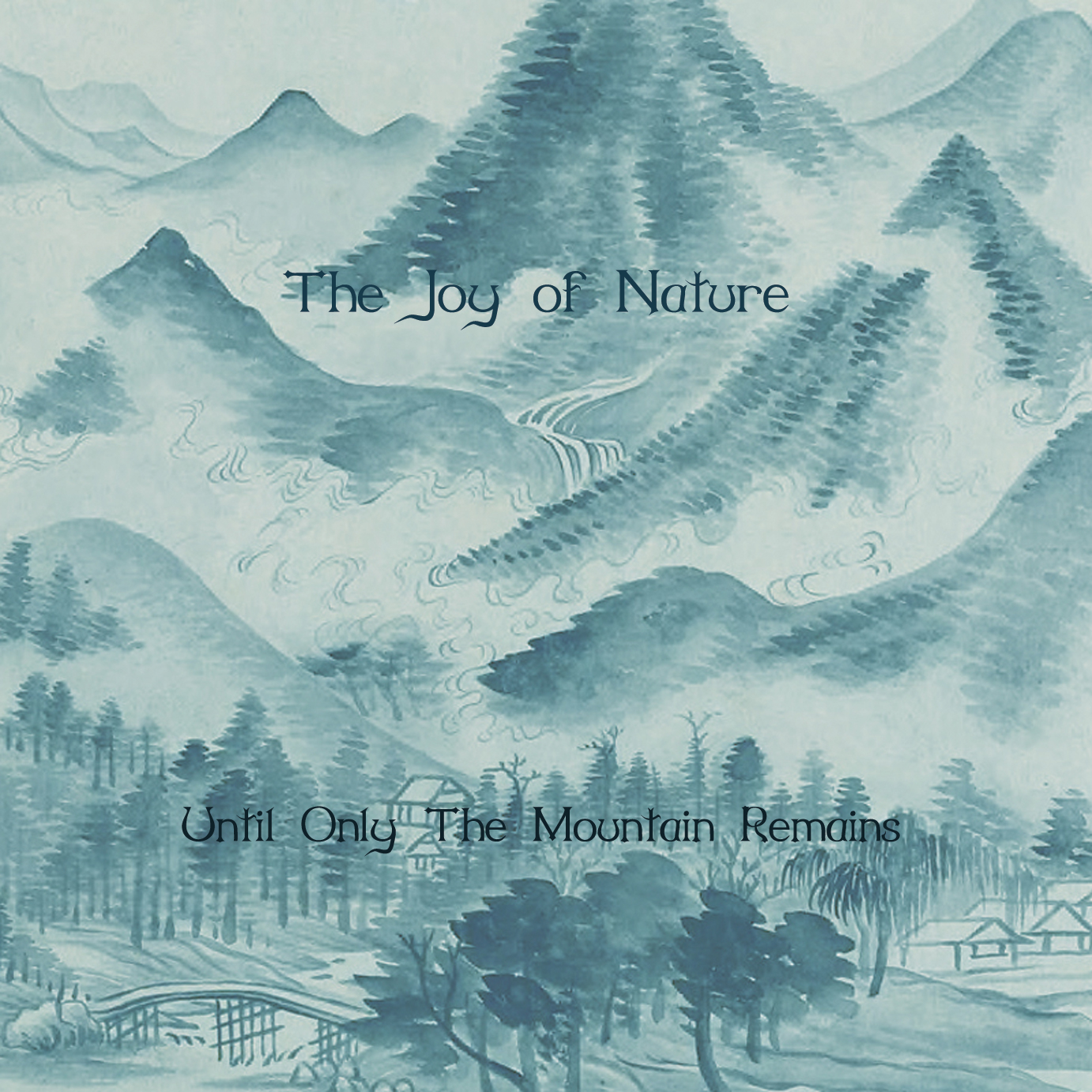 TAGS: