LANTERNS ON THE LAKE annunciano il nuovo album VERSIONS OF US in uscita digitale il 2 giugno su BELLA UNION [PIAS].
Le nove canzoni di Versions Of Us sono meditazioni esistenziali che esaminano le possibilità della vita, affrontando la mano che ci è stata data e la domanda se possiamo cambiare il nostro destino individuale e collettivo. La cantante e autrice Hazel Wilde non ha dubbi sul fatto che la maternità abbia cambiato radicalmente la sua prospettiva. "Scrivere canzoni richiede un certo livello di autoindulgenza e gli autori possono essere inclini a soffermarsi su se stessi", dice. "La maternità mi ha reso consapevole di avere un ruolo diverso nel mondo. Devo credere che ci sia un modo migliore e un futuro alternativo a quello verso cui stiamo precipitando. Devo anche credere di poter essere migliore come persona".

Il disco è stato mixato da Paul Gregory, chitarrista della band, nella camera da letto della sua casa a North Shields, e il senso del tempo e del luogo che si respira in questo disco è profondo.

L'opener e singolo apripista "The Likes of Us" documenta lo stato delle cose ("Oblivion howls for these gutted streets / Boarded shops cower in defeat"), ma sublima le osservazioni in un mantra di determinazione ("I won't let this spark die in me"). Versions of Us si preannuncia come il disco più coeso e conciso della band, con il suo pervasivo senso di empowerment incapsulato nelle sorprendenti performance vocali di Wilde. La sua voce svetta con una forza mai sentita prima in un album austero nella sua bellezza, con le sue sabbie mutevoli di chitarre roventi, synth vintage svolazzanti e linee melodiche brulicanti, sormontate dagli archi scintillanti di Angela Chan.

Dati alcuni dei suoi temi, un'ironia pungente si trova nel fatto che un'intera versione precedente del disco sia stata scartata. Le lotte per la salute mentale e i problemi personali della band hanno avuto un forte impatto sul modo in cui la versione iniziale ha preso forma. "Nonostante avessimo provato in tutti i modi a farlo funzionare, siamo arrivati al punto di doverci fermare", spiega Wilde. Il batterista Ol Ketteringham si è separato dalla band, cosa che secondo Wilde è stata "estremamente difficile, visto che eravamo e siamo ancora molto legati". La band ha eliminato quasi un anno di lavoro, regredendo ai demo delle canzoni con il solo Wilde che si esibiva con un solo strumento e ricominciando con Philip Selway dei Radiohead che si è unito alle sessioni dell'album alla batteria e alle percussioni.

"Philip ha portato un'energia alle canzoni che ha riacceso la nostra fiducia in esse", dice Wilde. Una performance di batteria di prim'ordine informa il maestoso futuro singolo "String Theory", in cui Selway aggiunge molteplici elementi ritmici, guidando di pari passo con la band in una canzone che trova conforto nella teoria del multiverso. "Nel giro di poche settimane avevamo un'altra versione dell'album e le cose sembravano molto diverse", continua Wilde. "Avevamo cambiato il destino del disco".

Nonostante le difficoltà della sua genesi, Versions of Us è l'album più potente che la band abbia mai realizzato. Esplorando se possiamo cambiare il destino o se siamo condannati a ripetere gli stessi errori nella vita, questa potente raccolta di canzoni si illumina alla fine sulla speranza. Mentre la conclusiva "Last Transmission" si frattura e cade a pezzi negli ultimi due minuti - i suoi rottami bruciano con grazia nell'atmosfera - il suo narratore scopre che "nell'ultimo sussulto di questo vecchio mondo / Sai che penso di aver trovato la bellezza e il bene". Non è mai troppo tardi per cambiare rotta.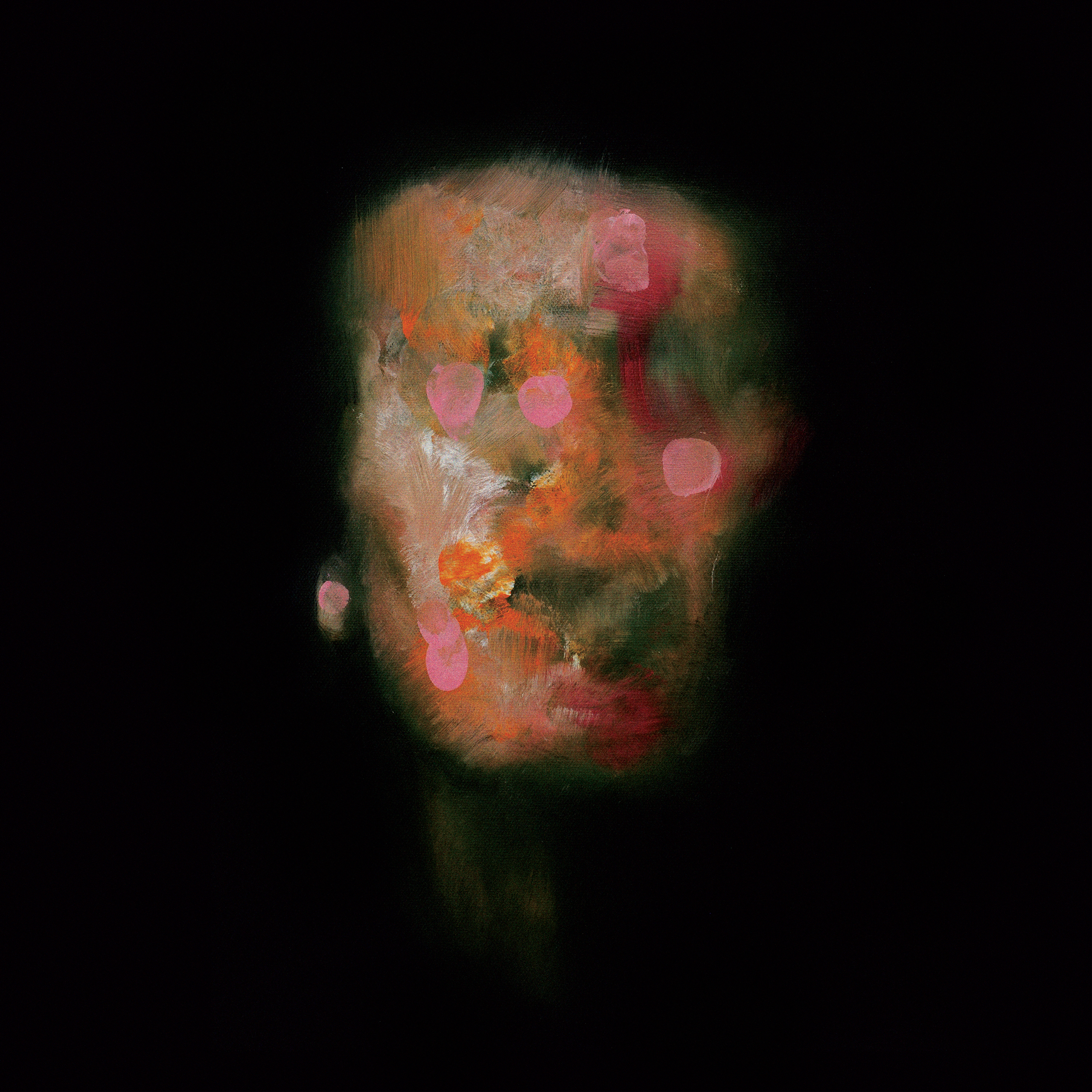 Tracklist:
1. The Likes Of Us
2. Real Life
3. Vatican
4. String Theory
5. Thumb Of War
6. The Saboteur
7. Locust
8. Rich Girls
9. Last Transmission