W.L.
Dopo un incredibile inizio nel 2020, che ha visto la band conquistare la Top 15 della classifica album inglese con l'acclamato "Mixtape EP", i The Snuts annunciano l'attesissimo album di debutto dal titolo "W.L.", in uscita il 19 marzo su etichetta Parlophone Records.
Originari di Whitburn (West Lothian), i The Snuts hanno trovato la loro strada con "W.L.". Prodotto da Tony Hoffer (Beck, Phoenix, M83) e registrato al Firepit di Londra, l'album racchiude e ripercorre il viaggio che ha portato questi quattro ragazzi, cresciuti a Whitburn con un sogno, ad essere una delle più promettenti ed interessanti band inglese della nuova decade. L'album si apre con la struggente "Top Deck", snodandosi poi in un lungo viaggio tra generi ed emozioni. Rabbia, trionfo, hip-hop ("Elephants"), tristezza ("Boardwalk"), esaltanti intermezzi pop ("Somebody Loves You"), indimenticabili passaggi evocativi ("Always") e inni da grandi arene ("All Your Friends"): questo è "W.L.".
"Il nostro album di debutto 'W.L.' è il lavoro di una vita. Una raccolta di brani e melodie che immortalano un sogno divenuto realtà", commenta il frontman Jack Cochrane. "È un album che parla di amore, onestà e forza".
In occasione dell'annuncio dell'album, la band presenta anche un nuovo visual video dedicato a "Glasgow".
Una band con i piedi ben saldi a terra, con uno spiccato senso di comunità e che non ha mai dimenticato le proprie origini. Con l'aiuto della fan base, i The Snuts hanno recentemente raccolto più di £3300 per supportare la propria crew, rimasta senza lavoro ad inizio anno a causa della pandemia. Jack si è inoltre fatto portavoce del movimento #LetTheMusicPlay scrivendo un'appassionata lettera aperta al Primo Ministro della Scozia Nicola Sturgeon.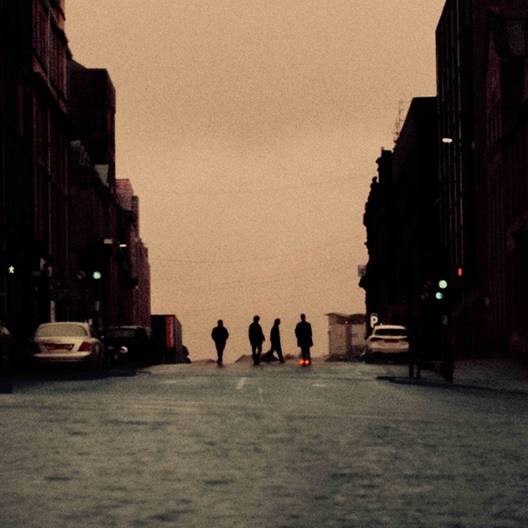 Top Deck
Always
Juan Belmonte
All Your Friends
Somebody Loves You
Glasgow
No Place I'd Rather Go
Boardwalk
Maybe California
Don't Forget It (Punk)
Coffee & Cigarettes
Elephants
Sing For Your Supper
TAGS: