Wait And See è il nuovo singolo della superband formata da Kick, Tin Woodman e Vanarin, fuori oggi per Brexhip LTD: un inno di rivolta e speranza.
Una canzone di resistenza, e al tempo stesso di rivolta. Wait And See invita a pensare al futuro, oltre che al presente. Al "noi" anziché all'egoistico "io". Per riuscire in questo intento, per provare a invertire le sorti dell'umanità senza soccombere al disorientamento della nostra epoca, non resta che fare squadra. Ed è proprio questo l'esempio che Kick, Tin Woodman e Vanarin portano con Wait And See, singolo scritto ed eseguito in collaborazione fra le band, mescolando con fresca spontaneità indie pop, alt-soul ed elettronica, e in uscita oggi 27 marzo 2020 per Brexhip LTD, società a sostegno dei musicisti emergenti di Italia e Regno Unito.
Ascoltalo qui: https://orcd.co/waitandsee
Wait And See è un'esortazione ad agire e a fare sentire la propria voce in un mondo che torna a dividersi, che erige muri, che manda al potere personaggi di dubbio spessore culturale e altrettanto dubbia condotta etica, che in piena emergenza climatica si scopre più fragile a causa di un virus che non fa alcuna distinzione di razza, genere, età, provenienza geografica. Un'esortazione ad andare avanti mentre tutto sembra procedere a ritroso.
"Wait And See nasce dall'esigenza di dire basta all'atteggiamento dilagante del non curarsi di ciò che accade fuori dalla nostra piccola realtà personale, sordi a tutto quello che non ci minaccia direttamente. Chiuderci in una comfort zone e rifiutare tutto ciò che sta al di là questo cerchio ci fa sentire al sicuro, protetti; non si tratta però che di un'illusione che pagheremo a caro prezzo, diventando sempre più incapaci di amare il prossimo, sempre più incapaci di amare noi stessi". Questo è quanto affermano Kick, Tin Woodman, entrambi originari di Brescia, e Vanarin, fondati a Bergamo, per l'occasione trovatisi assieme per la prima volta in studio di registrazione.
I Kick sono un duo composto da Chiara Amalia Bernardini e Nicola Mora, influenzato da trip hop, noise e dream pop, con all'attivo un album e due EP. I Tin Woodman, trio nato dall'incontro tra Simone Ferrari, Davide Chiari e il robot Tin Woodman in carne e ossa, anzi in metallo e viti, hanno pubblicato a oggi un EP e un album muovendosi tra glam rock e synthpop. I Vanarin, guidati dal songwriter inglese David Paysden e completati da Marco Brena, Massimo Mantovani e Marco Sciacqua, si sono fatti conoscere con due EP e un album orientati a una miscela di alt-pop ed electro-rock. Adesso le tre formazioni uniscono le forze e l'ispirazione con Wait And See, in un necessario moto di speranza. Una speranza che riparte dal cuore di una Lombardia che attualmente sta per l'appunto lottando in prima linea per un domani migliore.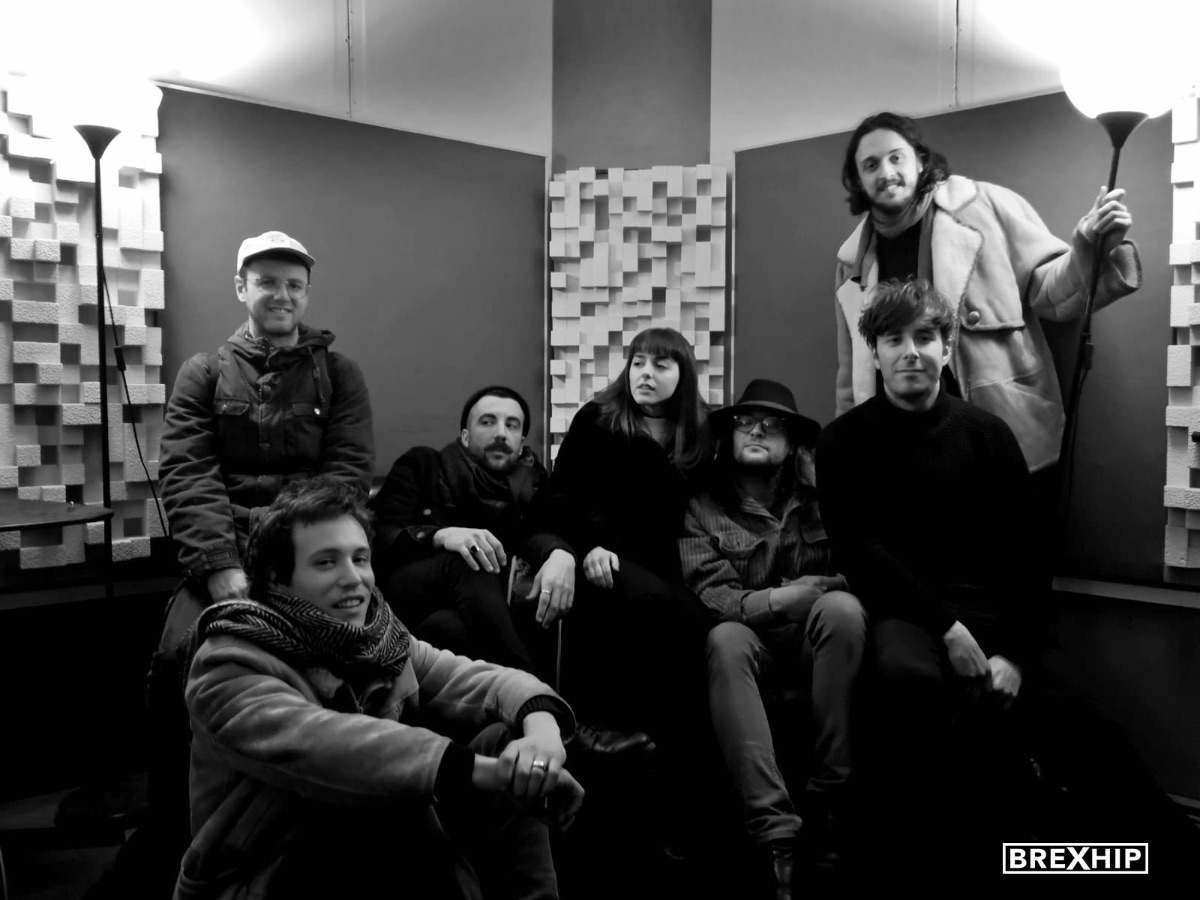 TAGS: