The Courettes annunciano "Want You! Like a Cigarette", il nuovo singolo che sarà pubblicato via Damaged Goods su vinile rosso 7" in edizione limitata a 500 copie.
Una delle band più attive sulla scena garage, The Courettes hanno lavorato duramente per offrire le loro esibizioni piene di energia a tutta velocità (più di 250 concerti!) in 15 paesi europei e in Brasile. Ma, tour a parte, il duro lavoro lo hanno fatto anche nei loro StarrSound Studios per le nuove canzoni da inserire nel loro terzo album, ancora senza titolo, che sarà pubblicato da Damaged Goods nella seconda parte del 2020.
Questo nuovissimo singolo in edizione limitata è tratto da quelle sessioni ed è un grande assaggio di quello che verrà.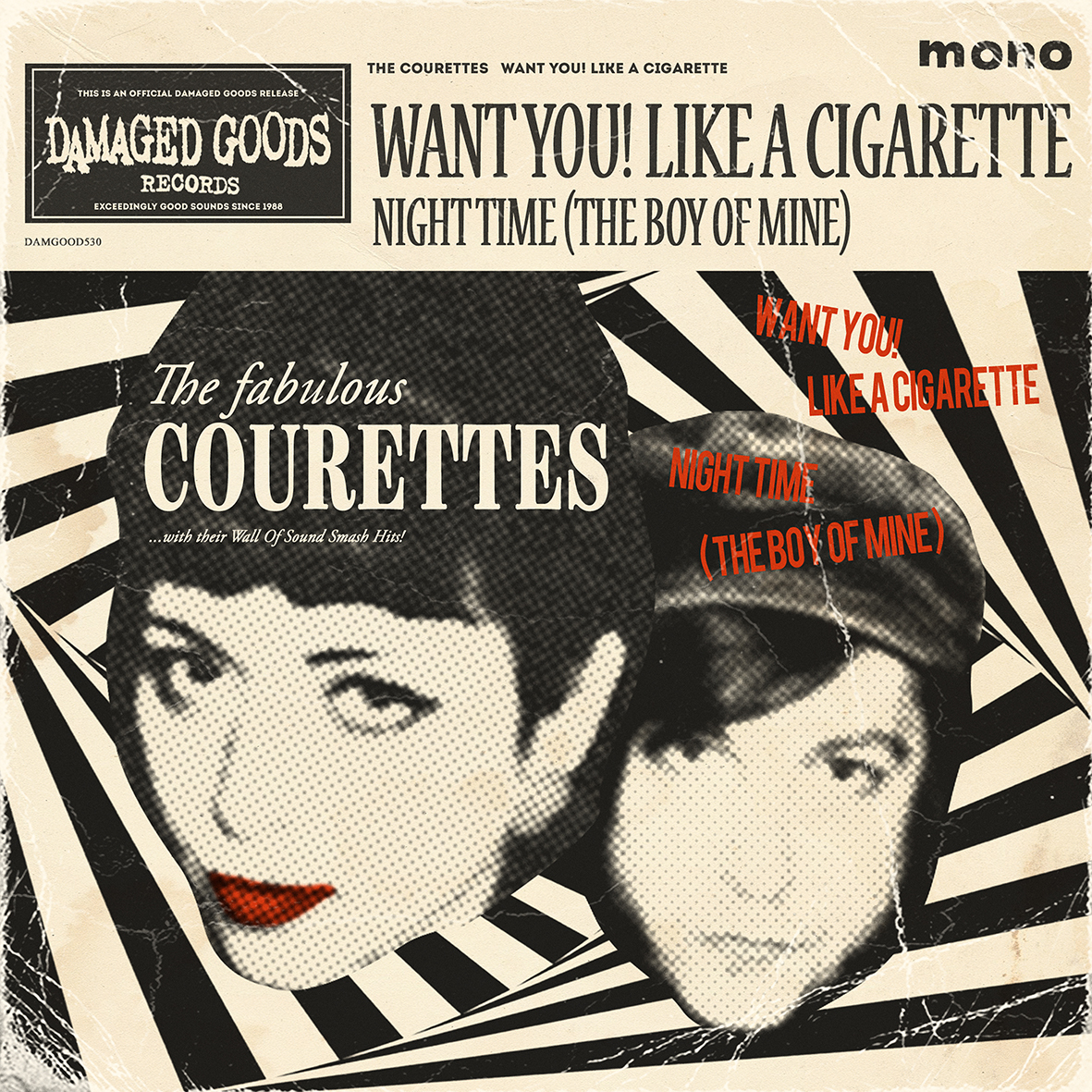 Le precedenti uscite del duo includono il singolo spectoriano "Christmas (I Can Hardly Wait)", un inno natalizio pop con chitarre fuzz (pubblicato dalla label danese Crunchy Frog) e "Too Late To Say I'm Sorry", un EP 7" con quattro tracce assassine registrate e mixate da Liam Watson ai ToeRag Studios (pubblicato dalla label portoghese Groovie Records). E non va dimenticato l'esplosivo singolo "Boom! Dynamite!" (pubblicato nel 2016 dall'etichetta austriaca Bachelor Records), assieme a "Hoodoo Hop", in split con i Powersolo (Sounds of Subterrania, Germania, 2017).
Gli album precedenti sono Here are the Courettes (Sounds of Subterrania, Germania, 2015), il live Alive from Tambourine Studios (Chaputa Records, Portogallo, 2017) e il secondo album di studio We Are The Courettes (Sounds of Subterrania, Germania, 2018).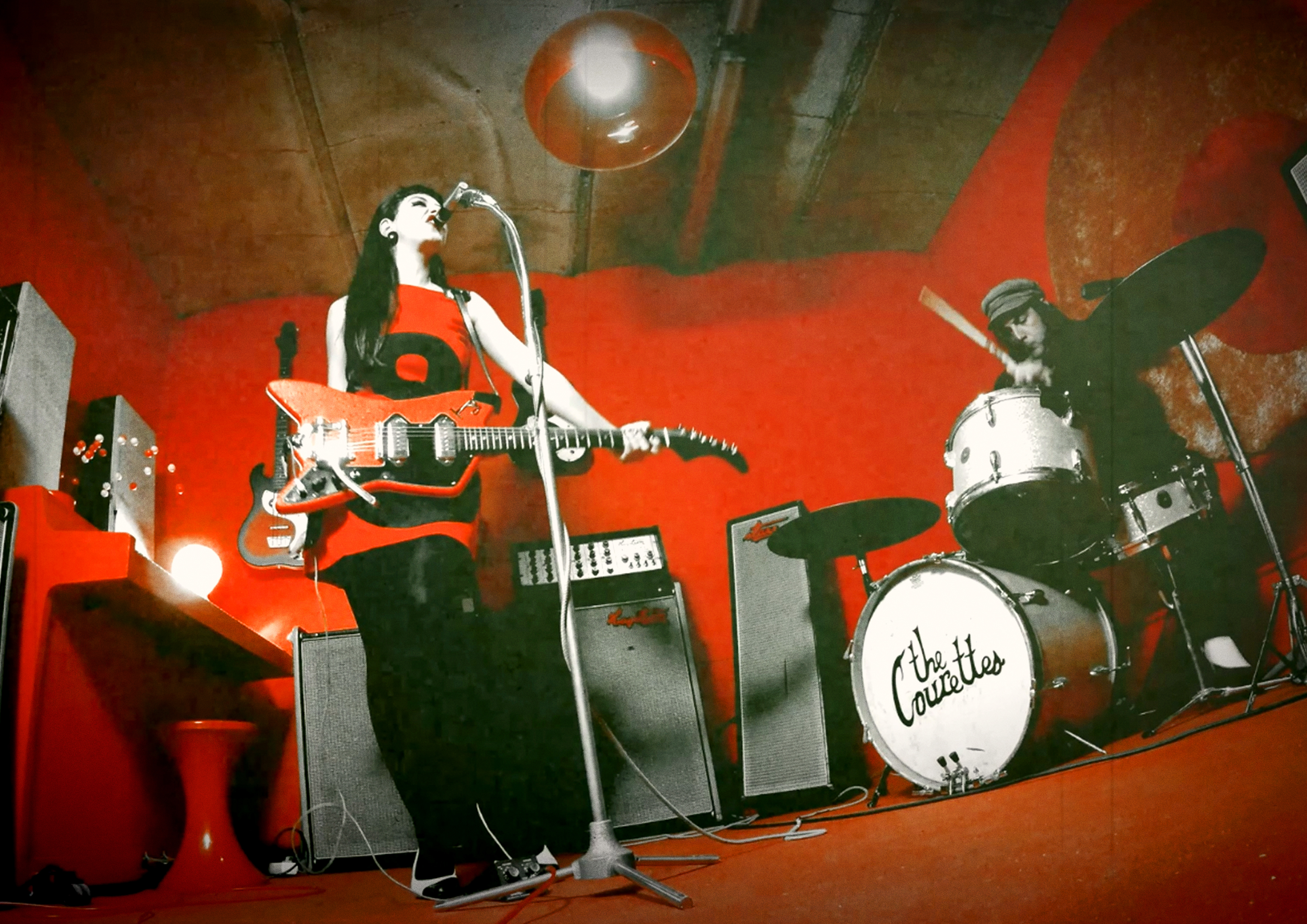 TAGS: