YAEJI annuncia WHAT WE DREW, il nuovo mixtape della produttrice originaria di Seoul e di base a New York, in uscita il 02 aprile su XL Recordings. Guarda il video per "Waking Up Down".
Oggi la produttrice di musica elettronica originaria di Seoul e di base a New York Yaeji annuncia il mixtape WHAT WE DREW in uscita il 02 aprile su XL Recordings. Per presentare il suo nuovo progetto, il primo full-length mixtape e prima pubblicazione su XL Recordings, Yaeji oggi condivide il video animato per "WAKING UP DOWN". Quest'estate Yaeji si esibirà in Nord America ed Europa dove presenterà per la prima volta un nuovo spettacolo con ballerini, coreografie originali e una nuova scenografia. Per maggiori informazioni sul tour, visita: https://yaeji.com/
Ispirato ai titoli degli anime e basato interamente sulle illustrazioni e i personaggi originali di Yaeji, il video per "WAKING UP DOWN" è stato creato da Yaeji, diretto e in parte illustrato dalla sua amica Annie Zhao e prodotto da Studio Yotta. Completamente autoprodotto, il brano tocca il pop DIY e la musica club underground, con testi sia in inglese che in coreano sull'euforia della gioventù. Yaeji celebra le piccole cose della vita, le piccole vittorie come stare al passo con la propria to-do list, preparare del cibo fatto in casa, e provare empatia verso gli altri, ammettendo comunque che non sono cose facili.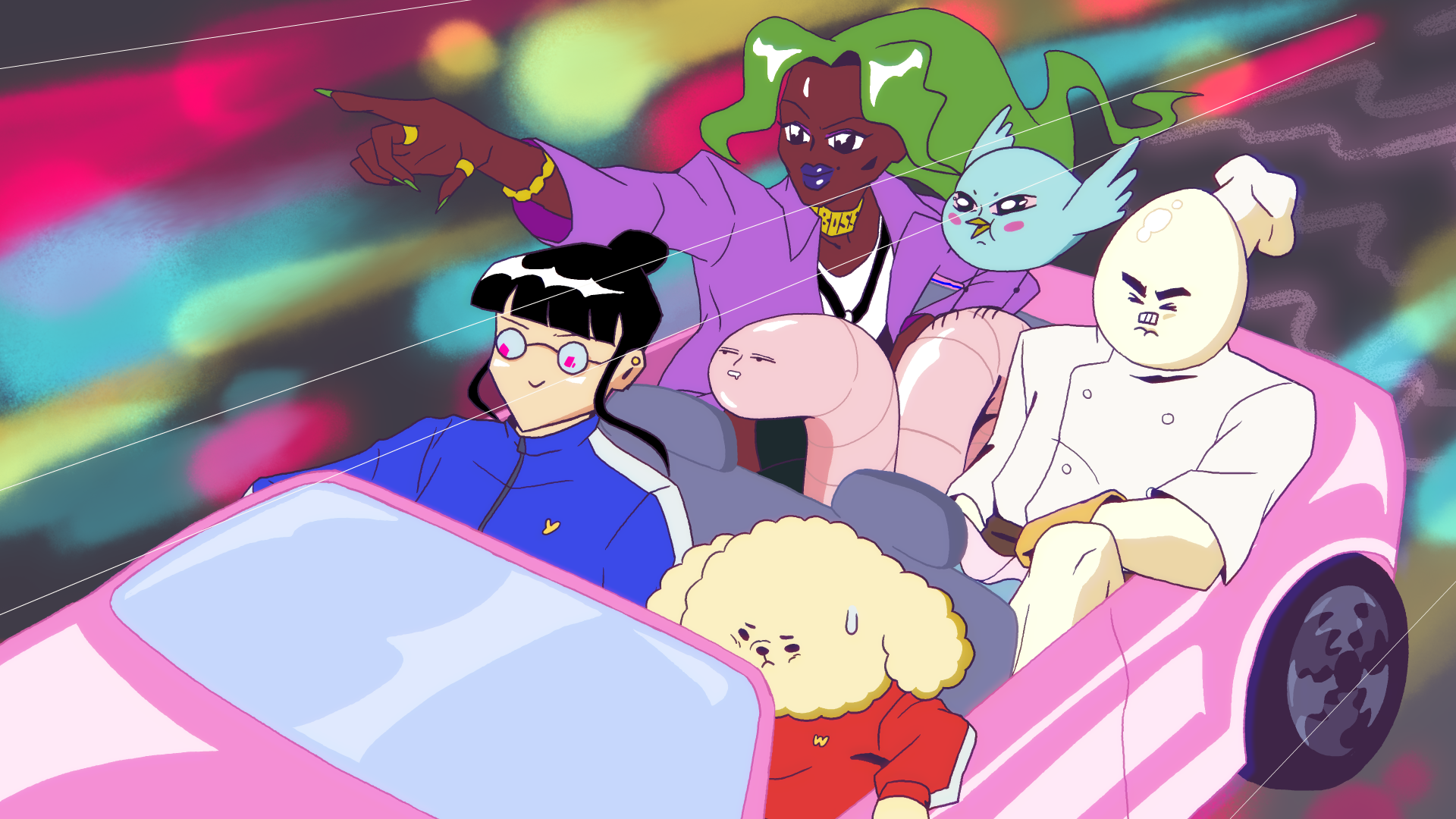 WHAT WE DREW è intitolato di proposito; per Yaeji il titolo cattura lo spirito del progetto nella sua interezza, e spiega, "si tratta di amicizia, famiglia, gratitudine, supporto – supporto che ho ricevuto, che ho dato, che tutti noi condividiamo." Prodotto interamente da Yaeji nel corso di due anni, WHAT WE DREW è nato senza che lei avesse un tema in mente, così ogni brano è diventato un assaggio della sua vita, uno sguardo al suo diario. Questo senso di libertà totale nel suo nuovo studio a Brooklyn, le ha permesso di utilizzare diverse sfumature di suoni, tra cui l'indie rock e l'elettronica che ascoltava da ragazzina a Seoul, e l'hip hop e l'R&B fine90'/inizio 2000 che hanno accompagnato la sua crescita. Gli ospiti di questo progetto sono rappresentati dalla sua comunità, tra cui la rapper Nappy Nina, l'artista londinese Victoria Sin, la produttrice Shy One e la DJ di Tokyo YonYon. Brani come "FREE INTERLUDE" featuring Lil Fayo, trenchcoat e Sweet Pea catturano lo spirito collaborativo che regna nel quartier generale di Yaeji. Nonostante il mixtape sia in debito con la nuova visione creativa di Yaeji, è principalmente ispirato alla sua cerchia di collaboratori e amici.
Dalla publicazione dell'acclamato EP del 2017 (Yaeji and EP2) Yaeji ha prodotto remix per Charlie XCX e Robyn, ha suonato in due tour mondiali sold-out ed è stata inclusa nella lista BBC Sound of 2018. Yaeji è rimsta devota alla scena undergournd di New York; nel 2019 ha curato e organizzato Elancia, un rave enorme a Brooklyn dove ha invitato le sue band e i suoi musicisti locali preferiti. Acclamatissima, Yaeji ora vuole andare oltre, focalizzandosi sulla produzione musicale, sull'arte visuale, il game design e molto altro.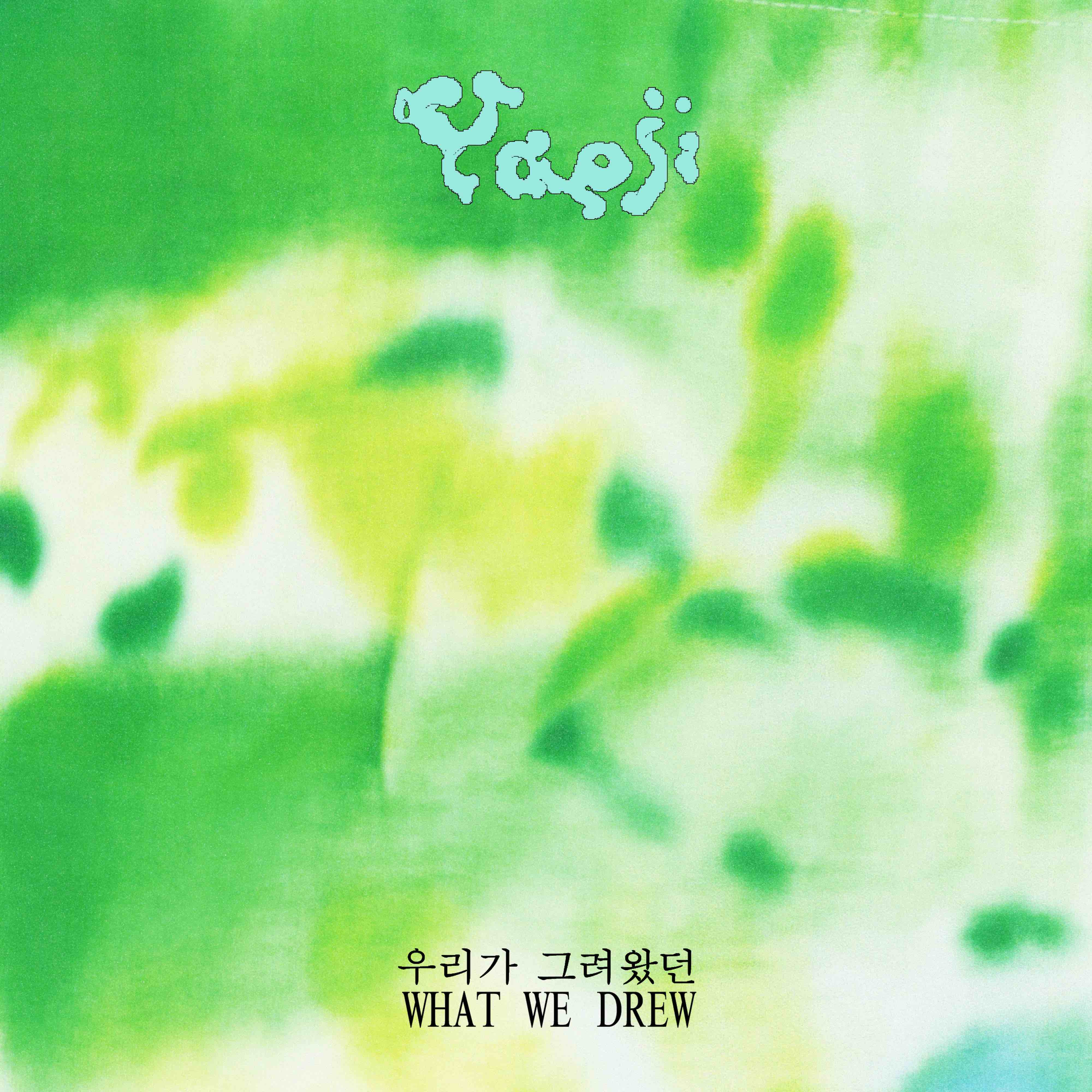 MY IMAGINATION

WHAT WE DREW

IN PLACE

WHEN I GROW UP
MONEY CAN'T BUY (ft. Nappy Nina)
FREE INTERLUDE (ft. Lil Fayo, trenchcoat, Sweet Pea)
SPELL ?? (ft. YonYon, G.L.A.M.)
WAKING UP DOWN
IN THE MIRROR

THE TH1NG (ft. Victoria Sin, Shy One)
THESE DAYS

NEVER SETTLING DOWN
TAGS: