Da oggi, lunedì 4 maggio, è disponibile in digital download e sulle piattaforme streaming "Yet to Be Done", nuovo singolo di Nasby & Crosh, formazione new folk milanese capitanata dal cantante e chitarrista Luca "Bittì" Cirio. Guarda il video.
"Yet to Be Done", accompagnato da un backstage video online su YouTube, rappresenta il secondo singolo tratto da "Hush beyond the storm", nuovo EP della band e ultimo capitolo della trilogia "The storm", composta da tre EP, per un totale di 12 canzoni.
Con "Yet to Be Done" ti metti davanti allo specchio e finalmente comprendi te stesso accettandoti, seppur con la consapevolezza che su qualcosa c'è da lavorare, e anche tanto. Ma non è troppo tardi per intraprendere un nuovo cammino, questa volta magari non per forza passando in mezzo a fango, sabbie mobili, tuoni e fulmini. La musica è simile a quella che "papà" metteva sul giradischi, le parole sono quelle sottovoce di una piccola confessione, una di quelle cose che racconti a una persona che ti vuole bene, sa chi sei e viene a suonare il tuo campanello un pomeriggio solo per assicurarsi che tu pianga le tue ultime lacrime in serenità davanti a una tazzina di caffè.
"Yet to Be Done" è il brano con cui si chiude la nostra trilogia dedicata alla tempesta emotiva che abbiamo raccontato e che stiamo vivendo ancora adesso – spiegano Nasby & Crosh – Il lockdown dovuto alla pandemia CoViD-19 ha interrotto bruscamente la presentazione e promozione del nostro EP "Hush Beyond The Storm" lasciandoci completamente disorientati. Abbiamo usato questi 2 mesi per meditare ancora di più su ciò che la nostra musica rappresenta per noi e su cosa vogliamo possa significare per chi ci ascolta. Indubbiamente tutto quello che stiamo vivendo ci segnerà in maniera indelebile e ne usciremo bene solo accettando la sfida di capire cosa è veramente importante che cambi nella nostra identità sociale. Dovremo saper lasciare andare qualcosa di vecchio e accogliere delle novità, che forse potrebbero non essere sempre belle.
"Yet to Be Done" è stato scritto e composto da Luca Cirio. Produzione di Luca Cirio, Alessio Premoli e Gabriele Faoro. Registrazioni, mix e master presso RecLab Studios (Buccinasco, Milano). Il video, opera del regista Davide Cristiano Carrone, è stato girato presso i RecLab Studios nel dicembre 2019.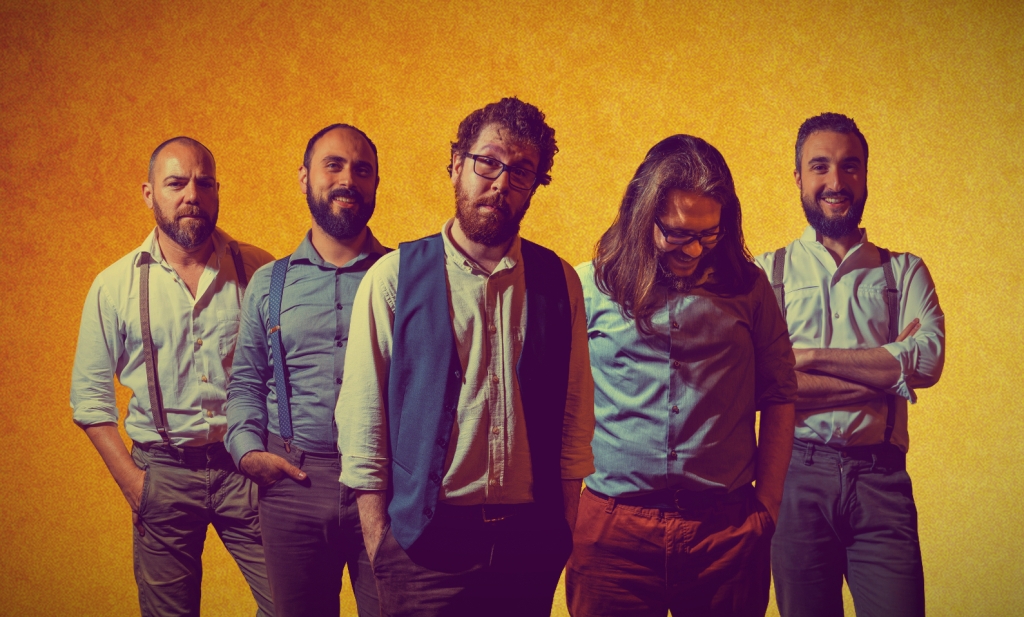 TAGS: