OCEANA: i prog metaller italiani guidati da Massimiliano Pagliuso (Novembre) lanciano il video di "You Don't Know".
I progressive metaller OCEANA, storico gruppo del panorama romano in cui milita Massimiliano Pagliuso, chitarrista dei Novembre, hanno firmato per Time To Kill Records per la pubblicazione del loro primo album, "The Pattern", la cui pubblicazione è stata fissata per il 29 gennaio 2021 in formato CDl, 2LP e digitale.
"The Pattern" è stato registrato fra i Blue Noise Studios di Massimiliano Pagliuso e i The Outer Sound Studios di Giuseppe Orlando. Mixaggio e mastering sono stati curati presso gli Unisound Studios AB dal famoso produttore svedese Dan Swanö.

La copertina porta infine la firma del noto artista statunitense Travis Smith.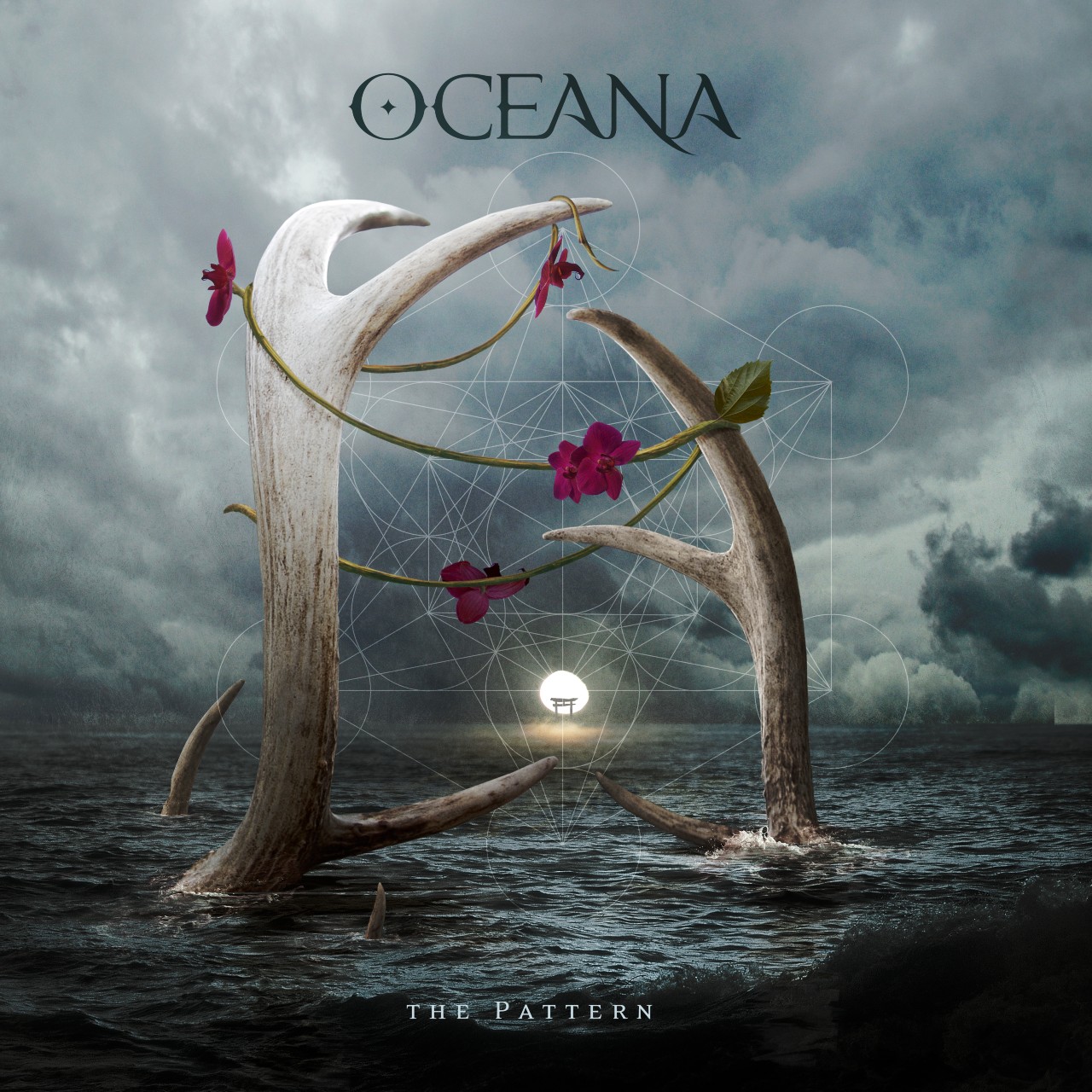 01. Hiding Lies
02. Fall To Silence
03. Violet
04. Tragicomic Reality
05. A Friend
06. Carousel
07. A Lament
08. Spoiled
09. Atlantidea Suite Part 1
10. The Unforgiven
11. You Don't Know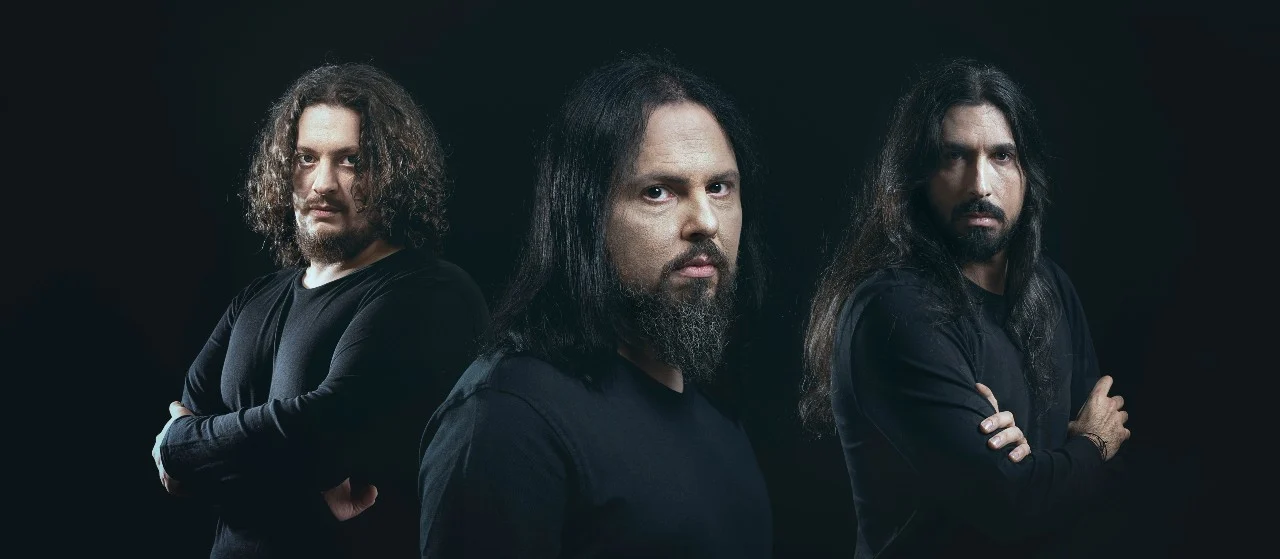 Gli OCEANA nascono nel 1994 dall'amicizia tra Massimiliano Pagliuso e Alessandro "Sancho" Marconcini (ai quali si aggiungerà, nel 1997, Gianpaolo Caprino). L'intento era quello di miscelare elementi progressive al death doom di stampo europeo. I riferimenti, dal punto di vista musicale, vanno dagli Edge Of Sanity di Dan Swanö ai Katatonia, dai Paradise Lost ai Duran Duran, dai Metallica ai Dream Theater, in una personalissima fusione di generi e sonorità differenti tra loro.

Dopo un primo EP, risalente al 1996, la band è tornata in studio nel 2019 per registrare il primo full-length album, "The Pattern" (mixato e masterizzato da Dan Swanö agli Unisound Studios), e ha affidato la realizzazione della copertina del disco a Travis Smith. Il ritorno sulla scena della band vede anche un cambio di logo a cura del grande Daniele Valeriani, artista che ha saputo rappresentare a perfezione la nuova immagine del trio romano.
TAGS: