Vi siete persi qualche recensione? Volete essere sicuri di aver letto tutto o che nulla vi sia sfuggito? Ecco tutto quello che abbiamo pubblicato nella settimana 10 – 16 Maggio.
Review
Gojira, Fortitude – Il Disco della Settimana
Dopo cinque anni di silenzio i Gojira tornano con "Fortitude", un disco necessario, in cui la band sposta ancora più in là i confini del propri sound e racconta senza sconti il mondo pre-apocalittico che stiamo vivendo.
di Jacopo Bozzer
https://www.loudd.it/recensione/fortitude/gojira_5824
'68, Give One Take One
Un deragliamento sonoro, un gorgo magmatico di hardcore e noise, che vi lascerà senza fiato e con i padiglioni auricolari doloranti.
di Nicola Chinellato
https://www.loudd.it/recensione/give-one-take-one/68_5766
While She Sleeps, Sleeps Society
Più che un nuovo album degli While She Sleeps, "Sleeps Society" è un progetto che ha l'obiettivo di creare un modello sostenibile per artisti e creativi, di modo da rompere gli schemi tradizionali dell'industria costruendo e sviluppando una vera interdipendenza tra la band e i fan. In ogni caso, è anche un'ottima bomba a mano fatta di metalcore selvaggio, emotivo e ispiratore.
di Laura Floreani
https://www.loudd.it/recensione/sleeps-society/while-she-sleeps_5781
Alfa Mist, Bring Backs
Un viaggio nell'infanzia e nell'educazione musicale di uno dei più importanti produttori, artisti, pianisti e MC della scena new jazz inglese odierna, un sound pazzesco e un album imperdibile. Signore e signori, vi presento Alfa Mist.
di Stefano Valli
https://www.loudd.it/recensione/bring-backs/alfa-mist_5815
Franco 126, Multisala
Sembra assurdo ma "Polaroid" di Carl Brave X Franco126 è uscito esattamente quattro anni fa, nel maggio del 2017. In questo caso bisogna fare il ragionamento contrario: non "Come passa il tempo, sembra ieri!" bensì: "Assurdo che un disco di quattro anni fa sia già archiviato come superato e si stia vivendo una fase successiva che prevede il suo superamento" (Sì lo so, è una frase contorta, abbiate pazienza).
di Luca Franceschini
https://www.loudd.it/recensione/multisala/franco-126_5805
Jordan Rakei, Late Night Tales
Jordan Rakei ha sempre dimostrato una certa genialità nelle sue produzioni, viaggiando tra i mondi della neo soul, del new jazz e della musica elettronica. "Late Night Tales", però, è la conferma delle sue grandi doti come artista e produttore, il riconoscimento della validità del suo percorso artistico.
di Stefano Valli
https://www.loudd.it/recensione/late-night-tales/jordan-rakei_5794
Making Movies
Chloé Zhao, Nomadland
Nomadland nasce da un'inchiesta della giornalista Jessica Bruder, il tema è lo stile di vita delle persone che sono state costrette dalla crisi a lasciare le loro abitazioni per intraprendere un'esistenza errante, nomade, con un costo della vita vicino alla zero e in costante inseguimento di un'occasione per lavorare...
di Dario Lopez
https://www.loudd.it/recensione/nomadland/chlo-zhao_5842
Josh Boone, The New Mutants
Gestazione non facile per il film The New Mutants di Josh Boone, quello che doveva essere un nuovo principio per il mondo mutante al cinema è presto diventato il canto del cigno del brand X per i 20th Century Studios.
di Dario Lopez
https://www.loudd.it/recensione/the-new-mutants/josh-boone_5830
The Bookstore
Jonathan Franzen, Le Correzioni
È un romanzo splendido questo di Jonathan Franzen, un libro di cui ci si innamora dopo poche pagine, una di quelle narrazioni per un verso o per l'altro capaci di parlare realmente a tutti.
di Dario Lopez
https://www.loudd.it/recensione/le-correzioni/jonathan-franzen_5799
ReLoudd
Madrugada, Industrial Silence
Il disco d'esordio dei norvegesi Madrugada, tra inquietudine, oscurità e rimandi alla tradizione americana.
di Alessandro Vailati
https://www.loudd.it/recensione/industrial-silence/madrugada_5810
Tracks
Motorhead, "Ace Of Spaces"
La più celebre canzone dei Motörhead oltre a essere un inno al gioco d'azzardo, cita nel testo anche un leggendario fatto di sangue avvenuto nel lontano 1876.
di Nicola Chinellato
https://www.loudd.it/recensione/ace-of-spaces/motorhead_5838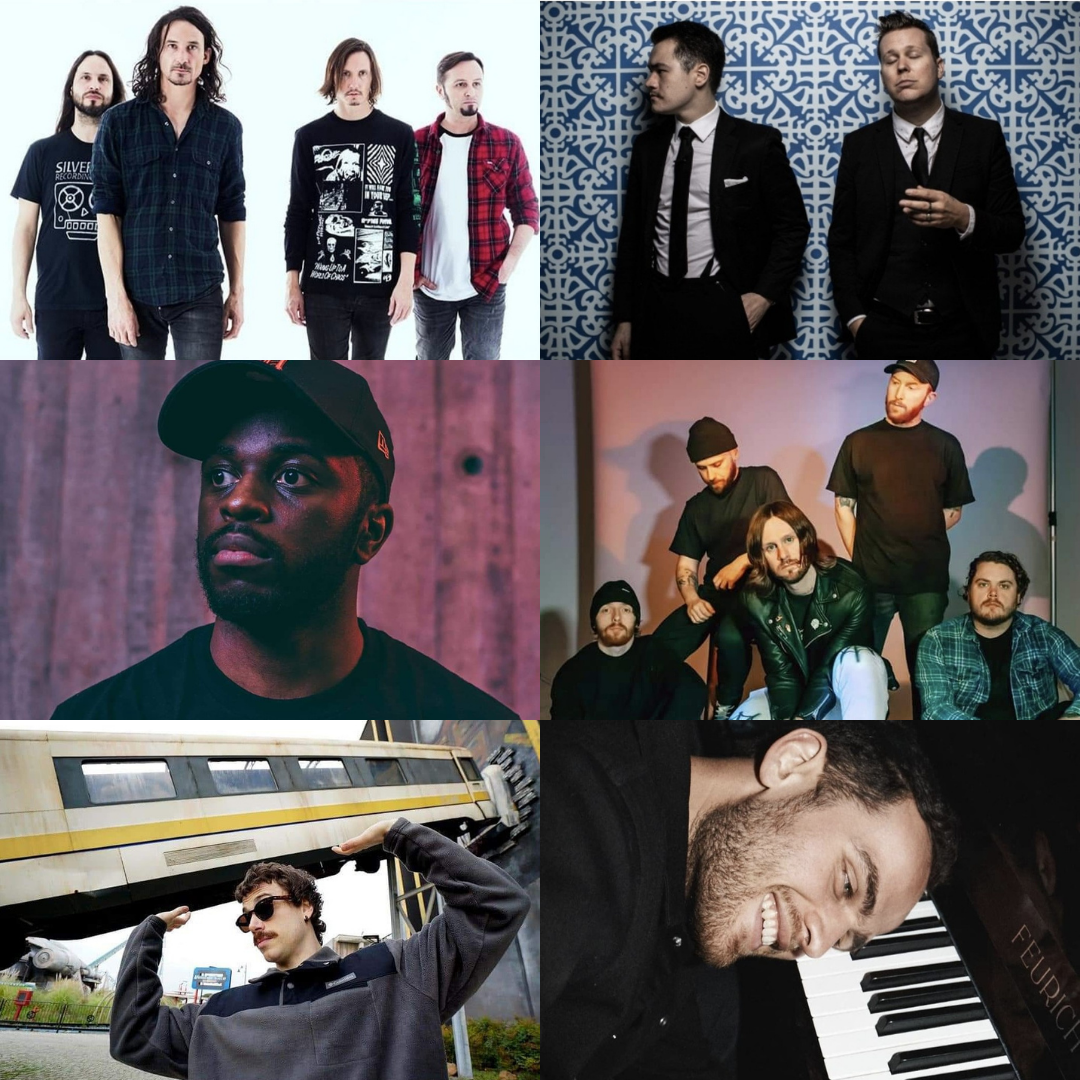 TAGS: