Vi siete persi qualche recensione? Volete essere sicuri di aver letto tutto o che nulla vi sia sfuggito? Ecco tutto quello che abbiamo pubblicato nella settimana 15 – 21 Marzo.
Review
Architects, For Those That Wish To Exist – Il Disco della Settimana
Come si guarda al futuro dopo anni di riflessione sul dolore dell'animo umano? Quale strada si percorre dopo che si è già realizzato l'album più profondo, poetico e tecnico della carriera? Per chi desidera ancora esistere, la migliore opzione è iniziare a guardare di nuovo fuori da sé, sperimentare con tutto ciò che non si è mai osato prima e scrivere - liberi - un nuovo capitolo della propria storia.
di Laura Floreani
https://www.loudd.it/recensione/for-those-that-wish-to-exist/architects_5647
NOFX, Single Album
A cinque anni dal loro ultimo lavoro in studio, i NOFX tornano con "Single Album". Un disco oscuro e doloroso, che vede Fat Mike combattere contro i propri demoni interiori e la band alle prese con nuove sonorità.
di Jacopo Bozzer
https://www.loudd.it/recensione/single-album/nofx_5623
The Pretty Reckless, Death By Rock'n'Roll
Dopo cinque anni di silenzio, il ritorno dei Pretty Reckless con un disco, che quando pigia il pedale dell'acceleratore, riesce a essere clamorosamente efficace.
di Nicola Chinellato
https://www.loudd.it/recensione/death-by-rocknroll-/the-pretty-reckless_5627
Venerus, Magica Musica
Insomma, tanta ciccia sulla brace e vi dirò che mi è bastato un ascolto per capire che ci troviamo davanti ad un esordio straordinario, ma vi avviso che i ripetuti ascolti di Magica Musica vi intrappoleranno in un microcosmo psichedelico e spirituale dal quale ne uscirete trasformati.
di Leo Giovannini
https://www.loudd.it/recensione/magica-musica/venerus_5633
Alice Cooper, Detroit Stories
Un riuscito e grintoso omaggio del padre dello shock rock alla città che gli ha dato i natali.
di Nicola Chinellato
https://www.loudd.it/recensione/detroit-stories/alice-cooper_5638
Making Movies
George C. Wolfe, Ma Rainey's Black Bottom
Sono i dialoghi, gli scambi di battute tra i membri della band a tenere in piedi il film, al centro due temi: il blues e il talento del trombettista Levee che vuole a tutti i costi raggiungere il successo e fondare una sua band e la difficile condizione dei neri sottomessi e sfruttati dai bianchi ormai da troppo tempo.
di Dario Lopez
https://www.loudd.it/recensione/ma-raineys-black-bottom/george-c--wolfe_5670
Max Ophüls, La Signora di Tutti (1934)
Ophüls, tedesco di nascita ma con una carriera cinematografica itinerante con predisposizione austriaca, viene considerato il re del melodramma e a guardare La signora di tutti non è poi così difficile intuirne le ragioni.
di Dario Lopez
https://www.loudd.it/recensione/la-signora-di-tutti--1934-/max-ophls_5652
Simon Kinberg, X-Men - Dark Phoenix
Le elucubrazioni sui possibili futuri cinematografici sono l'unica cosa degna che rimane sui titoli di coda di questo Dark Phoenix, film che paga un'eccessiva stanchezza nel reiterarsi degli schemi amico/rivale tra Xavier (James McAvoy) e Magneto (Michael Fassbender), entrambi interpretati da attori di razza che sembrano timbrare il cartellino per l'ennesima volta...
di Dario Lopez
https://www.loudd.it/recensione/x-men---dark-phoenix/simon-kinberg_5671
The Bookstore
Heinrich Böll, Opinioni di un clown
"Opinioni di un Clown" è soprattutto un libro che parla d'amore, non solo di quello totalizzante per una donna, ma anche di quello per gli ideali, filo conduttore dell'intera esistenza del protagonista e di ogni sua singola scelta, anche di quelle più sofferte.
di Mary Pellegrino
https://www.loudd.it/recensione/opinioni-di-un-clown-/heinrich-bll-_5669
Speaker's Corner
Epica, Le interviste di Loudd
Definiti come "i titani del metal sinfonico tedesco", gli Epica hanno da poco presentato il loro nuovo disco, "Omega", con Nuclear Blast Records. Mark Jansen si è connesso a noi dalla Sicilia per chiacchierare con noi: ecco cosa ci ha raccontato.
di Elisa Airaghi
https://www.loudd.it/recensione/le-interviste-di-loudd/epica_5656
HO.BO, Quel senso antico di silenzio, come le candele, come l'America
Oggi Loudd vi presenta in anteprima anche il video live registrato la scorsa estate, di questa versione del brano "Psalm" che "calza a pennello con l'idea di America che avevamo".
di Paolo Tocco
https://www.loudd.it/recensione/quel-senso-antico-di-silenzio-come-le-candele-come-lamerica/ho-bo_5677
ReLoudd
Longview, Mercury
Tra chitarre rombanti e ballate malinconiche, il primo e unico disco dei Longview, meteora mancuniana che avrebbe meritato miglior sorte.
di Nicola Chinellato
https://www.loudd.it/recensione/mercury/longview_5621
Tracks
Aretha Franklin, "I Say a Little Prayer"
Una canzone d'amore apparentemente allegra che nasconde in realtà un retrogusto amarissimo.
di Nicola Chinellato
https://www.loudd.it/recensione/i-say-a-little-prayer/aretha-franklin_5668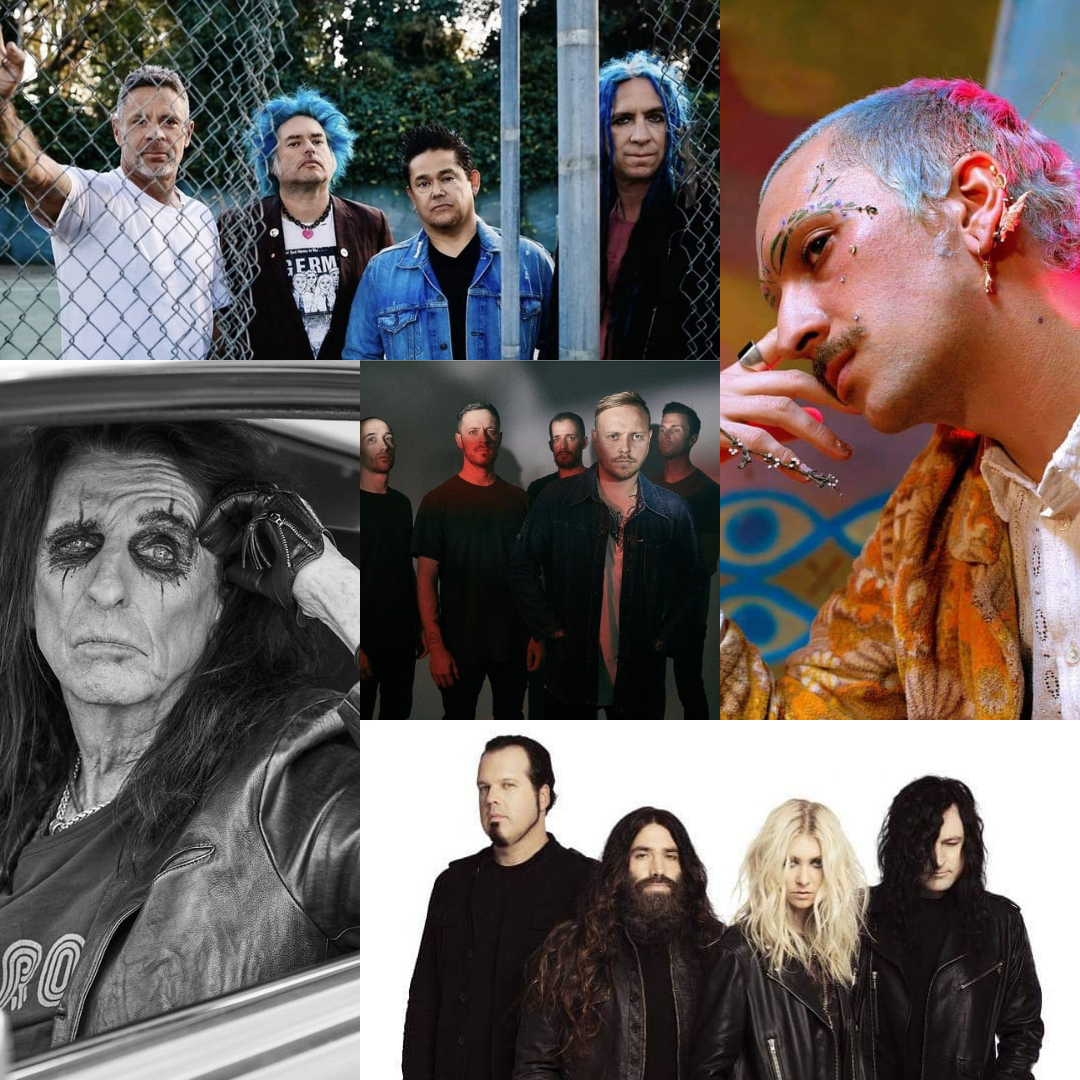 TAGS: