Vi siete persi qualche recensione? Volete essere sicuri di aver letto tutto o che nulla vi sia sfuggito? Ecco tutto quello che abbiamo pubblicato nella settimana 26 – 1 Agosto.
Review
John Mayer, Sob Rock – Il Disco della Settimana
Con la sua estetica smaccatamente anni Ottanta, "Sob Rock" sulle prime sembra un mero esercizio di stile ai limiti della parodia. Ma sulla lunga distanza si rivela invece come una delle prove più convincenti di John Mayer.
di Jacopo Bozzer
https://www.loudd.it/recensione/sob-rock/john-mayer_6030

Beartooth, Below
Qual è il suono di una persona divorata dai suoi demoni? Quanto grande è il coraggio che richiede il mostrarsi vulnerabili? Travagliato, potente e catartico, Below riporta la band di Caleb Shomo ai loro fasti, realizzando l'album che tutti i fan dei Beartooth aspettavano.
di Laura Floreani
https://www.loudd.it/recensione/below/beartooth_6010

An Early Bird, Diviner
Registrato nella sua Napoli, prodotto e mixato da Stefano Bruno, "Diviner" è sin dalla bellissima copertina, con una tenda solitaria incastonata in un paesaggio montano di notturna bellezza, un inno alla vita e alla speranza.
di Luca Franceschini
https://www.loudd.it/recensione/diviner/an-early-bird_6002

Joe Bonamassa, Now Serving Royal Tea - Live From The Ryman
Joe Bonamassa suona dal vivo quasi tutto il suo ultimo Royal Tea: un'esecuzione impeccabile e potente nella location del leggendario Ryman di Nashville.
di Nicola Chinellato
https://www.loudd.it/recensione/now-serving-royal-tea-live-from-the-ryman-/joe-bonamassa_6021

John Smith, The Fray
Il nuovo, seducente album del cantante e chitarrista originario dell'Essex.
di Nicola Chinellato
https://www.loudd.it/recensione/the-fray/john-smith_6029
Making Movies
Cate Shortland, Black Widow
L'emozione più grande suscitatami dalla visione di Black Widow è stata sicuramente quella legata al ritorno in sala, a una parvenza di normalità che a sentire i più recenti piani di governo durerà probabilmente davvero poco.
di Dario Lopez
https://www.loudd.it/recensione/black-widow/cate-shortland_6023
The Bookstore
Christopher Brookmyre, Un mattino da cani
Qualcuno si è inventato la definizione (simpatica tra l'altro) di Tartan Noir per identificare un genere riconducibile a un gruppo di autori scozzesi dediti al giallo e alle sue declinazioni. Che l'accostamento forzato tra tutte queste penne sia valido o meno, pare proprio che anche Christopher Brookmyre sia stato inserito all'interno del calderone.
di Dario Lopez
https://www.loudd.it/recensione/un-mattino-da-cani/christopher-brookmyre_6026
Speaker's Corner
Venerus, Live Report, Sarzana, 20 luglio 2021
Doveste guardare anche un solo concerto quest'estate, guardate questo, ci sono ancora tante date in giro e passerà senz'altro dalle vostre parti: Venerus e Iosonouncane al momento sono gli artisti da guardare, se si vuole sapere qualcosa sullo stato della scena musicale italiana.
di Luca Franceschini
https://www.loudd.it/recensione/live-report-sarzana-20-luglio-2021/venerus_6038

Federico Sirianni, L'incollocabilità della sua canzone
Prende a schiaffi e accarezza poi le piaghe e le ferite, il nuovo disco di Federico Sirianni, "Maqroll", figlio ispirato dalla letteratura di Alvaro Mutis. Lo fa anche attraverso questo libricino che lo custodisce, dove oltre ai testi e alle grafiche ci sono fotografie di mare e di anime, e ci sono liriche di altri scrittori, di poeti, di narratori e di altri eterni incollocabili.
di Paolo Tocco
https://www.loudd.it/recensione/lincollocabilit-della-sua-canzone/federico-sirianni_6039
ReLoudd
Albert King, Born Under a Bad Sign
Uno dei dischi che hanno dato una nuova direzione al blues. Un artista incredibile che riesce a esprimere il meglio attorniato da veri fuoriclasse. La storia e le canzoni di questo lavoro sarebbero da studiare a scuola nelle ore di musica, nella sezione a titolo: "Album Epici".
di Alessandro Vailati
https://www.loudd.it/recensione/born-under-a-bad-sign/albert-king_5948
Tracks
Billy Joel, "Just The Way You Are"
La storia di Just The Way You Are, la canzone che Billy Joel non voleva pubblicare e che invece diventò il suo più grande successo.
di Nicola Chinellato
https://www.loudd.it/recensione/just-the-way-you-are/billy-joel_5970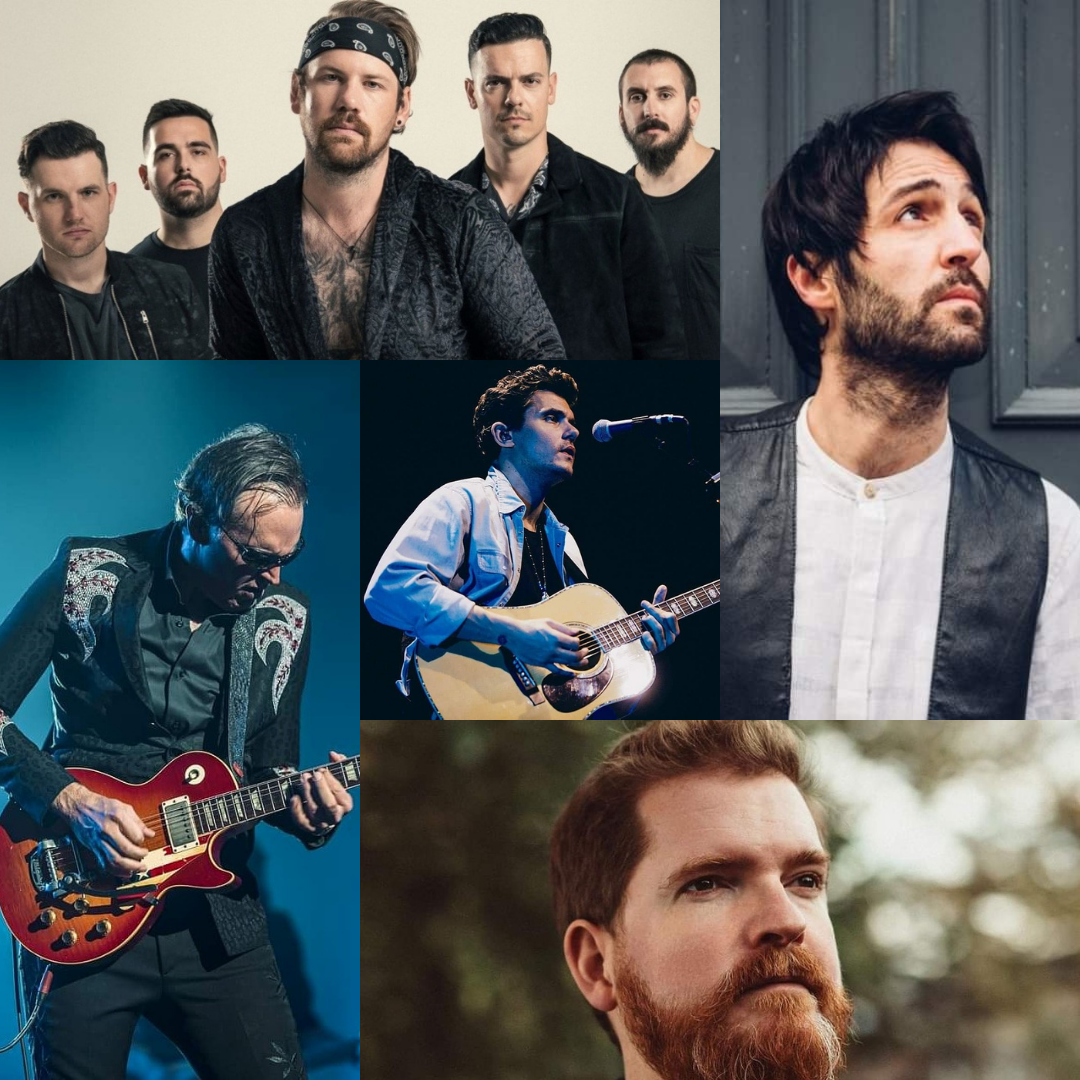 TAGS: