Vi siete persi qualche recensione? Volete essere sicuri di aver letto tutto o che nulla vi sia sfuggito? Ecco tutto quello che abbiamo pubblicato nella settimana 28 Settembre – 4 Ottobre.
Review
Idles, Ultra Mono – Il Disco della Settimana
Al centro c'è come sempre una scrittura di altissimo livello che, come già detto, non si discosta dal solito marchio di fabbrica del gruppo ma che rinuncia quasi del tutto agli inni di battagli e ai ritornelli anthemici, per concentrarsi soprattutto su atmosfere cupe, frequenze basse e impatto sonoro devastante.
di Luca Franceschini
https://www.loudd.it/recensione/ultra-mono/idles_5078
Biffy Clyro, A Celebration of Endings
Un buon ritorno sulle scene per gli scozzesi Biffy Clyro, con un disco in cui convivono impeto rock e melodie di facile presa.
di Nicola Chinellato
https://www.loudd.it/recensione/a-celebration-of-endings/biffy-clyro_5055
Dirty Streets, Rough And Tumble
La terrificante potenza di fuoco di un power trio che maneggia la materia rock blues con impeto travolgente.
di Nicola Chinellato
https://www.loudd.it/recensione/rough-and-tumble/dirty-streets_5070
Fenne Lily, Breach
"Breach", che arriva due anni dopo l'esordio "On Hold" e inaugura un importante contratto con Dead Oceans, suona in effetti come un disco pacificato, nonostante la tristezza che affiora qua e là.
di Luca Franceschini
https://www.loudd.it/recensione/breach/fenne-lily_5079
Mastodon, Medium Rarities
In attesa del nuovo album, i Mastodon festeggiano i vent'anni di carriera pubblicando una raccolta di rarità. Il modo perfetto per fare il punto della situazione sulla parabola artistica della band di Atlanta e al tempo stesso ascoltare un po' del suo lavoro extracurricolare.
di Jacopo Bozzer
https://www.loudd.it/recensione/medium-rarities/mastodon_5068
Making Movies
Richard Tanne, Chemical Hearts
Visto con occhi adulti, Chemical Hearts è un teen drama con i suoi momenti, con una sua bellezza seppur esagerata e con due protagonisti come Lili Reinhart e Austin Abrams che di chimica ne hanno eccome, ma che ha delle pecche, soprattutto in fase di scrittura.
di Lisa Costa
https://www.loudd.it/recensione/chemical-hearts/richard-tanne_5091
Raúl Ruiz, I misteri di Lisbona
Opera in bilico tra un film fiume (la durata è di 272 minuti) e una miniserie tv o, ancor meglio, uno sceneggiato televisivo, come si soleva dire una volta, I misteri di Lisbona, terminato quando il regista cileno Raúl Ruiz aveva sessantanove anni, è tratto dal romanzo omonimo del 1854 di Camilo Castelo Branco.
di Dario Lopez
https://www.loudd.it/recensione/i-misteri-di-lisbona/ral-ruiz_5080
Lucio Fulci, Luca il contrabbandiere
Luca il contrabbandiere è un film riuscito, nonostante il vestito sdrucito da serie B appassiona e regala ottime sequenze, mostra una Napoli dei vicoli molto indovinata nella scena della retata della Finanza, tra poveri cristi e gente costretta ad "arrangiarsi"...
di Dario Lopez
https://www.loudd.it/recensione/luca-il-contrabbandiere/lucio-fulci_5104
The Bookstore
Stephen King, Cujo
Siamo sul cambio di decennio, Stephen King ha già pubblicato alcuni dei suoi capolavori: Carrie, La zona morta, L'ombra dello scorpione, Le notti di Salem, Shining e a firma Richard Bachman Ossessione e La lunga marcia. Cujo è uno dei suoi romanzi più terreni, il sovrannaturale è solo evocato, non di meno il romanzo risulta avvincente e scritto meravigliosamente...
di Dario Lopez
https://www.loudd.it/recensione/cujo/stephen-king_4983
Speaker's Corner
A Lemon, Calibrando il passato, nuova bellezza, riconoscibile faccia
A Lemon non eccede con la facile tecnologia e il suono digitale di questo suo primo disco ufficiale non è invasivo nella natura né tantomeno nel suo vocabolario: "Green" è un disco sintetico e affascinante, libero da cliché ma attento alle forme conosciute...
di Paolo Tocco
https://www.loudd.it/recensione/calibrando-il-passato-nuova-bellezza-riconoscibile-faccia/a-lemon_5081
ReLoudd
Robert Cray, Strong Persuader
Robert Cray è un artista molto particolare, che sa coniugare perfettamente la tradizione con la novità: in questo disco dimostrò di essere "The Next Big Thing" del Blues, strizzando l'occhio, però, anche a a Soul e R'n'B.
di Alessandro Vailati
https://www.loudd.it/recensione/strong-persuader/robert-cray_5085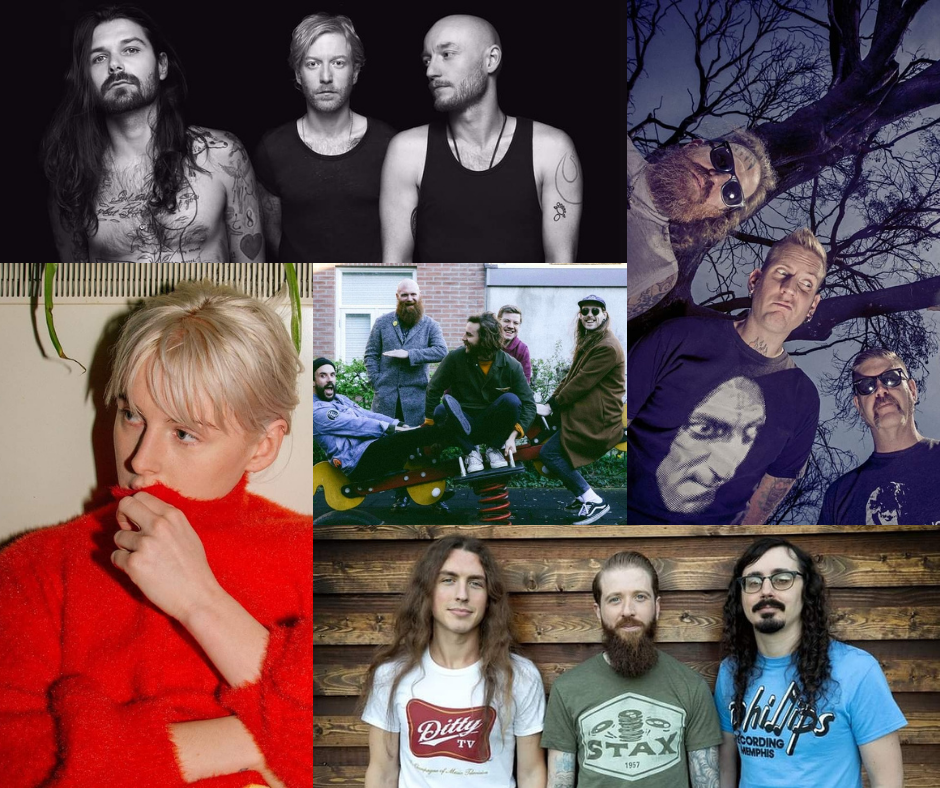 TAGS: