Vi siete persi qualche recensione? Volete essere sicuri di aver letto tutto o che nulla vi sia sfuggito? Ecco tutto quello che abbiamo pubblicato nella settimana 27 Luglio – 2 Agosto.
Review
Protomartyr, Ultimate Success Today – Il Disco della Settimana
Potrebbe esser peggio: potrebbe scatenarsi una pandemia globale. Composto a cavallo del coronavirus, il nuovo album dei Protomartyr suona bene lo stesso anche nel pieno dei contagi, una lugubre sigla di coda di una società a stelle e strisce che non era messa tanto bene nemmeno prima.
di Roberto Briozzo
https://www.loudd.it/recensione/ultimate-success-today/protomartyr_4896
Hannah Aldridge, Live in Black and White
Voce calda, passionale, capace di passare in una pennata da un rantolo da amante appagata allo schioccare delle corde in gola usate a mo' di frusta, Hannah Aldridge agisce per sottrazione. In una cornice intima che sa di tête-à-tête.
di Andrea C. Soncini
https://www.loudd.it/recensione/live-in-black-and-white/hannah-aldridge_4654
Margo Price, That's How Rumors Get Started
La (ex) stellina del country, Margo Price, rinnega gli esordi e scrive dieci deliziose canzoni pop rock levigate dalla sapiente mano di Sturgill Simpson.
di Nicola Chinellato
https://www.loudd.it/recensione/thats-how-rumors-get-started-/margo-price_4859
Braids, Shadow Offering
Freschi trentenni, i Braids con "Shadow Offering" realizzano l'album della maturità, tra chitarre in primo piano, un suono preciso e rifinito, e la giusta dose di emotività.
di Jacopo Bozzer
https://www.loudd.it/recensione/shadow-offering/braids_4858
Fountains D.C., A Hero's Death
La "morte di un eroe" a cui ammiccano potrebbe essere la loro, così come potrebbe anche simboleggiare l'inesorabile ritorno alla realtà che non pochi soggetti saranno destinati a subire, in quest'epoca dove il successo è sempre più frutto del carattere effimero delle circostanze.
di Luca Franceschini
https://www.loudd.it/recensione/a-heros-death/fontaines-d-c--_4930
Making Movies
Yoji Yamada, Tokyo Family
Un altro ottimo film di Yamada la cui produzione si può esplorare su Raiplay gratuitamente a patto di sforzarsi nell'approccio ai film in lingua originale con sottotitoli in quanto la gran parte dell'opera del regista non gode di una distribuzione nel nostro paese. Lo sforzo comunque verrà ricompensato.
di Dario Lopez
https://www.loudd.it/recensione/tokyo-family/yoji-yamada_4903
Yoji Yamada, The Little House
Prosegue l'esplorazione del Cinema di Yoji Yamada. Con The little house il regista adatta un romanzo di Kyoko Nakajima che narra le vicende legate a una coppia sposata che vive a Tokyo in una bella casa dal tetto rosso; siamo negli anni precedenti alla Seconda Guerra Mondiale, in quel tempo il Giappone era in guerra con la Cina mentre mese dopo mese si muovevano gli eventi che avrebbero portato il Paese allo scontro aperto con gli Stati Uniti d'America.
di Dario Lopez
https://www.loudd.it/recensione/the-little-house/yoji-yamada_4921
Takeshi Kitano, Outrage
Rispetto ad altre sue opere più famose con Outrage Takeshi Kitano perde un (bel) po' della sua poesia malinconica (L'estate di Kikujiro), del suo essere fuori dagli schemi (Zatoichi) o ai limiti dell'assurdo (Takeshis'), lascia andare anche quel pizzico di epica malavitosa (Brother) che si distingueva in alcune sue opere precedenti.
di Dario Lopez
https://www.loudd.it/recensione/outrage/takeshi-kitano_4904
The Bookstore
Tana French, Il Rifugio
Un thriller scritto bene, lontano dalle banalità del genere, che vi terrà compagnia sotto l'ombrellone, e vi conquisterà senza mandare in vacanza anche i vostri neuroni.
di Nicola Chinellato
https://www.loudd.it/recensione/il-rifugio/tana-french_4833
Re-Loudd
Black Cat Bone, Truth
Riff trucidi, assoli letali come un lanciafiamme in un campo di grano, e una sezione ritmica vibrante, inesausta e martellante, con il basso talvolta slappato, rendevano le dodici canzoni in scaletta un assalto sonoro selvaggio e senza compromessi.
di Nicola Chinellato
https://www.loudd.it/recensione/truth/black-cat-bone_4799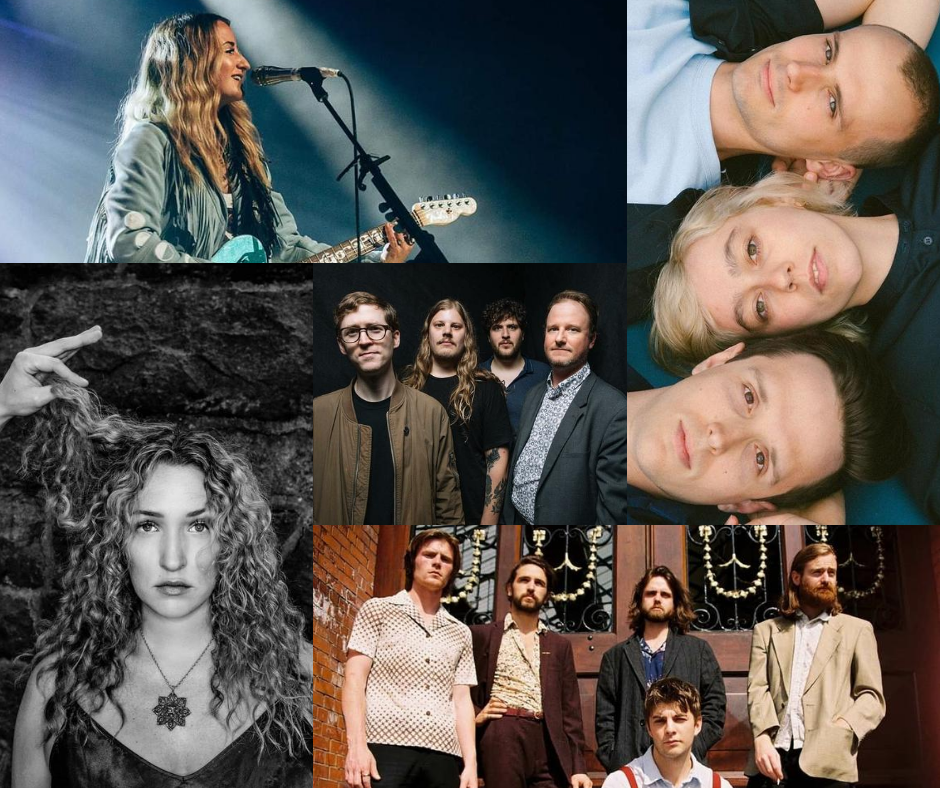 TAGS: