Vi siete persi qualche recensione? Volete essere sicuri di aver letto tutto o che nulla vi sia sfuggito? Ecco tutto quello che abbiamo pubblicato nella settimana 1 – 7 Febbraio.
Review
Kiwi Jr., Cooler Returns – Il Disco della Settimana
A due anni dal debutto i Kiwi Jr. tornano con un secondo album che è ancora più bello del primo. Grazie a un'originale miscela tra indie rock anni Novanta e jangle pop anni Sessanta, i quattro canadesi ci regalano "Cooler Returns", un lavoro che si candida fin da subito a occupare un posto tra i dischi dell'anno.
di Jacopo Bozzer
https://www.loudd.it/recensione/cooler-returns/kiwi-jr-_5514
Mr. Bungle, The Raging Wrath Of The Easter Bunny Demo
L'esordio rimasterizzato dei Mr. Bungle è una devastante tirata thrash metal che mette a serio rischio la tenuta dei padiglioni auricolari.
di Nicola Chinellato
https://www.loudd.it/recensione/the-raging-wrath-of-the-easter-bunny-demo-/mr--bungle_5507
TERSØ, Iperfamiglia
Vero che sono passati già due anni da "Fuori dalla giungla", ma ugualmente non ci saremmo aspettati che, in tempi in cui il formato album, sebbene non scomparso, appare sempre meno fondamentale, i Tersø si sarebbero dati come priorità quella di fornire un seguito al loro esordio su full length.
di Luca Franceschini
https://www.loudd.it/recensione/iperfamiglia/ters_5511
Hatebreed, Weight of the False Self
Ognuno di noi porta un fardello o ha una giornata di merda da dimenticare. Se hai voglia di sfogarti, reagire e rimetterti in piedi, prova con l'ultimo album degli Hatebreed: a forza di urla, riff e batteria iper adrenalinici e frasi motivazionali risparmierai in terapia e in ore di depressione. Unico inconveniente: distruggerai mezza casa in preda al delirio di onnipotenza.
di Laura Floreani
https://www.loudd.it/recensione/weight-of-the-false-self/hatebreed_5521
Making Movies
Kornél Mundruczó, Pieces Of A Woman
Pieces of a woman è tanto bello quanto straziante.
di Dario Lopez
https://www.loudd.it/recensione/pieces-of-a-woman/kornl-mundrucz_5520
Charles Laughton, La morte corre sul fiume
Quello che colpisce di La morte corre sul fiume è la difficoltà a cui si va incontro volendolo catalogare: è un film strano, indubbiamente presenta elementi del thriller ma anche un protagonista negativo quasi surreale nella sua follia e nel modo di presentarsi alla gente...
di Dario Lopez
https://www.loudd.it/recensione/la-morte-corre-sul-fiume/charles-laughton_5487
Guillermo del Toro, Il labirinto del fauno
Il piglio dato dal regista messicano al film è quello della fiaba, i toni però sono parecchio cupi, le creature magiche inquietanti, lontane dall'essere gradevoli sia nei modi che alla vista, anche loro sono forse una prova da superare, una diffidenza da scavalcare per arrivare a qualcosa di degno che cancelli l'orrore del reale.
di Dario Lopez
https://www.loudd.it/recensione/il-labirinto-del-fauno/guillermo-del-toro_5488
The Bookstore
Maxence Fermine, Neve
Neve è il romanzo d'esordio di Maxence Fermine (Albertville, 1968), pubblicato per la prima volta nel 1999. In seguito, è entrato a far parte de "La trilogia dei colori", che raccoglie le prime tre opere dell'autore: "Neve" (bianco), "Il violino nero" (nero) e "L'apicoltore" (giallo).
di Mary Pellegrino
https://www.loudd.it/recensione/neve/maxence-fermine-_5540
Speaker's Corner
Ricky Warwick, Le interviste di Loudd
Due chiacchiere con Ricky Warwick sul nuovo album da solista "When Life Was Hard And Fast", in uscita il 19 febbraio 2021 con Nuclear Blast Records, e sulle incredibili avventure iniziate quando, a 14 anni, ha iniziato a suonare la sua prima chitarra economica ritrovandosi a supportare Ramones, Motorhead, Megadeth e Iron Maiden!
di Elisa Airaghi
https://www.loudd.it/recensione/le-interviste-di-loudd/ricky-warwick_5545
ReLoudd
Chris Rea, The Road To Hell
Famosissimo negli anni '80, grazie alla sua abilità nel miscelare pop sfrenato con il rock, si avvicina in seguito al blues con The Road To Hell, probabilmente la sua prova migliore. E sarà proprio il blues a fargli superare il momento difficile che lo stava veramente trascinando verso la strada per l'inferno.
di Alessandro Vailati
https://www.loudd.it/recensione/the-road-to-hell/chris-rea--_5481
Tracks
Coldplay, "Trouble"
Il terzo singolo estratto da Parachutes racconta di un periodo in cui Chris Martin si era comportato da vero coglione con i propri compagni di band.
di Nicola Chinellato
https://www.loudd.it/recensione/trouble/coldplay_5490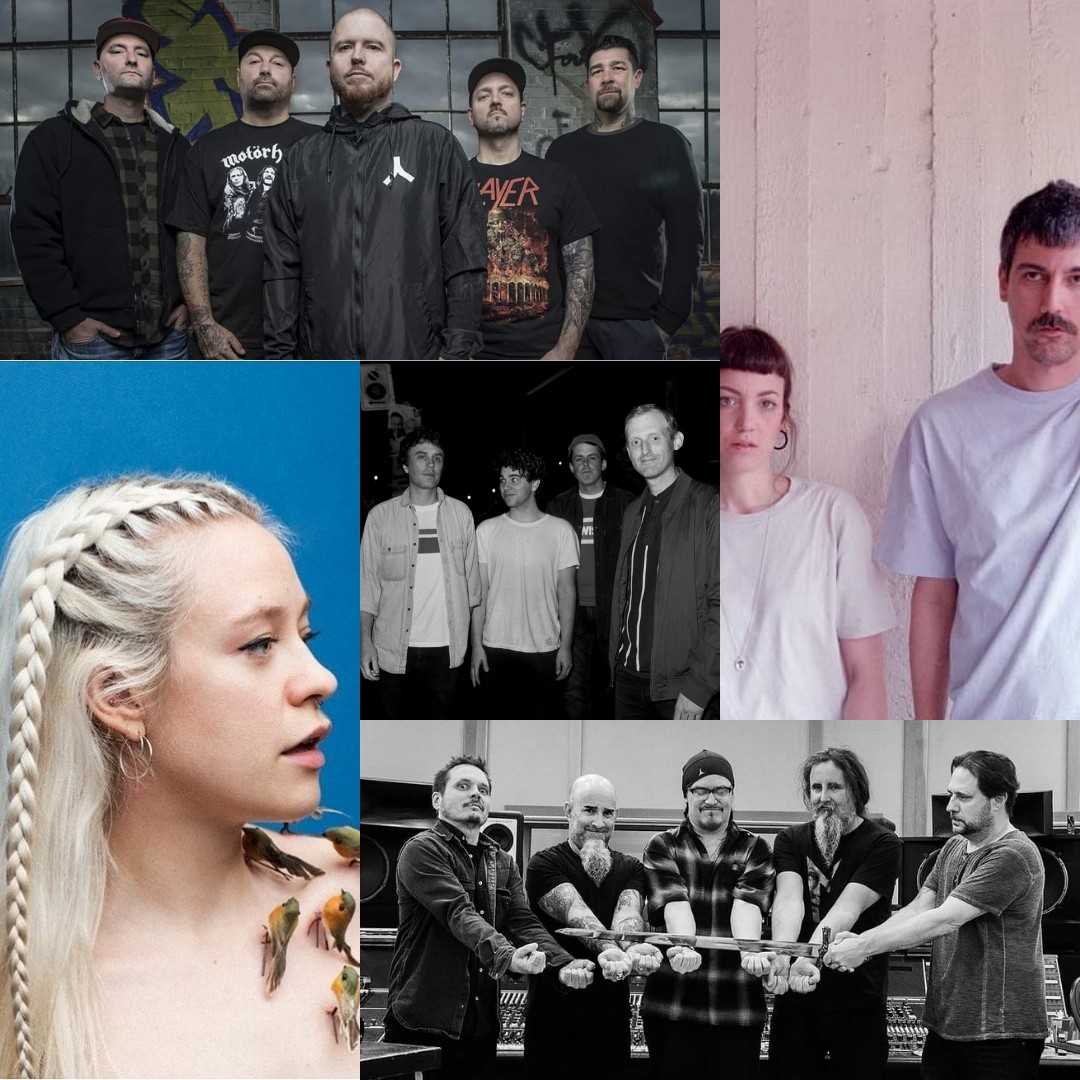 TAGS: