Show Me The Body annunciano il nuovo album DOG WHISTLE in uscita il 29 marzo via Loma Vista Recordings.
"Mentre continuiamo a perdere degli amici, ci sforziamo di creare una comunità più forte, dedicata a combattere, sopravvivere e prosperare nella memoria e nello spirito. Molte persone ci hanno detto che questo è il momento perfetto per fare un disco punk. Siamo disgustati da questo suggerimento. Questo album e la nostra musica non appartengono a un partito politico. Nessuna autorità o movimento politico può rivendicare la funzione della nostra musica in questa società. Questo album è personale. Riguarda ed è per i giovani diseredati di questa città, di questo paese e di questa terra. È per la nostra comunità e per chiunque possa trovare rifugio in esso." (Show Me The Body)
In concomitanza con l'annuncio del nuovo album, la band newyorkese condivide il nuovo video e singolo "Camp Orchestra". Il video presenta inquietanti scatti di sagome che corrono per le strade di New York. Ispirato da una recente tappa del tour in Polonia e dalla visita al museo di Auschwitz-Birkenau, il titolo del brano è un riferimento alle orchestre ebraiche formatesi nei campi di concentramento durante la Seconda Guerra Mondiale e le immagini traggono ispirazione dalla stanze piene di scarpe di Auschwitz.
Dog Whistle segue l'album di debutto dei SMTB, Body War, pubblicato nel 2016. La band di matrice hardcore è nata nel 2009 ed è composta da Julian Cashwan Pratt (banjo e voce), Harlan Steed (basso), Noah Cohen-Corbett (batteria). Il loro sound unico attraversa diversi generi ed è fortemente influenzato dalla città che li ha cresciuti: New York. Sono stati in prima linea nell'underground della Grande Mela fin dall'uscita del loro EP "Yellow Kidney" nel 2014. Negli anni seguenti, i SMTB si sono affermati come una delle band più eccitante della città grazie ai loro torridi live show.
I tre spingono ancora oltre le aspettative su ciò che può essere una band hardcore, scontrandosi con le regole spesso restrittive applicate al genere dalle precedenti generazioni, mantenendo tuttavia intatte la tesi centrale e lo spirito dell'hardcore.
Dog Whistle è allo stesso tempo pesante e delicato. L'album è stato prodotto da Chris Coady e Gabriel Millman (il batterista originale e attuale produttore in-house) assieme agli stessi SMTB, scritto e composto a Long Island City e registrato a Los Angeles l'estate scorsa.
I Show Me The Body hanno trascorso gli ultimi anni costruendo una comunità di artisti e collaboratori creativi affini in diversi generi, chiamata Corpus. La prima pubblicazione di Corpus è stato l'omonimo mixtape con Denzel Curry, Princess Nokia, Eartheater, NOLIFE, e altri; ha inoltre pubblicato progetti di Trippjones, Dreamcrusher, e Dog Breath.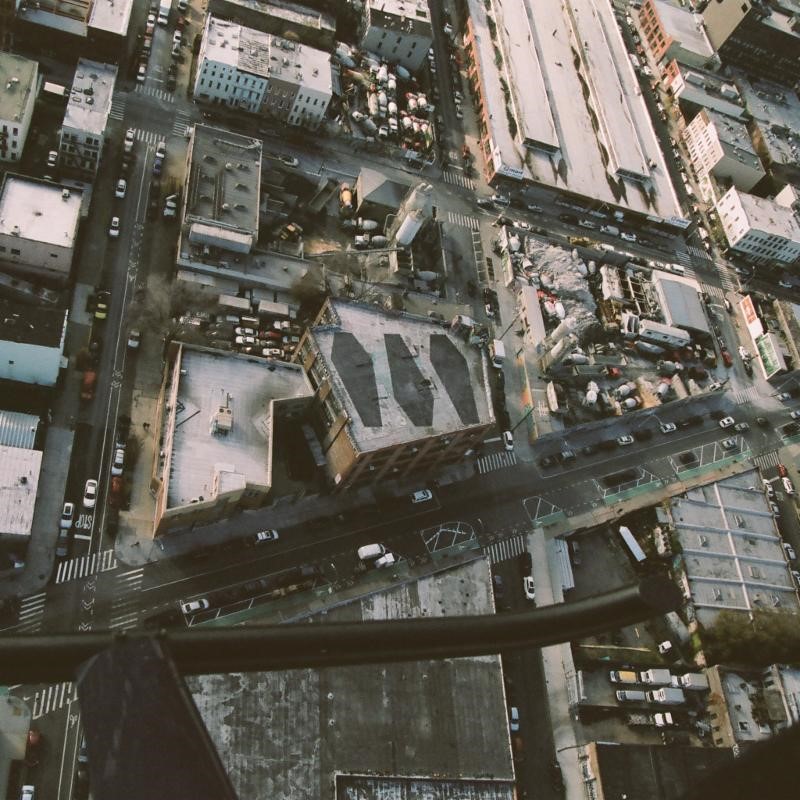 1. Camp Orchestra
2. It's Not For Love
3. Animal In A Dream
4. Badge Grabber
5. Drought
6. Forks and Knives
7. Now I Know
8. Madonna Rocket
9. Arcanum
10. Die For The Earth To Live
11. USA Lullaby