Gli EDITORS annunciano il best of BLACK GOLD (con tre brani inediti) e un nuovo tour che toccherà l'Italia in febbraio con tre date.
Dopo uno dei periodi più produttivi della loro quindicennale carriera, gli Editors annunciano la pubblicazione di Black Gold, la raccolta dei loro più grandi successi in uscita il 25 ottobre su Play It Again Sam. Black Gold conterrà 13 hit estratte dai loro precedenti album in studio e 3 brani inediti: "Upside Down", l'inno dei festival estivi "Frankenstein", accompagnato da un videoclip che puoi vedere qui, e il gotico e drammatico "Black Gold" pubblicato oggi.
Nei primi mesi del 2020, la band partirà per un tour di 27 date che li porterà in giro per il Regno Unito e l'Europa, con una tappa alla SSE Wembley Arena di Londra il 28 febbraio, una all'Atlantico di Roma (10 febbraio) e ben due all'Alcatraz di Milano (11 e 12 febbraio).
La foto sulla cover dell'album è stata scattata dal premiato fotografo Nadav Kander e l'artwork è stato disegnato dal noto graphic designer Tom Hingston (Massive Attack, The Chemical Brothers, The Rolling Stones). L'album sarà disponibile anche in versione deluxe 2CD, il secondo disco includerà 8 registrazioni di alcuni brani del catalogo della band e sarà intitolato Distance: The Acoustic Recordings.
"Era ormai da un po' di anni che pensavamo a un Best Of, ma il momento giusto sembrava non arrivare mai", ammette Tom Smith, "continuavamo a creare nuovi album". Quindi alla fine il momento è arrivato quando il cantante, chitarrista e pianista Tom Smith, Russell Leetch (al basso e al synth) ed Ed Lay (alla batteria e alle percussioni) si sono resi conto di aver lavorato a tre album con il chitarrista originario Chris Urbanowicz e ad altri tre con i nuovi membri Justin Lockey (alla chitarra) ed Elliott Williams (alla chitarra e alle tastiere).
E così gli Editors si sono rivolti ancora a Garrett "Jacknife" Lee (U2, Snow Patrol, REM, The Killers), produttore e vincitore di Grammy che ha lavorato con la band al secondo album An End Has A Start finito alla #1 in classifica, per produrre le tre tracce inedite che accompagneranno i più grandi successi di una carriera lunga 15 anni che conta sei album in studio e più di due milioni e mezzo di dischi venduti. Nella tracklist non mancano l'adrenalinica "Munich", l'inno indie rock da Top 10 "Smokers Outside The Hospital Doors", "Papillon" con il suo synth pulsante e anche la delicata "Ocean Of Night". Trovi la tracklist completa sotto.
Dal loro album di debutto The Back Room nominato ai Mercury Prize, passando per An End Has A Start che è finito immediatamente alla #1 in classifica, per In This Light and On This Evening che è stato certificato platino, per la transizione di The Weight Of Your Love e ancora per In Dream che è stato prodotto dalla stessa band, fino ad arrivare a Violence, pubblicato nel 2018 e sesto album consecutivo ad essere entrato in Top 10, gli Editors non si sono mai fermati, né hanno mai accettato alcun compromesso. E forse è proprio questo il segreto della loro longevità. A questo si unisce una solida e devota fanbase internazionale che gli ha consentito di portare la loro musica in giro per il mondo e di registrare moltissimi sold out ed esibirsi come headliner a diversi festival, tra cui il Werchter Classic Festival in Belgio che hanno anche curato insieme a Kraftwerk e The National.
"Sono molto orgoglioso di essere arrivato fin qui", dice Thom. "Ultimamente forse la longevità non è più percepita come una cosa bella, ma io penso lo sia. Abbiamo consolidato la nostra immagine come band e penso che i nuovi brani mostrino la nostra voglia di andare avanti. Ci siamo sempre sentiti come degli outsider, ma abbiamo sempre voluto scrivere brani che potessero arrivare all'ascoltatore e avere una certa risonanza. Potrebbe suonare pretenzioso e forzato, ma ci sono persone lì fuori per cui la nostra band significa tanto, ed è quello che ho sempre voluto".
Black Gold è un'opportunità per riflettere sugli ultimi 15 anni e anche un'anticipazione di quello che verrà per una delle band inglesi più longeve e con una delle più belle storie di forse inaspettato successo di questo secolo.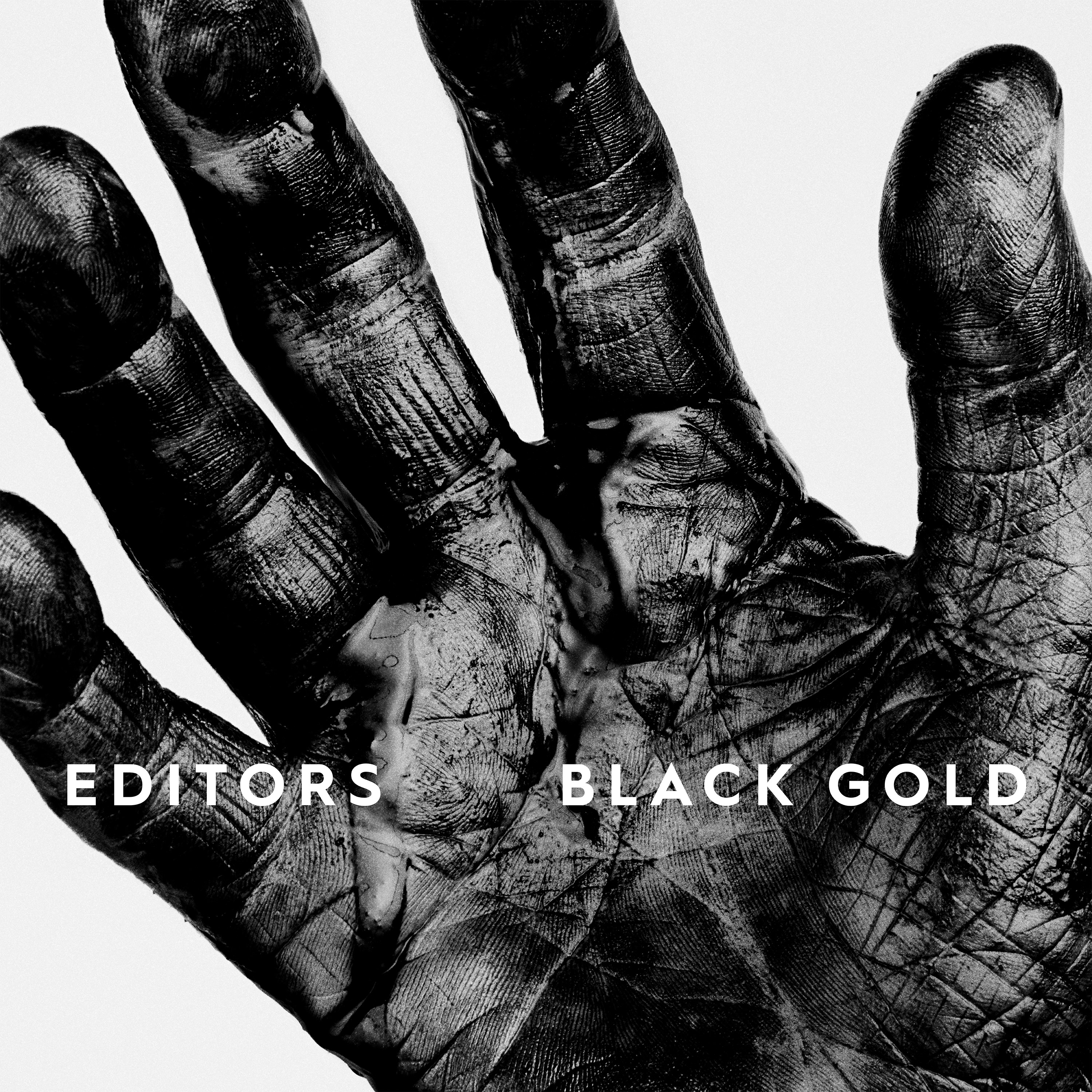 Disc 1
1. Frankenstein
2. Papillon
3. Munich
4. Sugar
5. Hallelujah (So low)
6. An End Has A Start
7. Upside Down
8.Bullets
9. Ocean Of Night
10. No Harm
11. Smokers Outside Hospital Doors
12.A Ton Of Love
13. Magazine
14. The Racing Rats
15. Black Gold
16. No Sound But The Wind

Disc 2 (Deluxe Version)
1. Violence (Distance: The Acoustic Recordings)
2. Walk The Fleet Road (Distance: The Acoustic Recordings)
3. Blood (Distance: The Acoustic Recordings)
4. Let Your Good Heart Lead You Home (Distance: The Acoustic Recordings)
5. Smokers Outside The Hospital Door (Distance: The Acoustic Recordings)
6. Fall (Distance: The Acoustic Recordings)
7. Two Hearted Spider (Distance: The Acoustic Recordings)
8. Distance (Distance: The Acoustic Recordings)


TAGS: