ANNA OF THE NORTH annuncia il nuovo album DREAM GIRL, in uscita il 25 ottobre su Play It Again Sam. Qui puoi ascoltare la title-track.
Con i suoi beats synth, le sue melodie sempre allegre e la sua inclinazione a testi intimi ma universalmente condivisibili, Anna Of The North è diventata una delle artiste pop più enigmatiche e apprezzate a livello internazionale.
Il suo album d'esordio Lovers, pubblicato nel 2017, ha continuato per la sua strada. Questi brani che parlavano d'amore, di cuori infranti, di sensi di colpa e tentativi di andare avanti, hanno unito moltissime persone in tutto il mondo grazie alle esperienze personali che raccontano e hanno superato i 200 milioni di stream. Pochi artisti moderni sarebbero riusciti a sentirsi a loro agio lavorando con Tyler, the Creator (Anna ha infatti prestato la voce ad una traccia estratta da Flower Boy) e Rejjiie Snow, ad un duetto con HONNE, su un remix virale dei The Chainsmokers o su un brano degli Snakehips o andando in tour con Anderson Paak. L'album ha raggiunto l'apice del successo grazie ad una sincronizzazione a sorpresa sul film di Netflix "Tutte Le Volte Che Ho Scritto Ti Amo": quasi un anno dopo, "Lovers" viene ascoltata in streaming più di 100.000 volte al giorno.
Questa serie di eventi, molti dei quali assolutamente inaspettati, ha portato Anna al secondo capitolo della sua carriera. Dream Girl è stato introdotto dal primo singolo "Leaning On Myself" e dai successivi "Used To Be" e "Thank Me Later", che saranno inclusi nell'album e che hanno dato un'anticipazione di quello che seguirà: dopo Lovers, Anna è maturata molto e ha riversato tutto il suo coraggio su questo nuovo lavoro in studio.
Dopo l'ascolto di Dream Girl, sarà difficilissimo non innamorarsi perdutamente dell'artista e del suo approccio alla vita. La vera differenza è che in questo album ritroverete soltanto Anna Of The North, in pieno fermento creativo e con il totale controllo del suo lavoro, i nervi saldi e pronta ad affermarsi. Il risultato di questo nuovo lavoro sta proprio nell'individualità, nel cercare di comprendere cosa significhi essere una donna al giorno d'oggi, di come le relazioni sentimentali non debbano definire la persona che sei e, infine, di quanto sia fondamentale essere soddisfatti dei risultati ottenuti solo grazie a se stessi.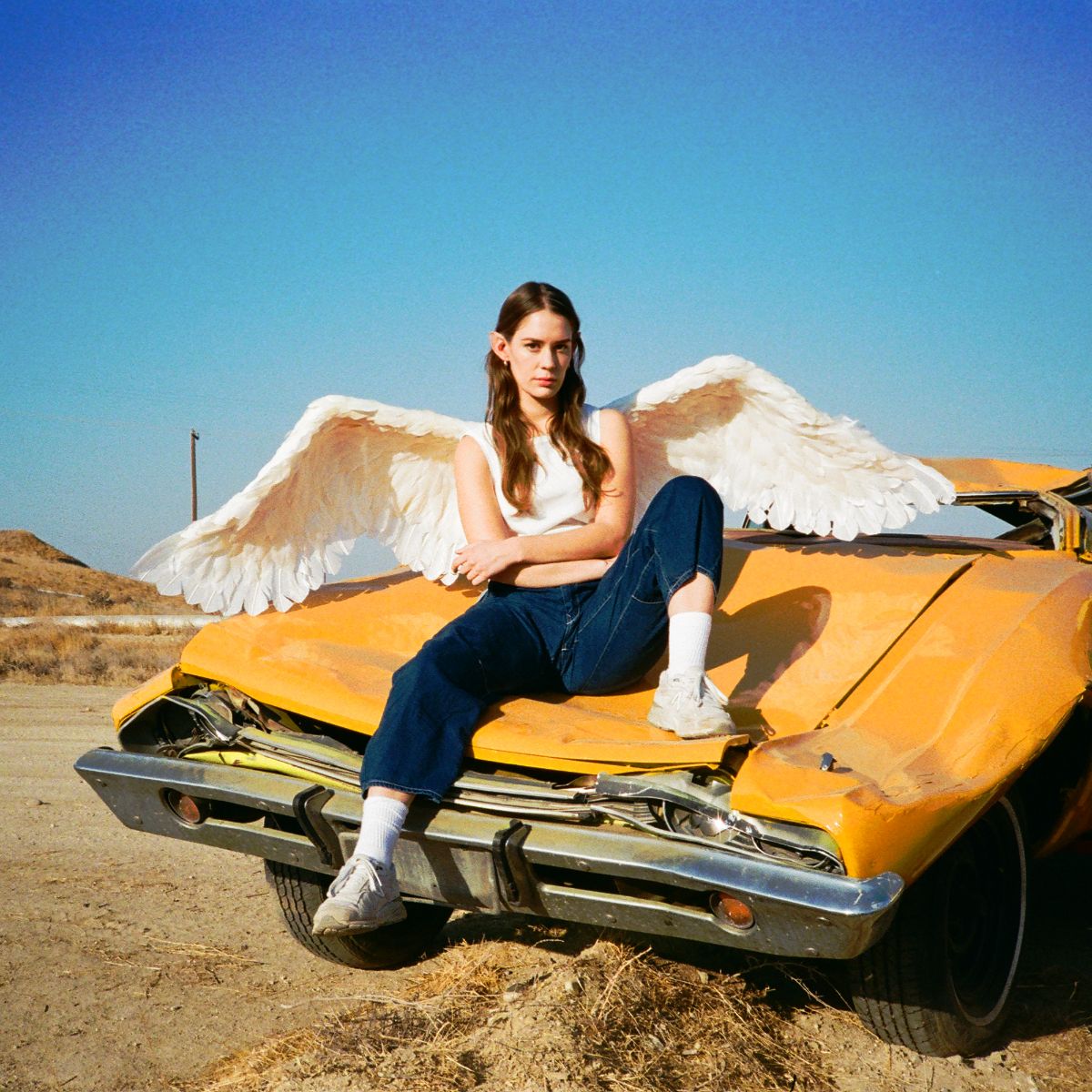 Dream Girl
Leaning On Myself
Time To Get Over It
My Love
Lonely Life
Interlude
Thank Me Later
Used To Be
What We Do
Playing Games
When R U Coming Home
Reasons feat. Charlie Skien
If U Wanna
TAGS: