BEN WATT annuncia STORM DAMAGE, il quarto album per il pluripremiato musicista noto anche per aver fatto parte del duo Everything But The Girl. L'album esce il 31 gennaio 2020 via Caroline International, distribuzione Universal. Guarda il video di "Sunlight Follows The Night",
Ben Watt annuncia per il 31 gennaio 2020 l'uscita del suo quarto album Storm Damage, ultimo capitolo di una trilogia cominciata sei anni fa col suo ritorno solista. Il primo brano condiviso "Sunlight Follows The Night" è accompagnato da un video diretto da Rahim Moledina che nel 2014 scrisse e diresse il video per la title track di Hendra.
"L'alba nasce sempre dall'oscurità," afferma Watt riguardo al brano. "Per tutti gli sforzi, c'è sempre una via d'uscita."
"Avevo bisogno di un nuovo approccio. L'album è nato in un periodo di angoscia personale e di rabbia derivante dalla politica. A volte ripetersi musicalmente ti fa sentire irrispettoso nei confronti dell'acutezza dei tuoi sentimenti. Devi sempre cercare un nuovo modo per catturare l'energia."
Durante le ultime quattro decadi Watt ha mantenuto una direzione che guarda al futuro, dal folk ardente dei suoi primi lavori con Robert Wyatt, passando per i 17 anni in compagnia di Tracey Thorn con il progetto Everything But The Girl, e i 10 anni alla guida della sua etichetta Buzzin' Fly - fino ai recenti album solisti Hendra del 2014 e Fever Dream del 2016.
Il nuovo album Storm Damage non fa eccezione. Avventuroso dal punto di vista del suono, dettagliato e impegnato da quello lirico, l'album è stato scritto e prodotto da Watt, e rappresenta un viaggio personale attraverso ansia e cambiamenti, che apre un varco con un'audacia risoluta.
Storm Damage sarà disponibile dal 31 gennaio 2020 su Unmade Road, via Caroline International.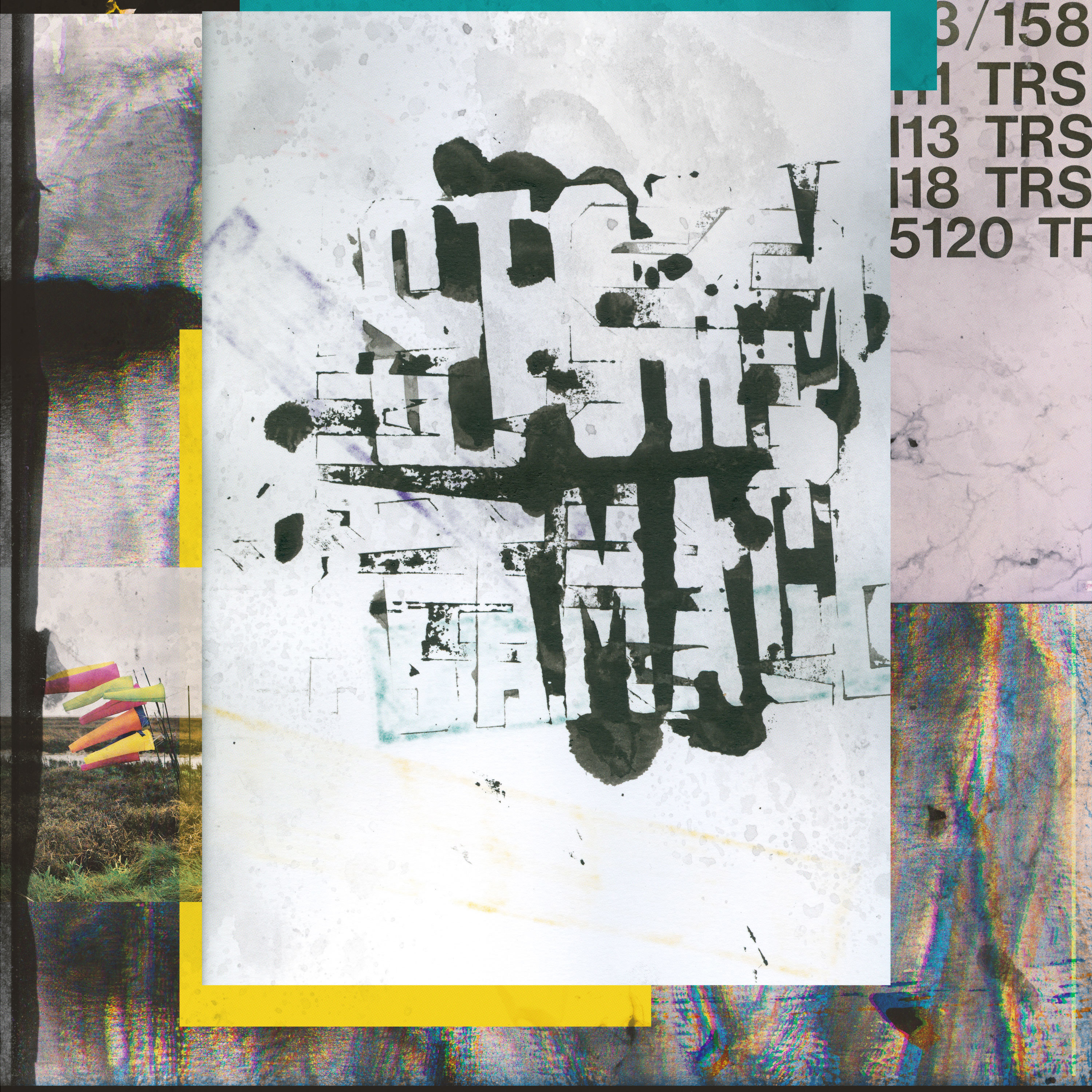 TAGS: