GIRL BAND annunciano il nuovo album THE TALKIES in uscita il 27 settembre su Rough Trade Records. Guarda il video di "Shoulderblades".
I Girl Band sono felici di annunciare il nuovo album The Talkies in uscita il 27 settembre su Rough Trade Records. L'album è stato prodotto da Daniel Fox ed è disponibile su vinile, CD e in digitale. The Talkies è il seguito del loro album di debutto Holding Hands With Jamie, che uscì quattro anni fa. La band annuncia oggi anche il tour europeo e statunitense, con una data all'Electric Ballroom di Camden il 05 novembre.
The Talkies è stato registrato nel novembre 2018 al Ballintubbert House, un palazzo signorile nei dintorni di Dublino "un po' al di sopra di quello a cui siamo abituati". La struttura di Ballintubbert e i suoi corridoi hanno aiutati i Girl Band a sviluppare il loro sound devastante.
Alan Duggan afferma, "In un certo senso l'idea dietro all'album era quella di creare una rappresentazione visiva della casa" e continua dicendo, "Abbiamo registrato la batteria due volte: una volta sul pianerottolo e una volta in cantina e durante la fase di produzione abbiamo potuto tagliare a metà quei sound."
Daniel, che è presente sia come musicista che come produttore, spiega, "Dopo aver cancellato l'ultimo tour, non stavamo più scrivendo i pezzi insieme, era più uno scrivere parti per poi tagliarle e incollarle insieme attraverso il computer, riconfigurandole in questo modo."
Il primo brano ad essere pubblicato è "Shoulderblades". Dal punto di vista sonoro, il paesaggio varia da un orizzonte dissonante e distante ad uno "shh" minaccioso nell'orecchio. Il groove vocale e oscuro è in loop su se stesso, costruendo uno slancio inquietante, raggiunto da un rullante che avanza lentamente con il suo movimento ascendente/discendente e dalle chitarre noise rock tipiche dei Girl Band.
Il video per "Shoulderblades" è diretto dal collaboratore di lunga data Bob Gallagher, i cui precedenti lavori con la band gli hanno permesso di vincere il premio Best Irish Music Video al Cork Film Festival. Gallagher è stato candidato come miglior regista ai Berlin Music Awards del 2016.
Riguardo al video, Bob afferma, "Penso che sia una vera testimonianza dello spirito creativo della band. Mi hanno incoraggiato ad uscire dalla mia comfort zone e a creare qualcosa senza scenografia, costumi o una narrativa convenzionale, cercando di comunicare la mia idea attraverso la danza e il movimento. In Oona abbiamo trovato un' incredibile co-cospiratrice, non riesco ad immaginare altri ballerini capaci di portare quella combinazione di bellezza e violenza presenti nel video. L'idea è venuta dai riferimenti di Dara al personaggio di Ed Mordake, un uomo con due facce, quindi la dualità è stato un tema ricorrente. È stato interessante vedere come la danza permetta ad un'idea di vivere nell'astratto, così da rimanere aperta. Può significare ciò che significa alla band, e anche ciò che significa per Oona e per me. Le persone che lo guardano possono trovare qualcosa con cui identificarsi, pur essendo strano."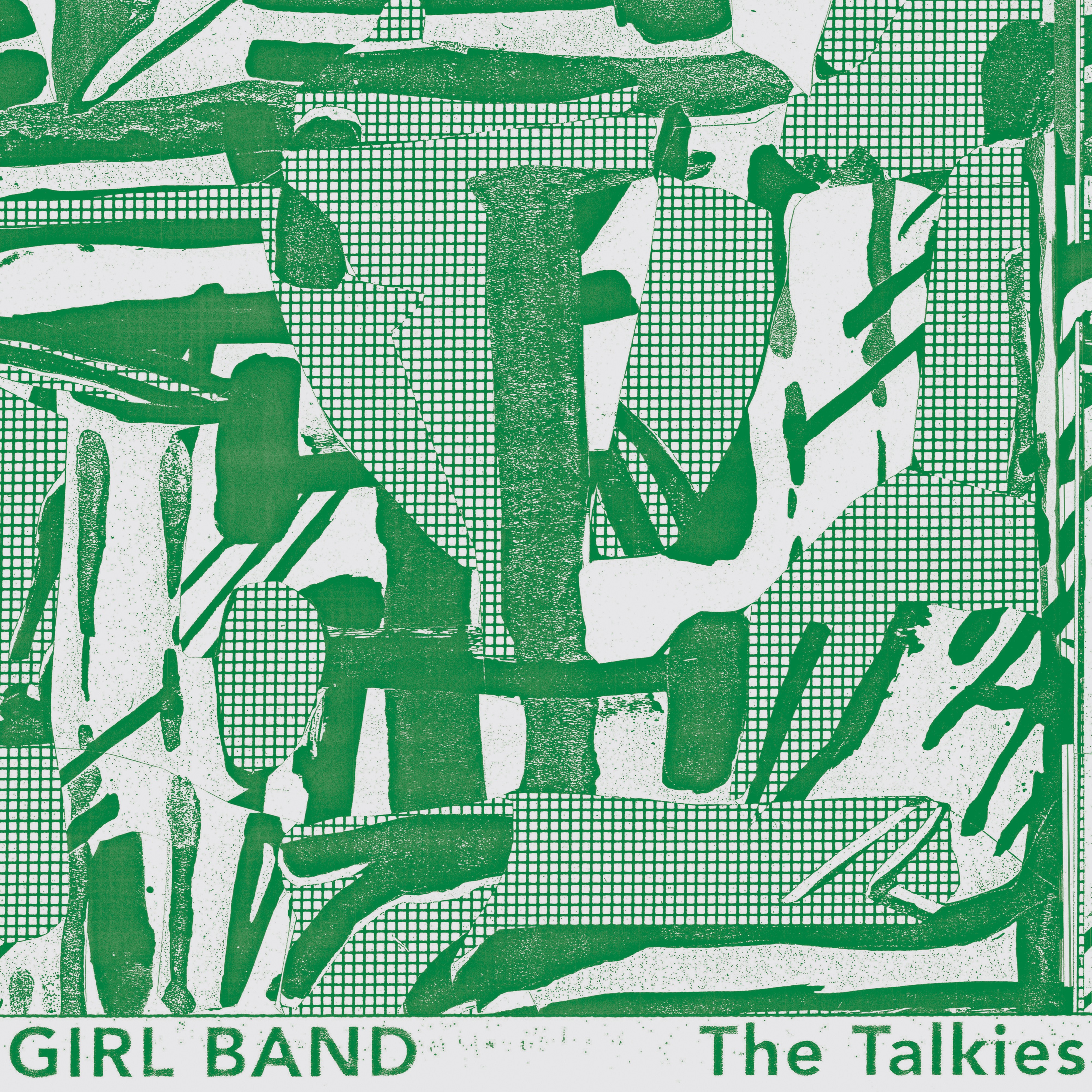 Prolix
Going Norway
Shoulderblades
Couch Combover
Aibophobia
Salmon of Knowledge
Akineton
Amygdala
Caveat
Laggard
Prefab Castle
Ereignis
TAGS: