LANTERNS ON THE LAKE annunciano il nuovo album SPOOK THE HERD in uscita il 21 febbraio su Bella Union [PIAS]. Guarda il video per "Every Atom".
Lanterns On The Lake annunciano il loro quarto album Spook The Herd , in uscita il 21 febbraio su Bella Union [PIAS] e condividono il video in bianco e nero per "Every Atom".

Riguardo al brano la cantante Hazel Wilde afferma, "Questa è una canzone che racconta il lutto e quanto sia lungo il processo per il proprio subconscio ad accettare la morte di qualcuno, nonostante il proprio lato razionale capisca la situazione. Ho inserito questo pensiero in una storia dove il narratore è il mio subconscio ed è alla ricerca di qualcuno in questo mondo immaginario e simile ad un sogno. Raggiungo i limiti per cercare anche solo una traccia di esso…attraverso lo spazio e il tempo, dividendo ogni atomo, 'fino al punto in cui Andromeda e la via Lattea entrano in collisione'. Non mi arrendo, non posso lasciar perdere."
Wilde ha lavorato ai brani in isolamento prima che la band li sviluppasse e perfezionasse. Per la prima volta i Lanterns On The Lake si sono allontanati da Newcastle per registrare nello Yorkshire, ai Moving Distant Studios, dove Joss Worthington si è occupato delle registrazioni. Wilde ammette, "Siamo una band chiusa quando lavoriamo e fidarci delle altre persone, non è sempre facile per noi." Nonostante ciò, quando iniziarono a registrare, tutte le preoccupazioni sparirono e la band finì le registrazioni in sole tre settimane.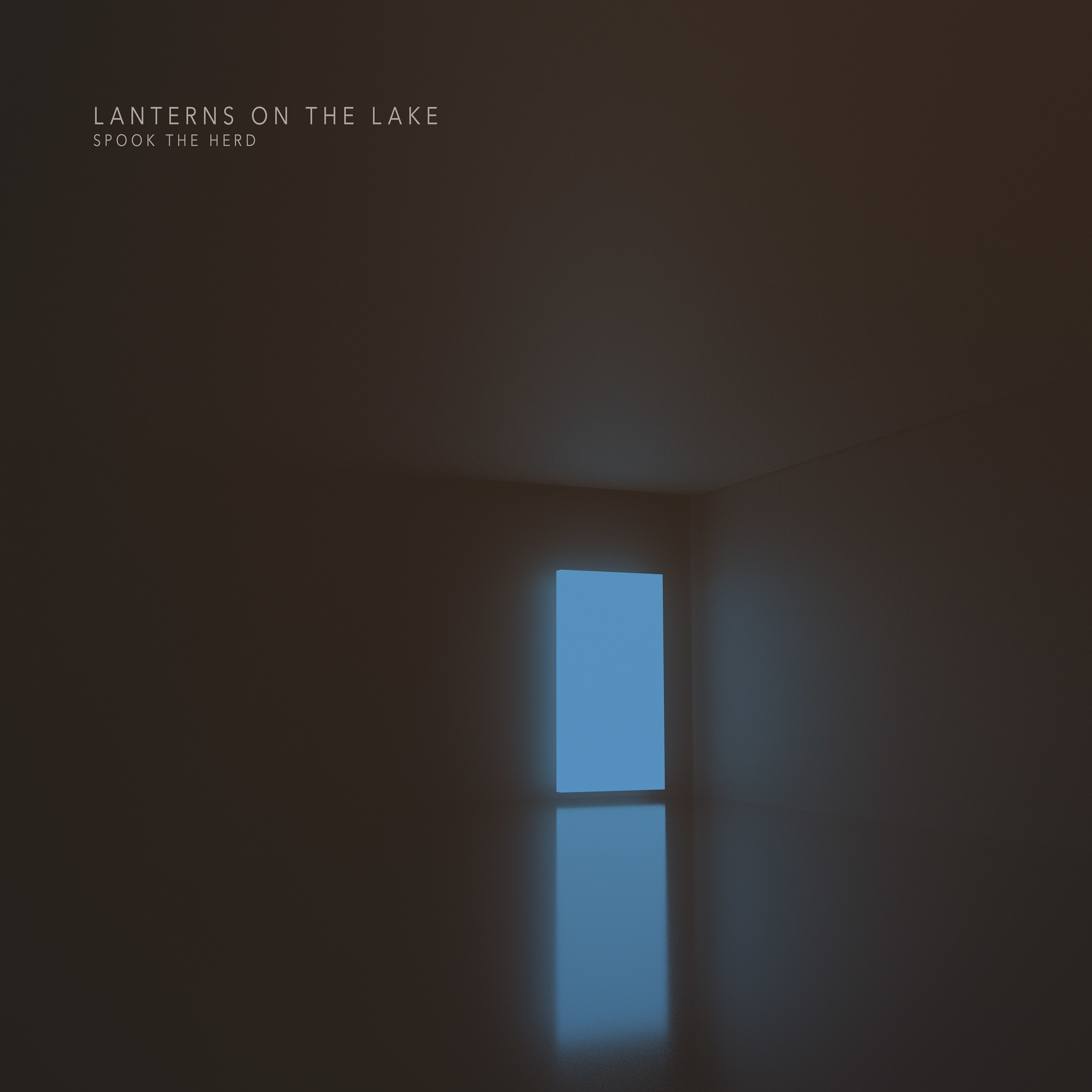 1. When It All Comes True
2. Baddies
3. Every Atom
4. Blue Screen Beams
5. Before They Excavate
6. Swimming Lessons
7. Secrets & Medicine
8. This Is Not A Drill
9. A Fitting End
TAGS: