CHRISTOPHER PAUL STELLING annuncia BEST OF LUCK, il nuovo album prodotto da BEN HARPER, in uscita il 7 febbraio su ANTI- Ad aprile 2020 sarà in Italia per quattro date. Guarda il video per "Trouble Don't Follow Me".
Cantante appassionato e virtuoso della chitarra, Christopher Paul Stelling ha appena annunciato Best Of Luck, il suo quinto album prodotto da Ben Harper, disponibile dal 7 febbraio, contestualmente alla pubblicazione del primo estratto "Trouble Don't Follow Me" con un video diretto da Andrew Anderson: Stelling percorre le strade boscose del North Carolina su un pick-up Ford degli anni '60.
Attraverso l'album, i dubbi e il malcontento vengono trasformati in messaggi di resilienza e speranza. "Trouble Don't Follow Me" cattura perfettamente questa idea, con un ritmo allegro e quasi anthemico e una voce piena di soul e gospel. "Non mi sorprende che una delle mie canzoni più ottimistiche possa essere stata scritta nel momento più difficile," dice Stelling. "Quando tutto ciò di cui avevo bisogno era un po' di speranza, e una canzone da poter suonare notte dopo notte senza stancarmi. Qualcosa che catturasse la ricetta di base della resistenza. Una canzone sul marciare avanti, un avvertimento per tutto ciò che potrebbe ostacolarti e il bisogno di sentirsi forti per le persone intorno in modo da poterle ispirare a fare lo stesso."
In settembre, Stelling ha pubblicato il singolo "Have To Do For Now", accompagnato da un video anch'esso diretto da Andrew Anderson nella casa Stelling ad Asheville. Il video segue Stelling mentre trascorre il tempo a casa tra la fine dell'estate e l'inizio dell'autunno, viene sopraffatto da dai ricordi e dà a questi ricordi la forma di una canzone (guardalo qui).
Ben Harper afferma di avere immediatamente riconosciuto uno spirito affine nel virtuosistico finger-picking di Stelling. "Fu come trovare un John Fahey che fosse anche un cantante eccezionale."
Best Of Luck è un disco raffinato ed estremamente accessibile che fonde abilmente i generi. Harper, che ha prodotto album di Mavis Staples, Rickie Lee Jones, The Blind Boys of Alabama e molti altri, ha reclutato una sezione ritmica all-stars composta da Jimmy Paxson (Stevie Nicks, Dixie Chicks) alla batteria e il bassista Mike Valerio (Randy Newman, LA Philharmonic) per dare versatilità al lavoro. "Credo davvero che questo disco sia l'intersezione tra il folk e il soul," ha detto Harper.
Ecco le date italiane:
15 aprile – Milano, IT – Legend Club
16 aprile – Torino, IT – Blah Blah
17 aprile – Firenze, IT – Arci Progresso
18 aprile – Ravenna, IT – Boca Barranca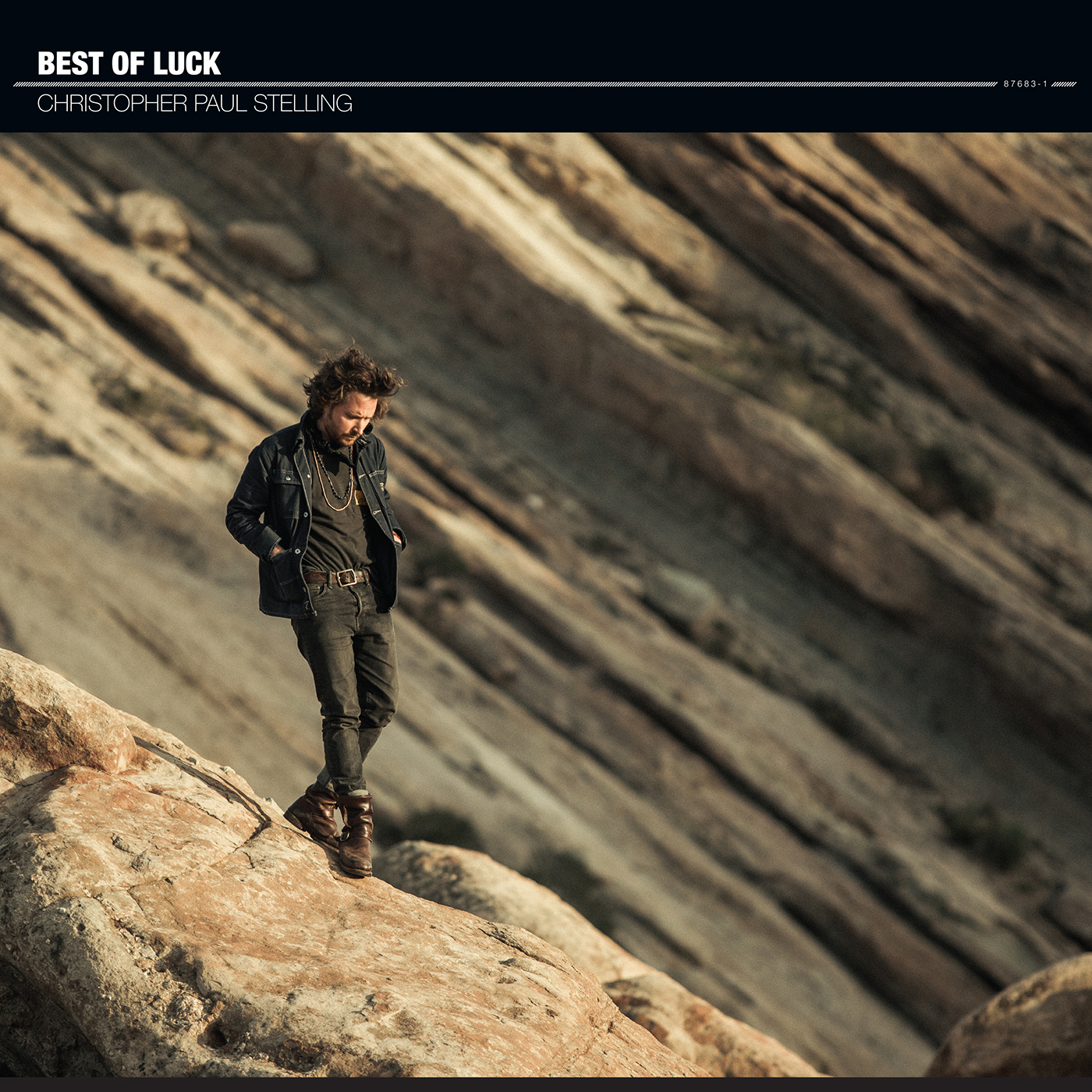 TAGS: