SPOON pubblicano un nuovo singolo "NO BULLETS SPENT" e annunciano il greatest hits EVERYTHING HITS AT ONCE, in uscita il 26 luglio su Matador Records.
Gli Spoon, stimati ambasciatori del rock di Austin, condividono oggi il primo nuovo brano dall'utlimo album Hot Thoughts del 2017. "No Bullets Spent" con il suo ritmo discontinuo e le sue chitarre dalle atmosfere noir e spettrali, mostra gli Spoon in un incredibile momento creativo. L'inimitabile voce del magnetico frontman Britt Daniel dà il via al brano raggiungendo livelli molto alti dal punto di vista della scrittura. Il brano è stato registrato al Public Hi Fi di Austin, lo studio del co-fondatore e batterista Jim Eno che ha aggiunto un po' della sua magia sonora. Alex Fischel (tastiere) e Gerardo Larios (chitarra) aggiungono una nuova dimensione alla band le cui recenti sessioni di registrazione puntano ad un nuovo album.
Il greatest hits Everything Hits at Once è disponibile dal 26 luglio e contiene i grandi classici della band e il nuovo singolo "No Bullets Spent".
Quante rock band negli ultimi 25 anni l'hanno fatta franca con un greatest hits? Gli Spoon sono gli unici, grazie ad una retrospettiva sulla loro carriera, una selezione dei loro brani unici. Si tratta di una raccolta dei brani più famosi e più amati, ma ancora ricchi di sorprese – l'unica cosa che ti puoi aspettare da una band che ha trascorso la sua carriera a sorprendere le persone.
"L'idea di fare un best of ci è venuta un paio di volte," afferma Britt Daniel. "All'inizio non sapevo cosa pensare, ma ad un certo punto mi sono reso conto che il primo disco dei Cure che comprai era Standing on a Beach. Il primo dei New Order fu Substance. È così che ho scoperto quelle band e ascolto ancora quelle raccolte. Amo un greatest hits quando è fatto bene. Può essere una cosa fine a se stessa."
Daniel continua, "è una raccolta breve che cerca di coprire un periodo lungo, ma spero che l'effetto sia lo stesso di quello che The Singles dei Pretenders o Hot Rocks fecero su di me – coprire un periodo abbastanza lungo e se poi vuoi scoprire di più, puoi scoprire di più." È un modo per iniziare una conversazione, come qualsiasi best of dovrebbe essere. Ma è anche una mappa che mostra il lavoro di una band ancora ricca di sorprese – e ancora molto deve avvenire.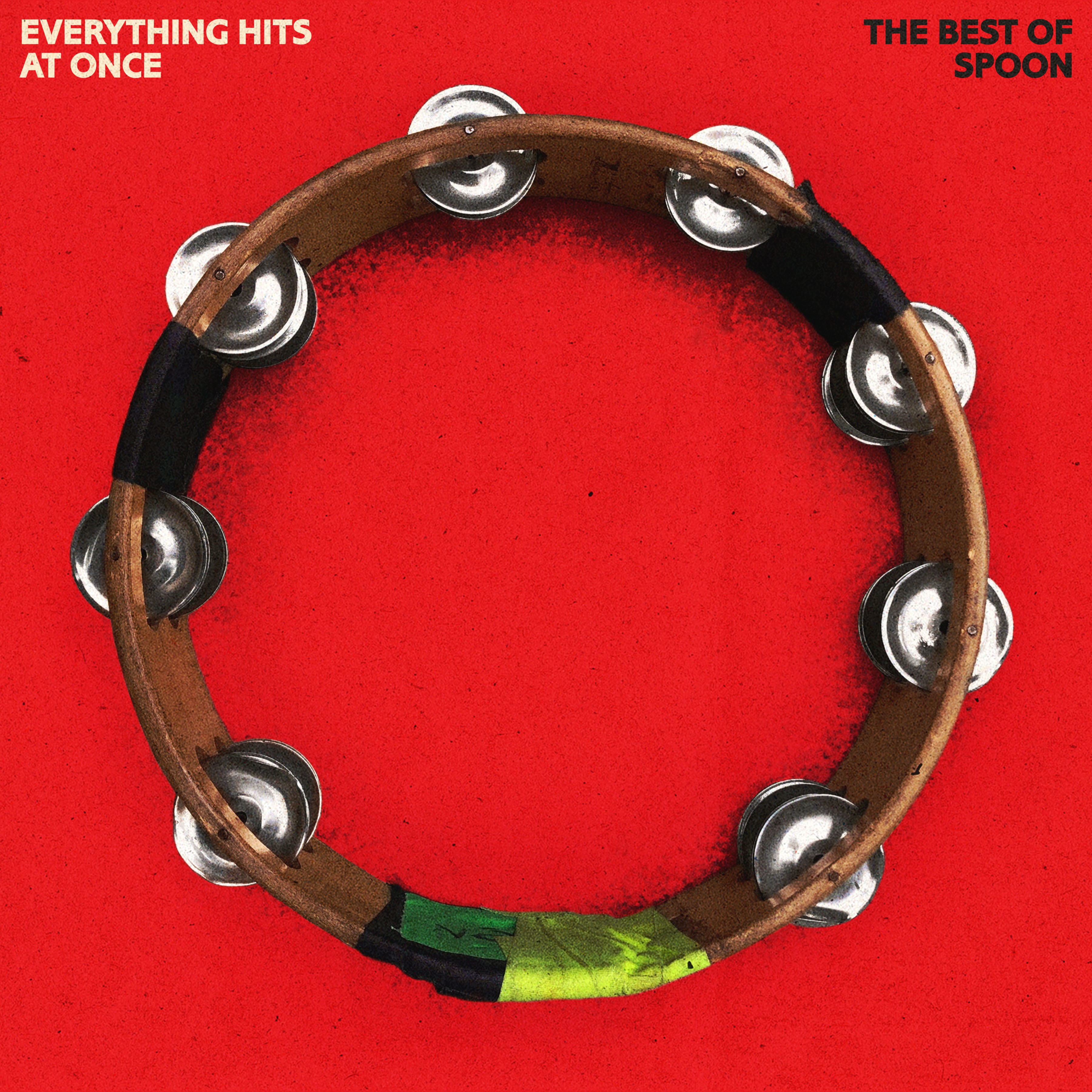 1. I Turn My Camera On
2. Do You
3. Don't You Evah
4. Inside Out
5. The Way We Get By
6. The Underdog
7. Hot Thoughts
8. I Summon You
9. Rent I Pay
10. You Got Yr Cherry Bomb
11. Got Nuffin
12. Everything Hits At Once
13. No Bullets Spent


TAGS: