SEBASTIAN annuncia il suo nuovo album THIRST, in uscita il 25 ottobre su Ed Banger Records/Because Music. Guarda il video per il nuovo singolo "BEOGRAD"
Il prolifico artista francese SebastiAn condivide il terzo singolo "Beograd" tratto dal suo secondo album Thirst, in uscita il 25 ottobre su Ed Banger Records/Because Music. Il video che accompagna "Beograd" è diretto da SO ME ed è stato girato con pellicola 35mm a Belgrado, la città della famiglia di SebastiAn (Sebastian Akchoté).
Lo scorso mese SebastiAn ha annunciato il suo ritorno dopo 8 anni dal suo album di debutto Total del 2011 condividendo i due singoli "Run For Me" ft. Gallant e "Thirst".
SebastiAN riguardo a "Beograd" afferma, "Ho scritto la canzone mentre ero a Belgrado per qualche giorno. Sono stato ispirato dall'idea di fare un brano festoso da club, in qualche modo rafforzato dall'intensità slava."
Sono anni che il produttore, DJ e musicista parigino Sebastian (il cui vero nome è Sebastian Akchoté) pubblica musica su Ed Banger Records. Sin dal suo album di debutto, Sebastian ha collaborato con numerosi artisti quali Frank Ocean, Kavinsky, Charlotte Gainsbourg, Philippe Katerine, Woodkid e ha remixato brani di Daft Punk, Kelis, The Kills, Rage Against the Machine ecc.
Il debutto di Sebastian Total è caratterizzato dal suo tipico sound: una combinazione di influenze techno, electro e house, con funk, soul, pop ed elementi classici, che creano qualcosa di nuovo e unico. Oltre ad un tour mondiale in supporto al suo album di debutto (Coachella, Parklife, A.D.E., Pukkelpop) Sebastian ha co-prodotto numerose colonne sonore, come quelle per "Steak" di Quentin Dupieux (2007) – dove era anche protagonista – e i film di Romain Gavras "Our Day Will Come" (2010), "The World Is Yours" (2018).
Di recente ha anche iniziato una collaborazione con la casa di moda Saint Laurent e il direttore creativo del marchio Anthony Vaccarello, per produrre le musiche per la maggior parte delle loro sfilate.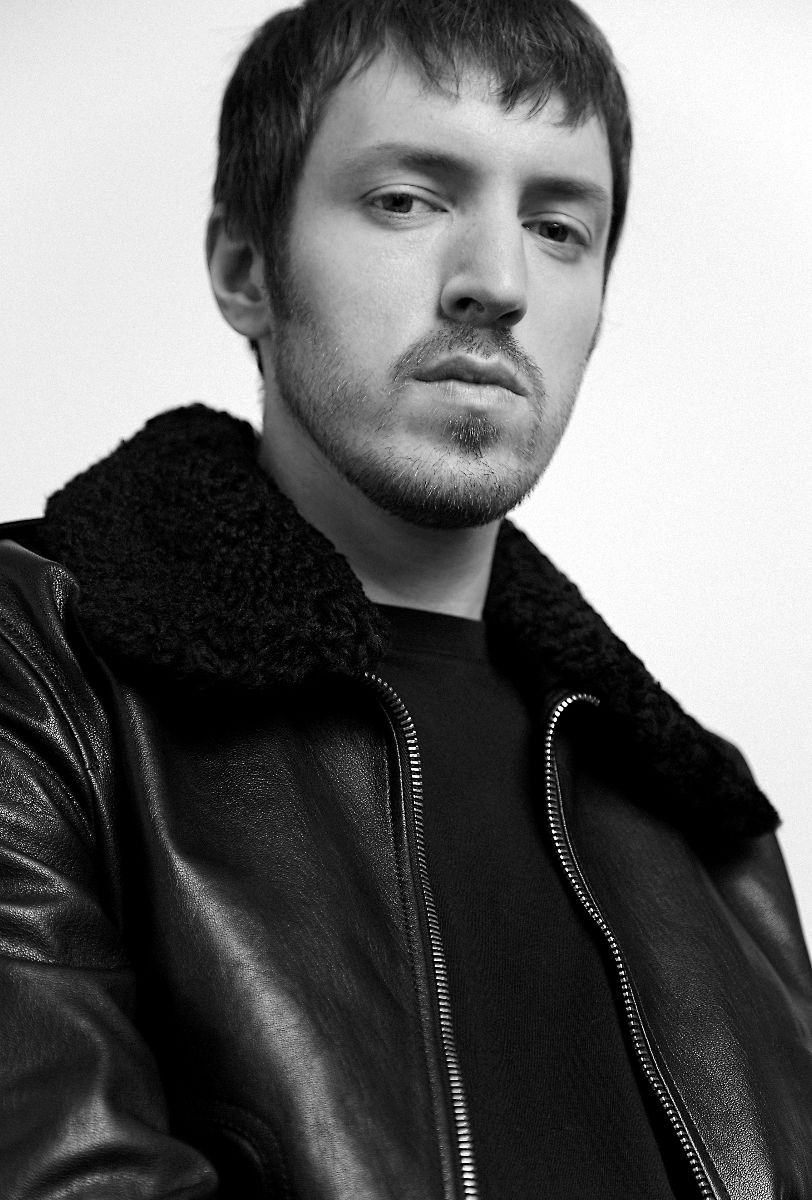 TAGS: