E.B. The Younger
E.B. The Younger annuncia il suo album di debutto TO EACH HIS OWN in uscita l'08 marzo su Bella Union.
"Ciò che ti ha preceduto, è la causa del tuo essere qui ora," dichiara Eric Brandon Pulido. "Quindi abbraccia sia il passato che il presente." Il frontman dell band texana Midlake abbraccia sia il passo che il presente nel suo album di debutto To Each His Own, sotto lo pseudonimo di E.B. The Younger, in uscita l'08 marzo su Bella Union. L'album è anticipato dal video divertente e nostalgico per "Used To Be", che vede la partecipazione di Jason Lee. Nei primi mesi del 2019 sarà in tour con John Grant come supporto per le sue date britanniche.
"La canzone 'Used To Be'," dice Pulido, "è un'acquiescenza verso la maturità e la susseguente pace che proviene dalla sua accettazione. In breve, sono arrivato a 40 e mi sta bene. Fa parte della natura umana rimanere bloccati e guardarsi indietro lamentandosi romanticamente dello scorrere del tempo. Dato che tendiamo ad apprezzare le cose più ora che nel momento in cui si verificano, il mio grido di battaglia è qui di sostenere il "momento" e continuare con uno spirito rinnovato. E quale modo migliore per manifestare questo mantra se non quello di un gruppo di ragazzi che suonano, sfondandosi di birra e partecipando al passatempo preferito degli americani? Le squadre nel video sono composte principalmente dai ragazzi che hanno suonato nel disco e anche se è stato quasi un miracolo riunirci lì tutti assieme, ha reso l'esperienza speciale e memorabile. La ciliegina sulla torta è stata tirare dentro il mio amico di lunga data Jason Lee dal suo iato per fargli recitare la parte dell'allenatore. Non ha perso un colpo e ci ha fatto rotolare dalle risate, facendoci sentire di nuovo come bambini. Sono così grato per essere riuscito a portarlo nel progetto e spero che porti un sorriso sul volto di tutti coloro che guarderanno il video così come lo ha portato sul mio mentre lo creavo."
To Each His Own è un disco profondamente personale radicato nell'amore di Pulido per le tonalità calde del rock, del folk e del country degli anni '70 intessuti di ricalibrazioni contemporanee: chitarre che s'increspano, sospirano e sfrigolano accanto a tastiere fluide su ritmi da bonaccia. Anche i testi di Pulido guardano avanti e indietro, filosofeggiando sul posto che egli ha nel mondo moderno, le scelte che ha fatto e dove lo hanno portato. O, come gli stesso descrive il disco, "un viaggio di undici canzoni attraverso la vita e i tempi di un midlaker ribelle in cerca di uno scopo in una terra inesplorata. Troverà la sua strada? Ascoltate e lo scoprirete."
I sodali di Pulido, voce solista e chitarra, sono Joey McClellan (chitarra elettrica), McKenzie Smith (batteria) e Jesse Chandler (flauto), Scott Lee (basso), Daniel Creamer (tastiere) e Beau Bedford (tastiere). Bedford è anche il produttore principale dell'album mentre Matt Pence, ingegnere di studio e batterista dei Centromatic, ha lavorato anch'egli come produttore insieme a Pulido, oltre ad aggiungere percussioni e altre batterie.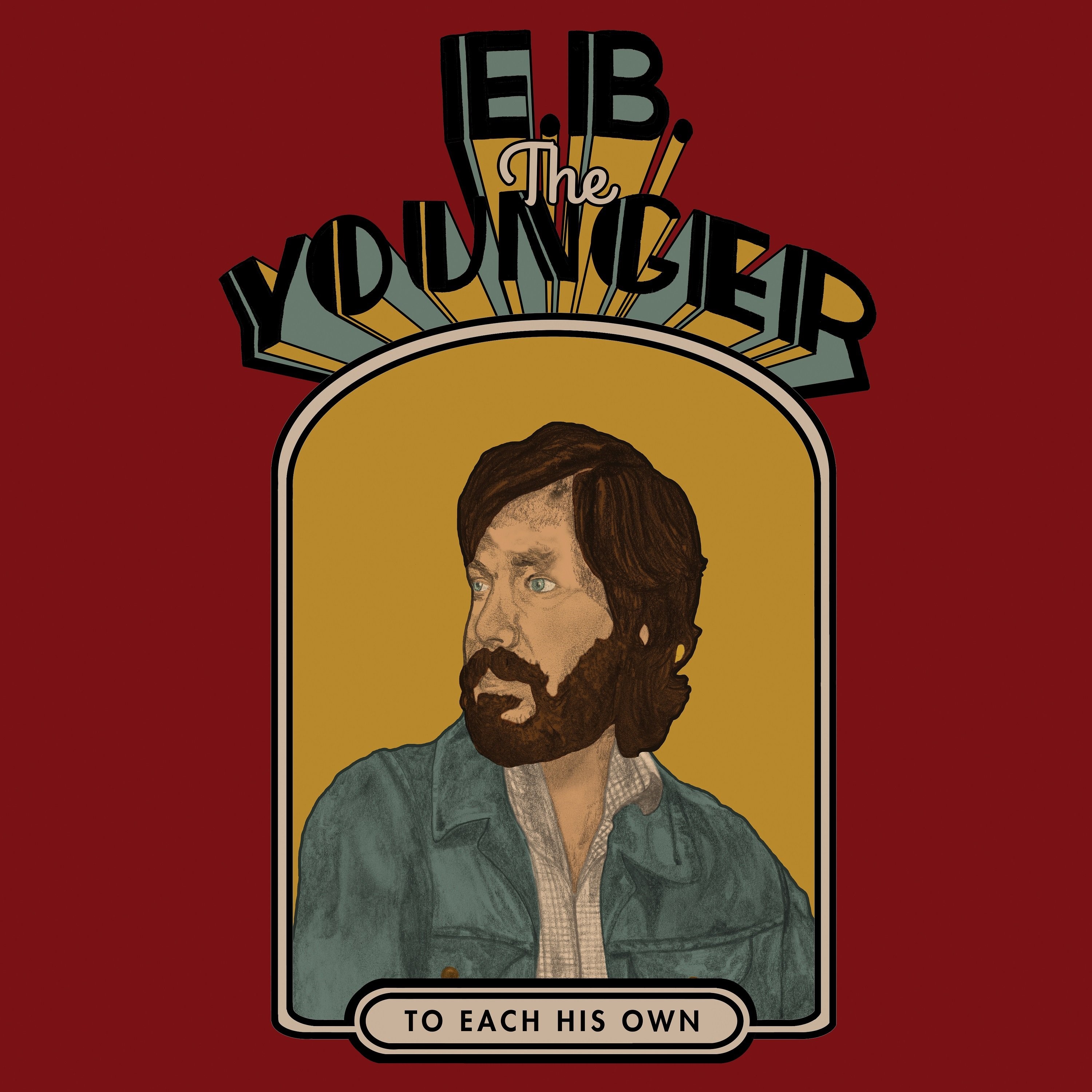 1. Used To Be
2. When The Time Comes
3. CLP
4. Down And Out
5. Don't Forget Me
6. Out Of The Woods
7. Monterey
8. Hope Arrives
9. On An Island
10. A Matter Of Time
11. To Each His Own