BLAKE MILLS annuncia il nuovo album MUTABLE SET, in uscita l'8 maggio su New Deal Records. Il video del nuovo singolo "Vanishing Town".
Il produttore, compositore, chitarrista e cantautore premiato ai Grammy Blake Mills annuncia il suo nuovo album Mutable Set, in uscita l'8 maggio su New Deal Records.
Mills presenta anche "Vanishing Twin", il primo singolo estratto da Mutable Set che viene accompagnato dal video, una rappresentazione dell'isolamento incredibilmente attuale, diretto da Justin Daashuur Hopkins, già collaboratore di Mills e co-fondatore del collettivo artistico Noh/Wave.
Mutable Set è il quarto album in studio di Mills, composto come colonna sonora della dissonanza emotiva che caratterizza la vita moderna. L'album rispecchia il tira e molla delle forze opposte: la dissonanza tra l'armonia e l'inquietudine, i crescendo orchestrali e i momenti di quasi assoluto silenzio, le progressioni di accordi melodiche ma irrisolte. Gli elementi fondamentali di questo nuovo lavoro sono il fingerpicking di Mills, il delicato piano e il tono malinconico.
In Mutable Set, registrato presso gli iconici Sound City Studios di Los Angeles, a Mills si uniscono: Aaron Embry alle tastiere (Elliot Smith, Edward Sharpe and the Magnetic Zeros), Sam Gendel al sassofono (Vampire Weekend, Moses Sumney), Rob Moose agli archi (Alabama Shakes, Bon Iver), Abe Rounds alle batterie (Meshell Ndegocello, Andrew Bird) e Pino Palladino al basso (The Who, D'Angelo).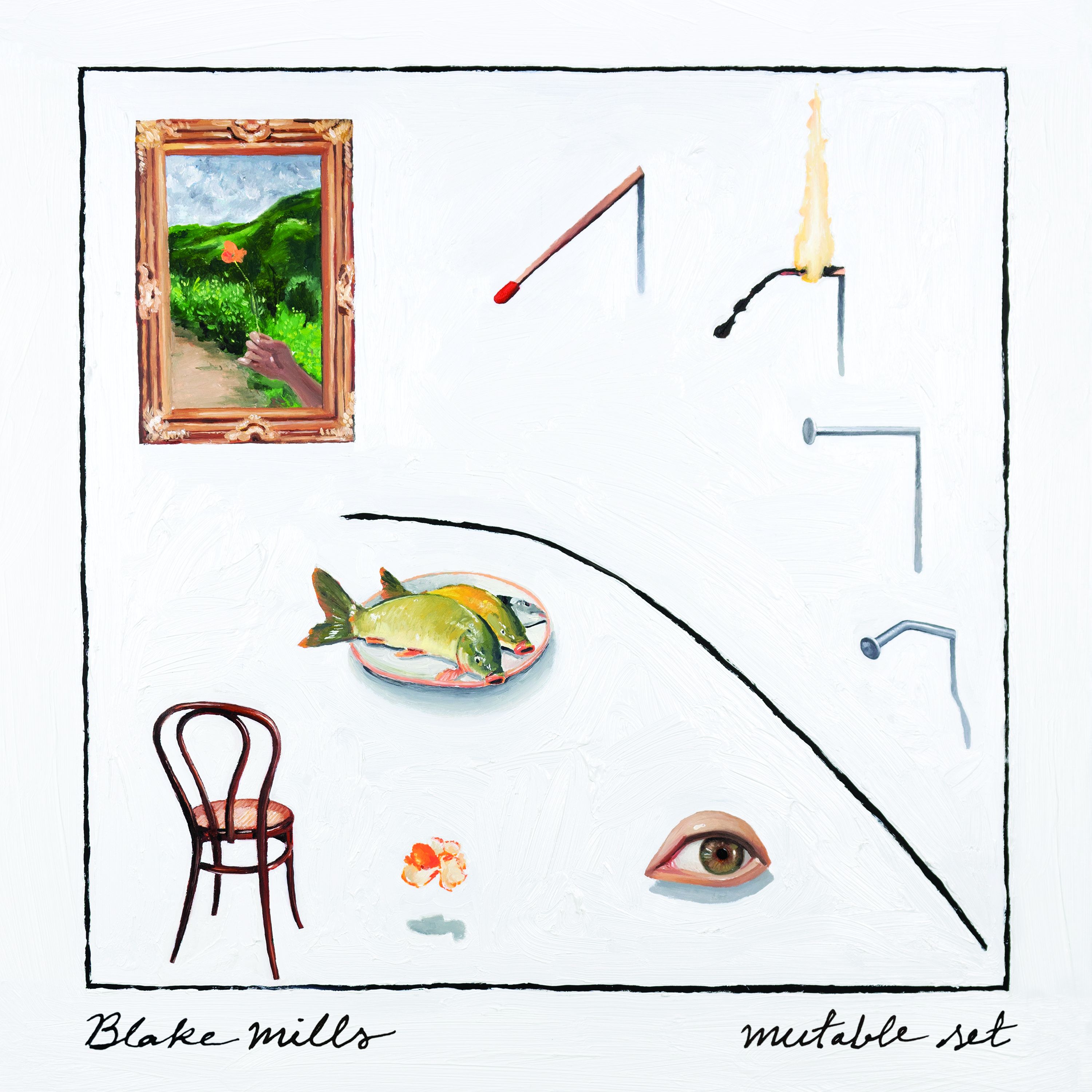 1. Never Forever
2. May Later
3. Eat My Dust
4. Money is the One True God
5. Summer All Over
6. Vanishing Twin
7. My Dear One
8. Farsickness
9. Mirror Box
10. Window Facing a Window
11. Off Grid
TAGS: