SWANS annunciano LEAVING MEANING, il quindicesimo album di studio, in uscita il 25 ottobre su Mute. Ascolta il primo estratto "It's Coming It's Real".
Leaving Meaning è il quindicesimo album in studio dei Swans, il seguito di The Glowing Man del 2016 ed esce il 25 Ottobre 2019 su Mute / Young God Records (Nord America). Leaving Meaning sarà disponibile su doppio vinile, doppio CD e in digitale.
Scritto e prodotto da Michael Gira, l'album vede il contributo di ex-Swans, di membri degli Angels of Light e di ospiti quali Anna and Maria von Hausswolff, Ben Frost, The Necks, Baby Dee, e a Hawk and a Hacksaw - vedi sotto l'elenco completo dei partecipanti.
Michael Gira spiega, "Leaving Meaning è il primo album degli Swans da quando ho sciolto la formazione di musicisti che ha costituito la band dal 2010 al 2017. Gli Swans ora comprendono un cast di musicisti a rotazione, selezionati sia per la loro musica che per la persona, scelti in base a ciò che ritengo che meglio si adatti all'atmosfera in cui mi piacerebbe vedere le canzoni che ho scritto. In collaborazione con me, i musicisti, attraverso le loro personalità, abilità e gusti, contribuiscono notevolmente all'arrangiamento del materiale. Sono tutte persone di cui ammiro il lavoro e apprezzo la compagnia."
Qui sotto i principali collaboratori di Leaving Meaning: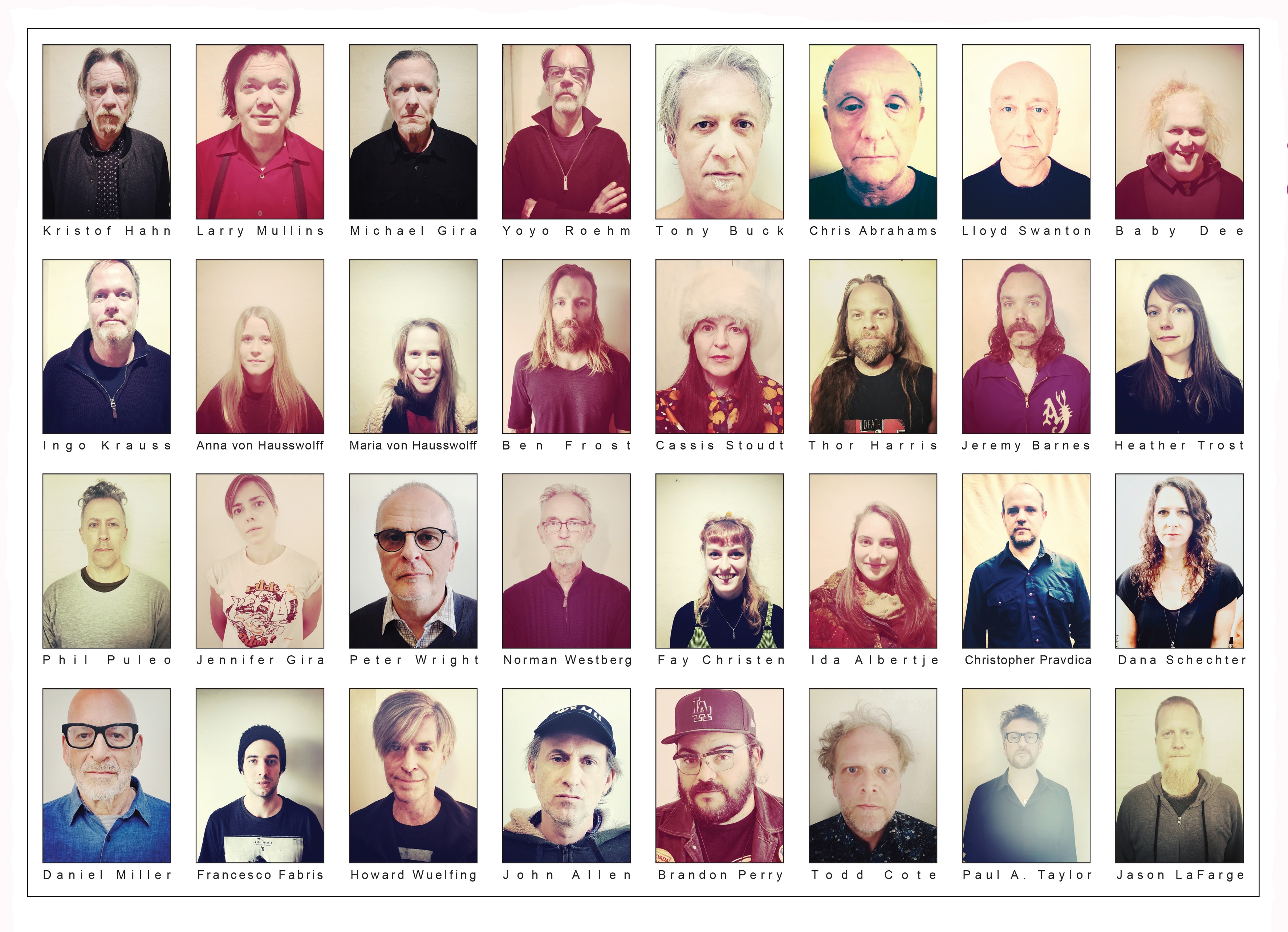 Michael Gira – Vocals, words, acoustic/electric guitar, production.
Kristof Hahn – Lap steel, various guitars throughout, backing vocals, generous and insightful advice on mixes and arrangements.
Larry Mullins - Drums, vibes, orchestral percussion, Mellotron, various keyboards, backing vocals.
Yoyo Röhm - Electric bass, double bass, various keyboards, piano, backing vocals.
The Necks – (Chris Abrahams - piano, organ; Tony Buck - drums, percussion; Lloyd Swanton - double bass).
Anna and Maria von Hausswolff – Choral backing vocals.
Ben Frost - Guitar, synthesizers, sound manipulations.
Baby Dee – Lead vocal on The Nub
Jeremy Barnes and Heather Trost – Jeremy: Santur, hi-hat, fiddlesticks, accordion, engineering; Heather: Stroh violin, violin, viola, fiddlesticks, engineering.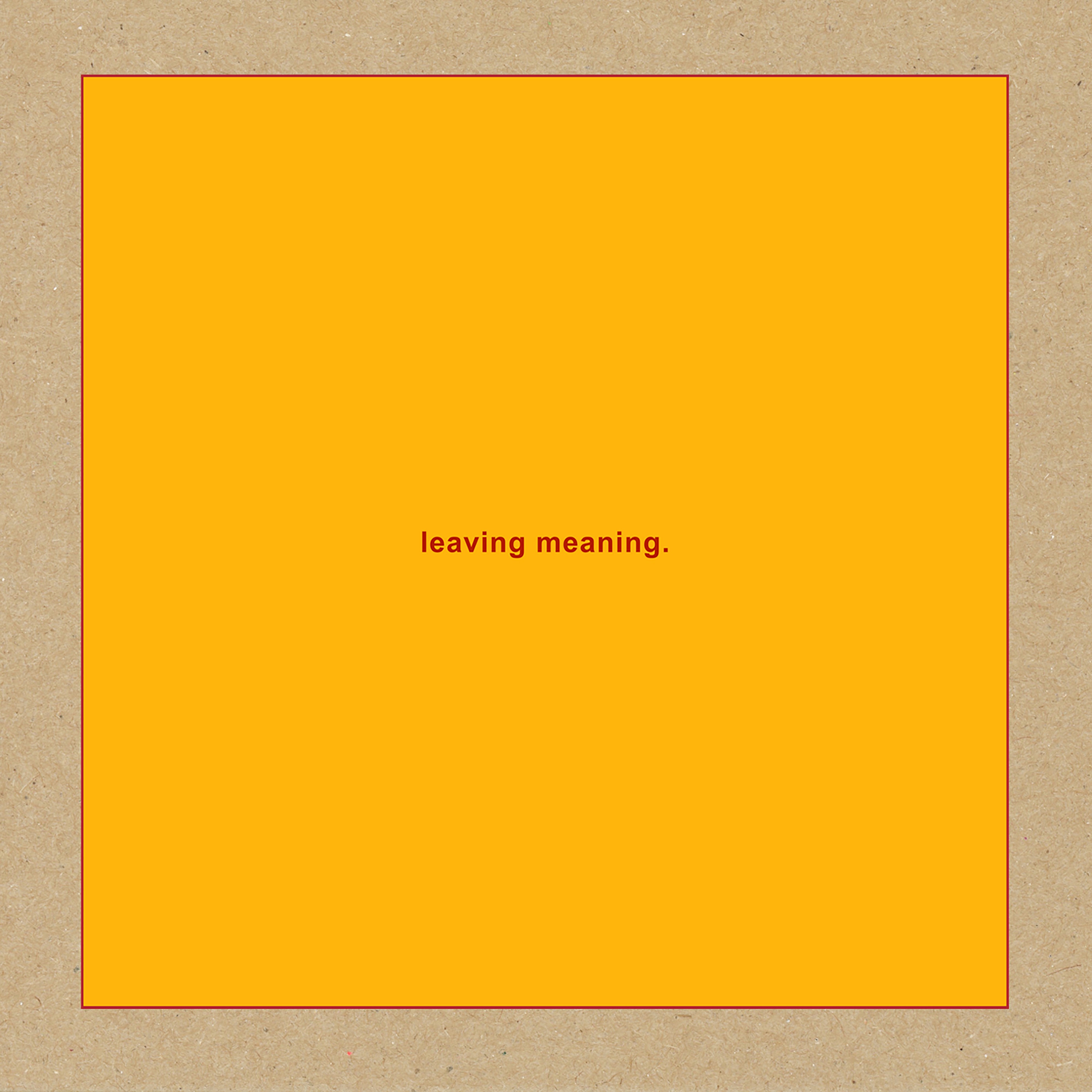 Hums
Annaline
The Hanging Man
Amnesia - with Anna and Maria von Hausswolff on backing vocals
Leaving Meaning - feat.The Necks
Sunfucker - with Anna and Maria von Hausswolff on backing vocals
Cathedrals of Heaven
The Nub - with Baby Dee on guest vocals, also feat. The Necks
It's Coming It's Real - feat. Anna and Maria von Hausswolff on backing vocals
Some New Things - digital / CD only
What Is This
My Phantom Limb


TAGS: