LAIBACH annunciano il nuovo EP PARTY SONGS in uscita su vinile 12" e in digitale il 22 novembre su Mute. Guarda il video di "Honourable, Dead or Alive, When Following the Revolutionary Road".
I Laibach, in collaborazione con SIlence, annunciano Party Songs, EP di sei tracce con brani inediti tratti dal repertorio delle performance della band nel 2015 in Corea del Nord, così come documentati da Morten Traavik e U?is Olte nel film "Liberation Day" (2016).
La Mute pubblicherà l'EP in digitale e in formato 12" vinile il 22 novembre 2019, in coincidenza con una serie di eventi a Tel Aviv tra cui un'esibizione dal vivo, proiezioni di film e l'apertura di una mostra fotografica di Daniel Miller relativa alla storica performance della band in Corea del Nord.
"Honourable, Dead or Alive, When Following the Revolutionary Road" si basa su un'aria della classica opera rivoluzionaria nordcoreana Tell, O Forest (1972), un delle famose cinque opere della rivoluzione scritte e prodotte sotto la guida di Kim Jong Il. La reinterpretazione dei Laibach è stata preparata per il concerto del 2015 del Liberation Day al Ponghwa Theatre di Pyongyang, ma giudicata troppo "confusa" dai nordcoreani. La band ha successivamente eseguito una versione dello stesso brano arrangiata dagli studenti della Kum Song Music School.
"Arirang" è una canzone folk coreana eseguita dai Laibach a Pyongyang e si stima abbia più di 600 anni; è spesso considerata l'inno nazionale non ufficiale della Corea del Nord e del Sud. Esistono circa 3.600 variazioni di 60 diverse versioni della canzone ed è inclusa due volte nel patrimonio culturale immateriale dell'UNESCO, dopo che sia la Corea del Nord che la Corea del Sud l'hanno presentata in diverse occasioni.
"We Will Go to Mount Paektu" è un successo pop, originariamente interpretato dalla band femminile Moranbong, presumibilmente sotto la guida creativa del leader supremo Kim Jong-Un. Un'ode apparentemente innocua alle gioie del trekking, la canzone è in realtà profondamente politica e patriottica poiché il Monte Paektu (in coreano: Paektusan) è sia la "montagna sacra" della dinastia di Kim che sta al potere, sia il luogo di nascita mitologico della popolazione coreana 5000 anni fa. Su suggerimento dei nordcoreani, i Laibach ne hanno fatto una versione in lingua inglese ma dopo averla ascoltata, i censori dello Stato hanno immediatamente richiesto la rimozione dal repertorio per paura che il pubblico locale potesse reagire con "confusione, rabbia e caos".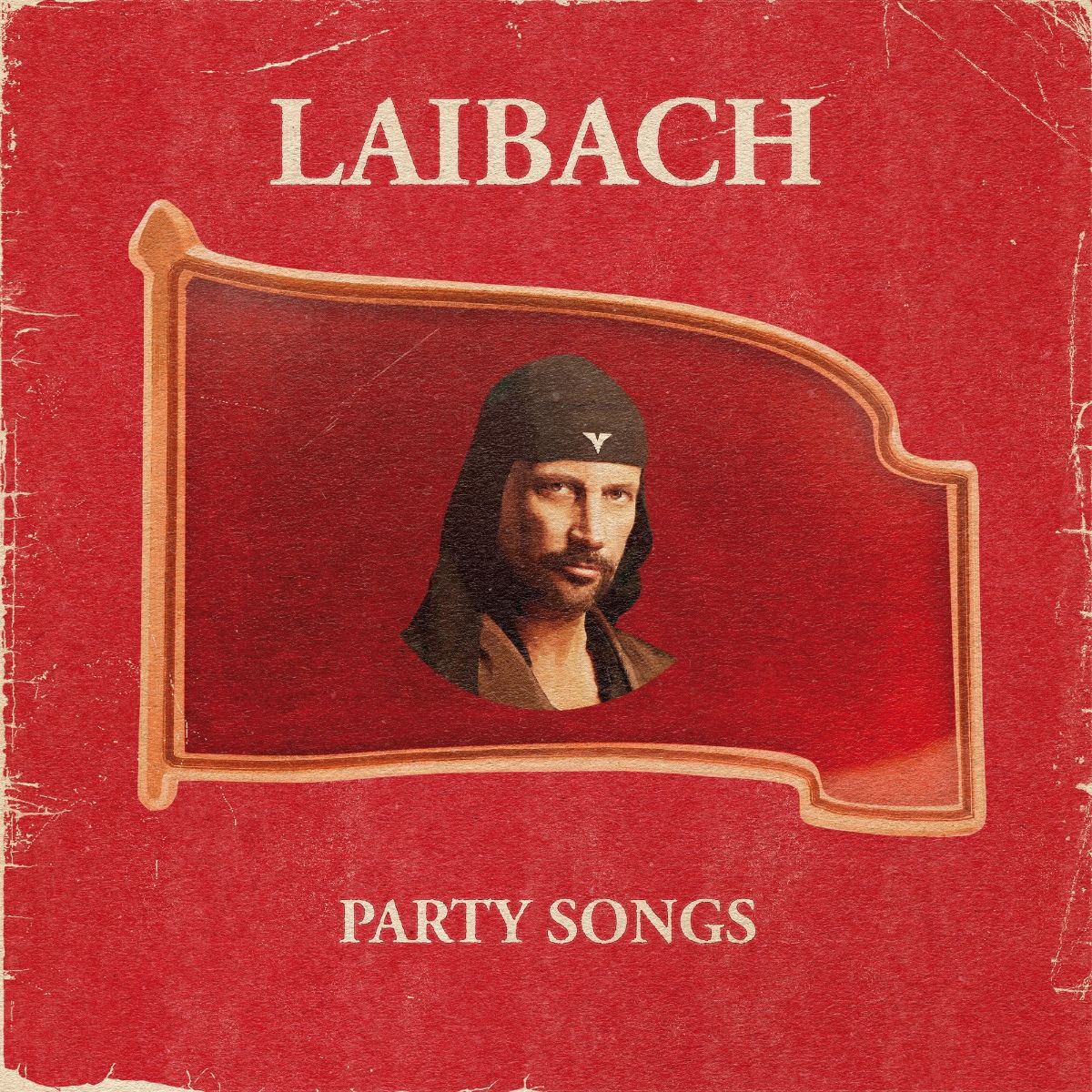 1 - Honourable, Dead or Alive, When Following the Revolutionary Road (Arduous March Version)
2 - Honourable, Dead or Alive, When Following the Revolutionary Road (Single Hearted Unity Version)
3 - We Will Go to Mount Paektu
4 - Arirang (Live at Kum Song Music School, Pyongyang)
5 - Honourable, Dead or Alive, When Following the Revolutionary Road (Live at Kum Song Music School, Pyongyang)
6 - We Will Go to Mount Paektu (Live at Ponghwa Theatre, Pyongyang)
TAGS: