DIRTY PROJECTORS annunciano il nuovo live album SING THE MELODY, disponibile ora su Domino. Guarda il video per "FourFiveSeconds" / "Knotty Pine".
Durante l'autunno del 2018 i Dirty Projectors andarono ai Power Station Studios di New York City (frequentati anche da Bruce Springsteen, David Bowie e Bob Dylan) per registrare gli arrangiamenti live di brani che la band aveva suonato dal vivo durante l'anno. Il risultato di queste sessioni è Sing The Melody, un nuovo album live in studio disponibile ora su Domino.
Parte integrante della serie Domino Documents, l'album cattura i Dirty Projectors in un momento culminante del tour che ha visto la partecipazione di Felicia Douglass (voce, percussioni, tastiere), Kristin Slipp (voce, tastiere), Maia Friedman (voce, chitarra, percussioni), Nat Baldwin (basso), Mike Johnson (batteria) e il fondatore David Longstreth (voce, chitarra).

Sing The Melody contiene numerosi brani tratti dal loro ultimo album Lamp Lit Prose del 2018, con nuovi incredibili arrangiamenti vocali e una reinterpretazione di "Cool Your Heart" del loro album omonimo del 2017.

L'album include anche un medley che la band propone nelle esibizioni live: una cover di "FourFiveSeconds" di Rihanna, Kanye West, e Paul McCartney, che Longstreth ha co-redatto, in una versione di "Knotty Pine", un brano raro che Longstreth ha scritto con David Byrne durante il periodo di Bitte Orca nel 2009.

Con l'annuncio dell'album, i Dirty Projectors condividono il video per "FourFiveSeconds" / "Knotty Pine", che contiene scene girate da Ebru Yildiz durante le sessioni Power Station, e curate da Clayton McCracken.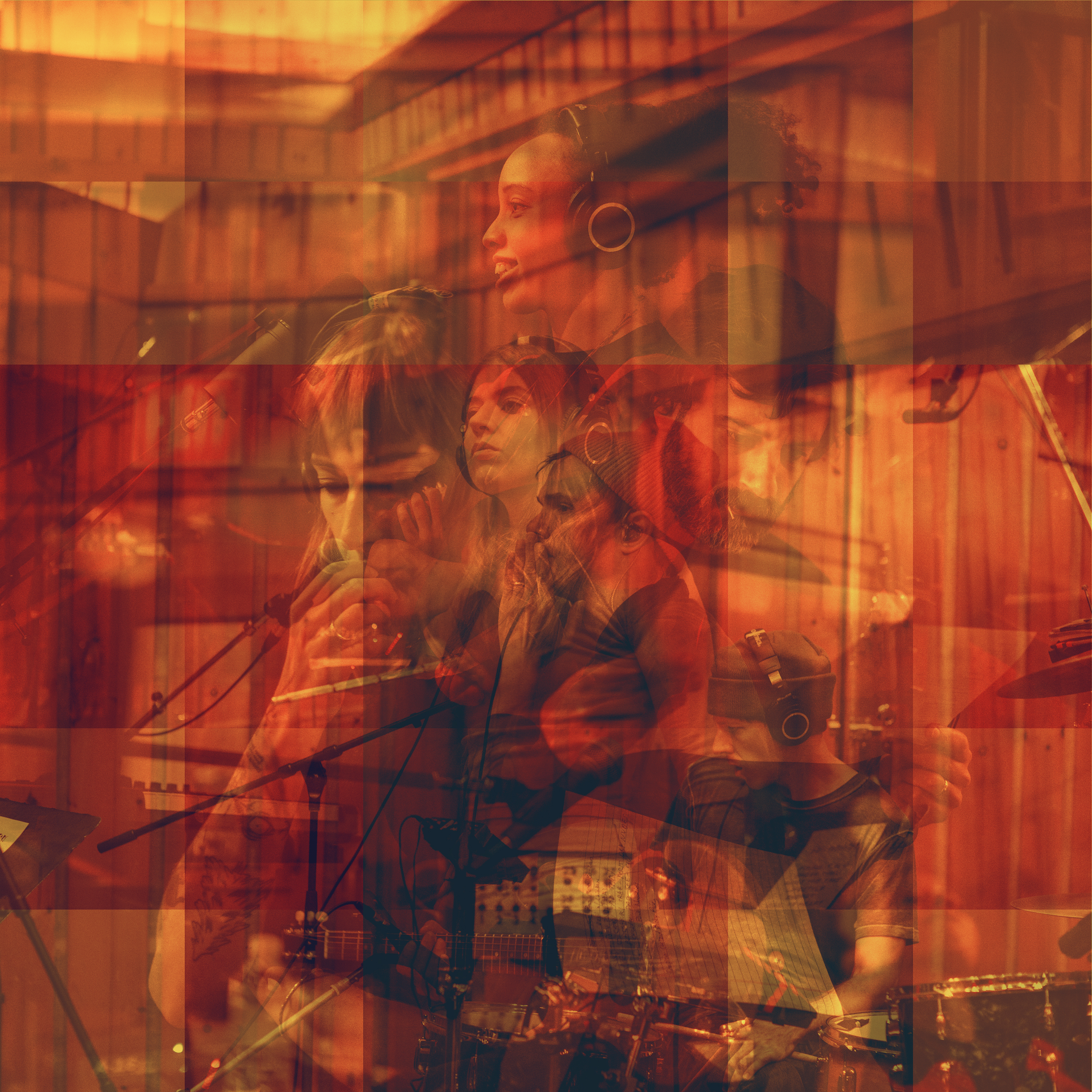 1. Right Now
2. What Is The Time
3. That's A Lifestyle
4. I Feel Energy
5. Cool Your Heart
6. FourFiveSeconds
7. Knotty Pine
8. Break-Thru
TAGS: