WEEZER presentano il nuovo singolo "The End Of The Game" e annunciano il nuovo album VAN WEEZER, in uscita il 20 maggio 2020. In Italia il 10 giugno all'Ippodromo Snai di Milano.
I Weezer, band multi-platino vincitrice di un Grammy Award, presentano il nuovo singolo dal titolo "The End of the Game", disponibile da ora in streaming e accompagnato da un inedito video ufficiale. Prodotto da Suzy Shinn, "The End of the Game" anticipa il quattordicesimo album in studio della band californiana dal titolo "Van Weezer" e atteso per maggio 2020. L'ispirazione per il nuovo album arriva dalle radici musicali metal della band. Cos'ha a che fare il metal con i Weezer? Molto più di quanto è possibile immaginare. Rivers è un grande fan dei KISS, Brian adora i Black Sabbath, Pat ama Van Halen e i Rush e Scott è da sempre fan degli Slayer e dei Metallica. L'ultima volta che l'hard rock è entrato nella musica dei Weezer è stato nel 2002 con l'amato album "Maladroit". "Van Weezer" eleva ai massimi livelli il suono di quell'album, grazie anche alla produzione di Suzy Shinn.
"The End of the Game" è il primo singolo inedito dalla pubblicazione di "Weezer (The Black Album)" e dalla collezione di cover "Weezer (The Teal Album)". Insieme, i due album hanno totalizzato oltre 100 milioni di streaming in tutto il mondo. La band ha venduto più di 10 milioni di album solo negli Stati Uniti e oltre 35 milioni di album in tutto il mondo. Il loro catalogo include megahit come "Buddy Holly", "Undone (The Sweater Song)", "Say It Ain't So", "El Scorcho", "Hash Pipe", "Island In The Sun", "Beverly Hills" e "Pork and Beans". "Van Weezer" è disponibile in pre-order QUI.
I Weezer saranno impegnati in un tour mondiale negli stadi insieme ai Green Day e ai Fall Out Boy. The Hella Mega Tour, in collaborazione con Harley-Davidson, prenderà ufficialmente il via il 13 giugno 2020 a Parigi e toccherà svariate città in tutt'Europa (in Italia il 10 giugno a Milano all'Ippodromo Snai), in Gran Bretagna e Nord America.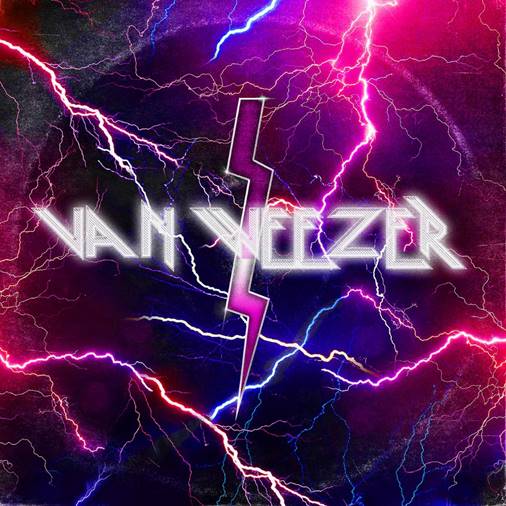 TAGS: