Gianni Maroccolo feat. Angela Baraldi
Gianni Maroccolo feat. Angela Baraldi: è online "The Abyss", il video che anticipa ALONE VOL. II, in uscita il 17 giugno per Contempo Records. Guardalo qui.
Guarda i tuoi pensieri nell'oscurità
Ti trascineranno giù nel mare blu profondo
Fissa l'abisso
Scappa, fuggi via da esso
(Chelsea Wolfe)
L'abisso è il luogo dove si diventa ciechi, sordi, insensibili a tutto. È il fondo, sconosciuto e misterioso, di quel mare che risucchia corpi anonimi e privati della dignità di esseri umani che nonostante tutto riescono a trovare ancora la forza e la speranza per attraversare una sterminata massa d'acqua nella speranza di un futuro migliore. Corpi che ormai non contiamo neanche più, di cui non si ha quasi più notizia, risucchiati di nuovo da una narrazione che nega il reale. Ed è per questo che l'abisso da luogo fisico diventa concetto che riguarda la condizione morale e culturale dell'uomo, dell'uomo occidentale. L'abisso è il nostro. L'abisso ci ri-guarda.
The Abyss è il video che anticipa il secondo capitolo di Alone, il "disco perpetuo" di Gianni Maroccolo, in uscita il 17 giugno per Contempo Records.
Un secondo volume che parte dal naufragio della F174 - avvenuto la notte di Natale del 1996 al largo di Porto Palo di Capo Passero - in cui morirono almeno 283 persone provenienti da Pakistan, India e Sri Lanka, per trasformarsi in un'odissea sonora che restituisce a chi ascolta i vari momenti di disperazione vissuti dai migranti, compreso l'attimo in cui si annega, quando l'acqua entra nei polmoni e riempie un corpo che si appresta a lasciare questo mondo.
"Il mare, nero e spumante denso catrame, spalanca le fauci: ingoia, spezza e ghermisce il respiro, accartocciandolo nel sibilo atroce della resa alla morte" scrive il critico musicale e scrittore Mirco Salvadori, i cui racconti, insieme alle illustrazioni dell'artista visivo Marco Cazzato, accompagnano l'intero progetto di Alone.
E come già il precedente L'Altrove (da Alone vol.1), il video di The Abyss nasce dalla musica di Marok, dalle parole di Salvadori e dall'artwork e dalle immagini di Cazzato, animate insieme a Michele Bernardi, uno dei migliori animatori italiani, grazie alla tecnica del cut out digitale 2D.
L'elettronica, i droni analogici e i bassi distorti di Maroccolo tessono il tappeto sonoro del brano, cover della title-track che chiude il quarto album della cantautrice californiana Chelsea Wolfe, su cui si staglia la voce profonda di Angela Baraldi, che ha fatto suo il testo originale e la melodia, regalando un'interpretazione memorabile.
Il video di The Abyss riprende la linea narrativa del video precedente e il bue muschiato che attraversava una tundra fuori dallo spazio-tempo in L'Altrove si trasforma, in The Abyss, in una grande e mostruosa creatura marina dai denti aguzzi che nuota immersa nell'oscurità profonda dell'abisso marino. Anche qui un incedere lento e bidimensionale, una natura ancora una volta trasformata in un paesaggio alieno. Un mondo orizzontale spezzato dalla verticale di una scarpa che scende lentamente in profondità, fino a toccare il fondo sabbioso dov'è incagliato un relitto navale, come un fossile, forma residuale di una navicella spaziale proveniente da un tempo e un mondo sconosciuto (come le società occidentali percepiscono i migranti: non appartenenti a questo mondo). Un'oscurità interrotta dalla luce psichedelica emessa dalle antenne del pesce, dal corpo delle meduse e da quei microrganismi che popolano gli abissi e dai quali tutti discendiamo.
Perché, circolarmente, quel mare che può essere luogo di morte e oscurità, non smette, per natura, di essere luogo di vita e di luce.
Il secondo volume del "disco perpetuo" Alone, sarà preceduto da uno spettacolo che non a caso prende il nome di Perpetuo: il 14 giugno a Firenze alle ore 21, in una location segreta, la musica di Gianni Maroccolo incontrerà la danza, fra tradizione e contemporaneità, della coreografa indiana Hemabharathy Palani, che tradurrà in movimento alcuni spunti musicali di Alone in un continuum suggestivo e ipnotico. Un'occasione unica per ascoltare le ispirazioni sottostanti al progetto nella loro forma originaria. La performance, commissionata da Fabbrica Europa per il progetto Secret Florence e arricchita dal light design di Mariano De Tassis e dal sound engineering di Vladimir Jagodic, è a ingresso gratuito con prenotazione obbligatoria (chiamando lo 055 351599 oppure scrivendo a teatrodanza@fabbricaeuropa.net e contempo@contemporecords.it). Il luogo verrà comunicato al momento della conferma della prenotazione. Il 15 giugno alle ore 16, invece, Marok sarà al negozio Contempo in Via De' Neri 15R, a Firenze per presentare Alone vol. II.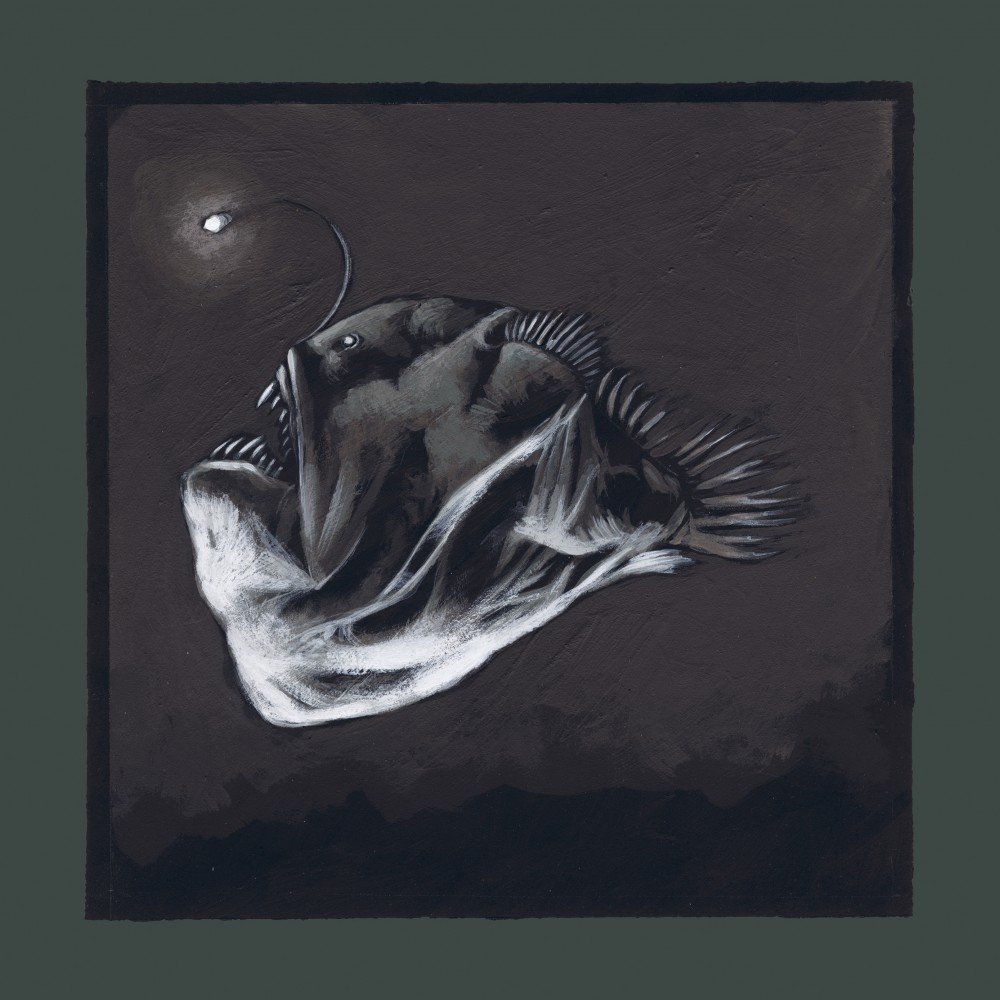 TAGS: